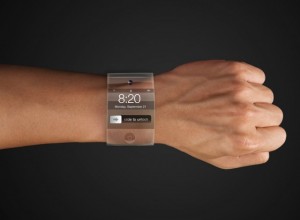 Some of you might remember that iPad nano, and it was very convenient to put it on a watch band. Now I have heard rumors that Apple might be working on a smartwatch that operates with iOS.
Apparently, both the Wall Street Journal and the NY Times have confirmed that Apple is planning this iOS smartwatch. To make it even more interesting, the watch has a curved glass look to it, which really shows that it is an Apple product.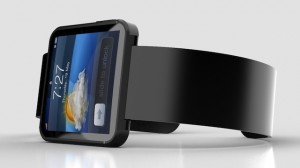 Now, what you see on the right here is a concept watch from Fuse Chicken that shows how Apple could design such a smartwatch, and, as you can see, the band is completely non-transparent. The particular watch is .25 inches thick, and many color options with a Lightning connector for 3-5 days of battery life.
This iWatch also uses Bluetooth 4.0, and making and receiving calls is also handled on the smartwatch with the help of an included speaker and microphone.
I suppose we will see if any of these designs come true. I believe there are other Bluetooth watches on the market right now.