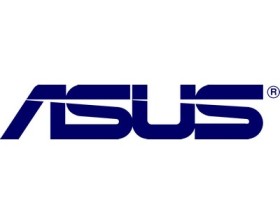 I'm sure all of you have heard of the famous Asus Eee, the netbook that revolutionized the netbook industry, and it would appear that Asus is going to change the e-reader platform with their own version.
Asustek president Jerry Shen recently announced the new Eee e-reader, and projected it to be released by the end of 2009. That translates into a new product to be unveiled at CES 2010.
It would appear that the e-reader market is now booming, something that probably started with the Kindle and its derivatives, and heated up when Sony introduced its models. In fact, Sony has recently announced this week that a "Daily Edition" of their Reader with 3G wireless capabilities for $400. It will have a nice large 7 inch display that is a full touchscreen.
That alone is pretty newsworthy, but Sony wasn't satisfied with just that. They also announced a pocket-sized reader ($200) and a touchscreen edition ($300). The two aforementioned models of readers will be available in the next coming weeks, but the 3G version won't be available until December.
Unfortunately, I don't have any word on a price for the Eee-reader. By the way, that is not its official name, but it really should be.
This might be a good time to announce this, but I am planning on doing a story about how the Kindle and other e-readers can help with daily Bible readings. I thought that might be of interest to my readers, and all I need to do is get in touch with someone from Amazon.