School is starting up again, which makes it the perfect time to review this product from Rocketbook. This company is known for its eco-friendly digital notebooks. We are reviewing the Everlast notebook today. If you are a technological-minded student, or know one, this would be perfect to buy.
The pages of this notebook are made of a polyester composite instead of normal paper made of wood. Writing on this specialized paper enables you to re-use the pages. This is made possible by wiping them with a moistened cloth.
What you get with the Everlast
The package includes:
FriXion pen- this contains the ink specifically needed to write on the notebook
Microfiber cloth- when used with water, will clean the pages perfectly
The Everlast notebook- available in black,red, blue or teal                 Executive size 6′ x 8.8′(36 pages)  or Letter size 8.5′ x 11′(32 pages)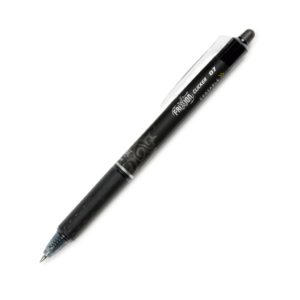 How to use the Everlast
Downloading the Rocketbook app will give you an easy way to upload your notes or drawings to your choice of cloud services like Google Drive, Evernote, Dropbox, iCloud, and more. After using a FriXion pen (which can be purchased in all shapes and colors) on the pages, scanning your work and marking the icon you have assigned to a destination, you'll get it filed wherever you desire. Dampen the cloth when you're done with the page, and easily wipe it all away.
Purchasing the Everlast
This notebook can be purchased on the Rocketbook site for $34.00. Other varieties can be purchased as well. The Wave notebook is similar, but to clear the pages, you microwave it! Don't attempt to microwave the Everlast, though. If you want more colors of the FriXion, they are available at stores like Target and WalMart. These stores also carry the Everlast notebook. Amazon.com has them for purchase as well.
Thanks to Rocketbook for sending us this free product to test in exchange for our fair and unbiased review. No other compensation was given.