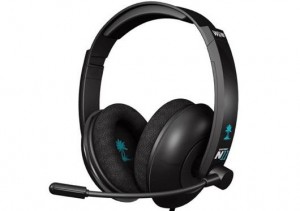 Every once in a while, I see some new pair of gaming headphones, like the GameCom 780 from Plantronics. It would appear that Turtle Beach is coming out with headphones for the Wii U.
Yeah, the Wii U is not out yet. What you will see is the Ear Force NLa, which has in-line volume control, microphone, and should be available for $35. Then there is the Ear Force N11 with 50mm speakers and cost about $50.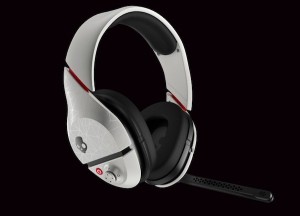 Then there is Skullcandy, who is putting out three new gaming headsets. First is the SLYR, an entry-level set which is wired and has a foldable boom mic for about $80. Then there is the PLYR 2 or the PLYR 1 with a rotating boom mic on the left earcup, and a right cup with a power button, EQ switch, mini-USB port and volume/mix/balance control.
Yeah this is all very cool. Can we get more stuff on this please?