For those of you who are not in the know, CES covers many places in Las Vegas including the Las Vegas Convention Center, the Sands/Venetian Convention Center Areas, and much more. Not only that, there are after-parties to attend, such as the CES Unveiled that I covered two days ago.
Among the most famous of these after parties is Showstoppers, and this one usually requires some kind of special invitation. Here are some of the companies that I had the opportunity to see.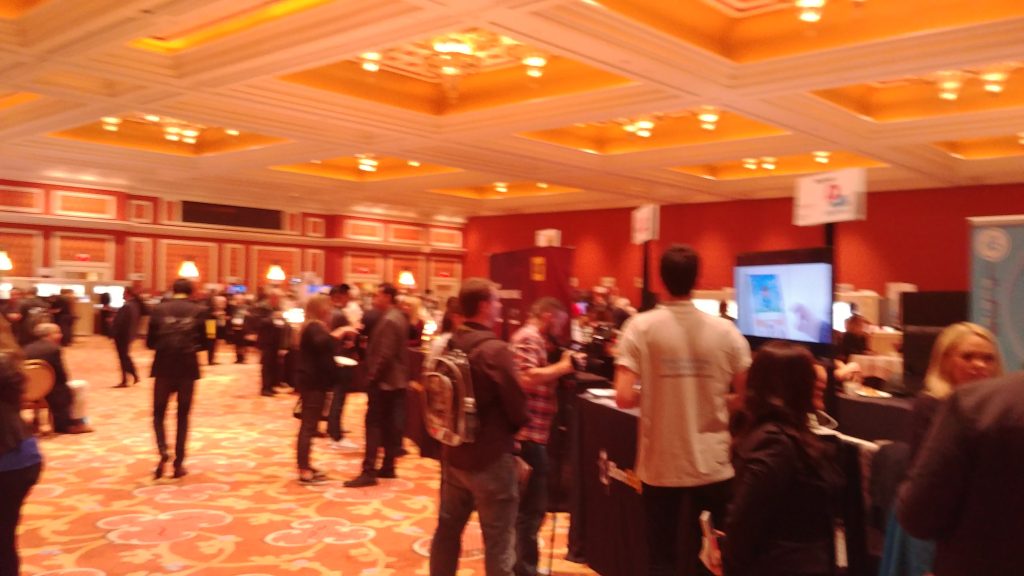 I realize that this photo is a little blurry, but it gives you a good idea of what one of these after-parties are like. Note the elaborate backdrop in one of these casinos, which was the Wynn. Then there are the booths set up, and I didn't get any good shots of the great cuisine.
Here's another shot of the room. It really is awesome to be there.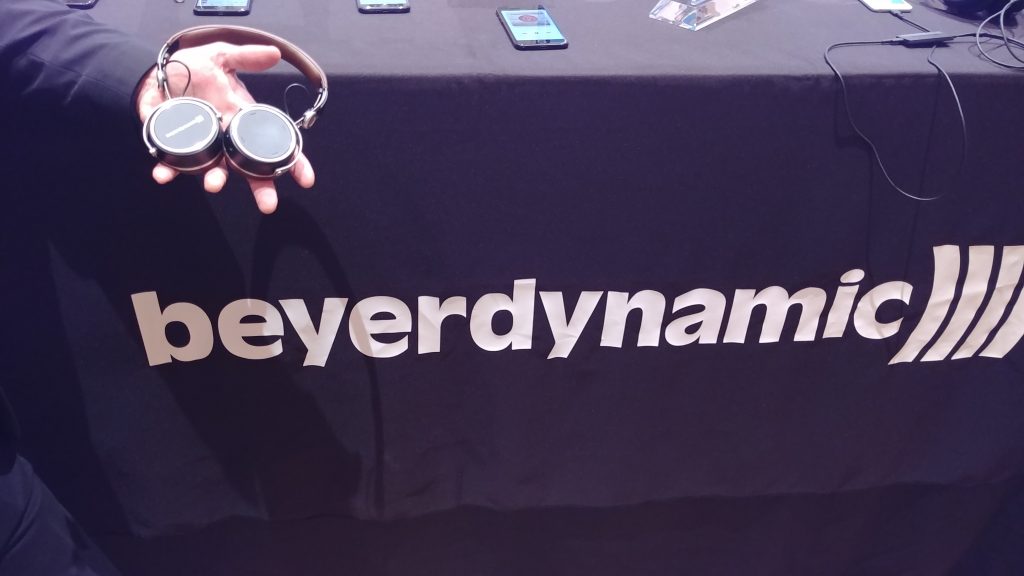 Always glad to see that my old friends at Beyerdynamic are up to their old and new tricks. I don't remember what the name of this particular headphone was, but I sure as heck want to report on it.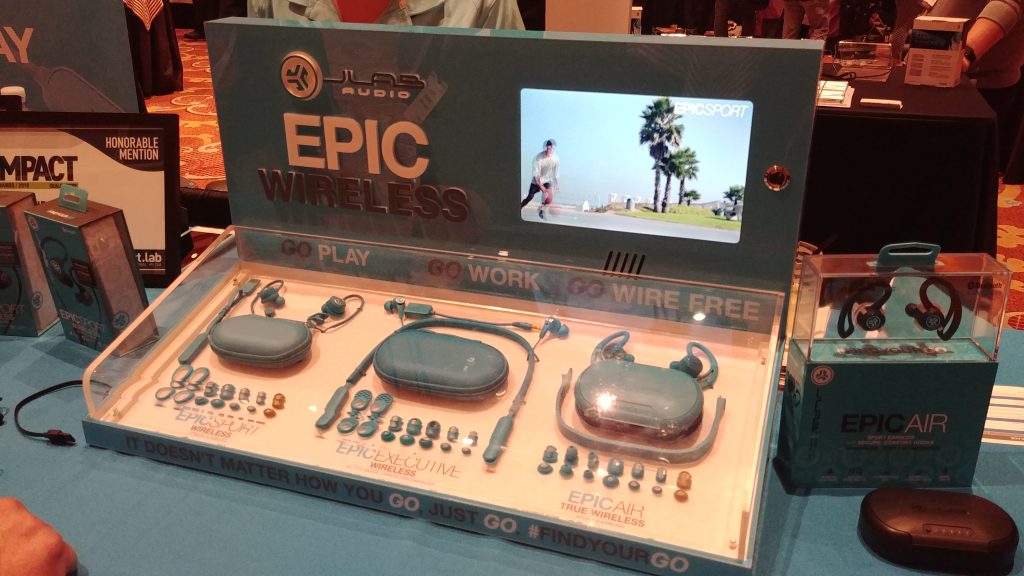 Glad to see that JLab was also on the scene with their headphones.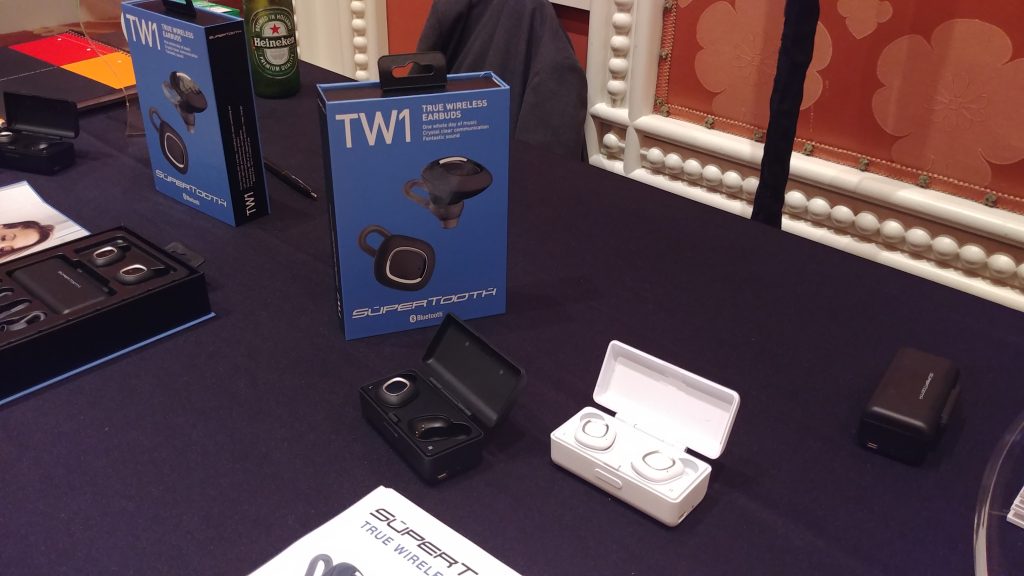 I always like what Supertooth has in stores, and they are getting into that wireless earbuds game with the TW1.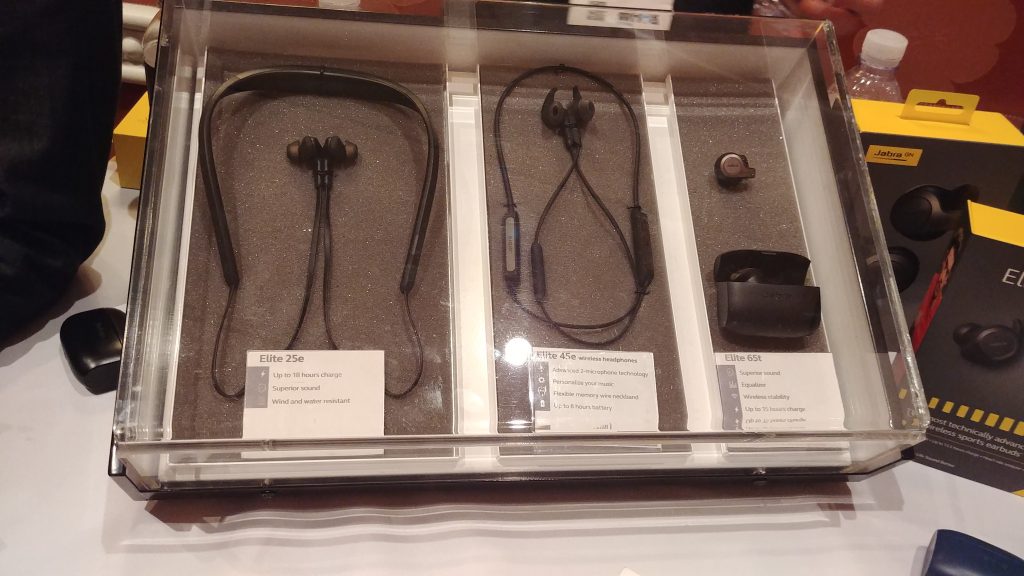 My friends at Jabra had some great stuff on display, and they never stop with their awesome.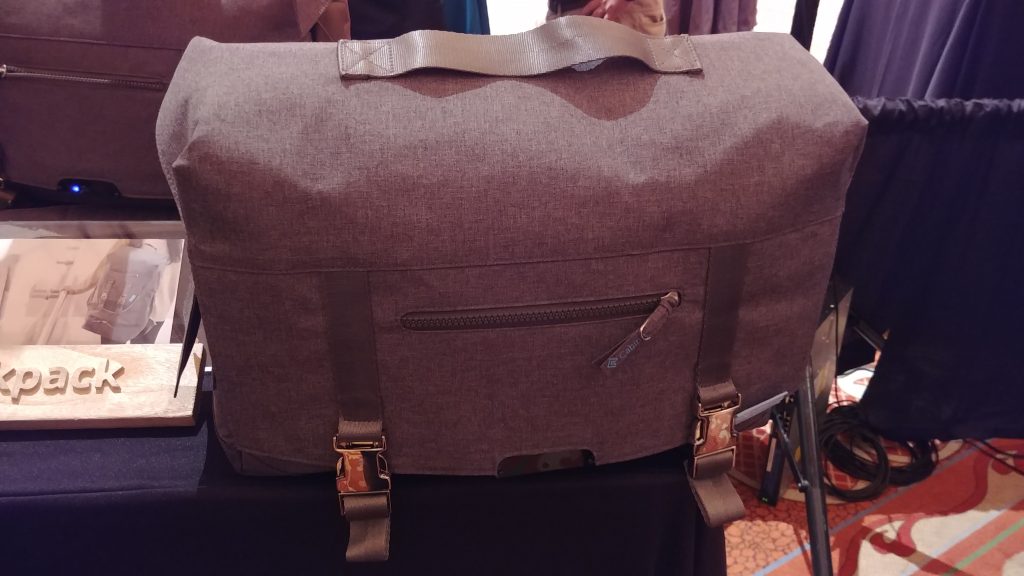 Here is a bag that will give a loud alarm if you attempt to break in to it. It is an idea that really should have happened a long time ago.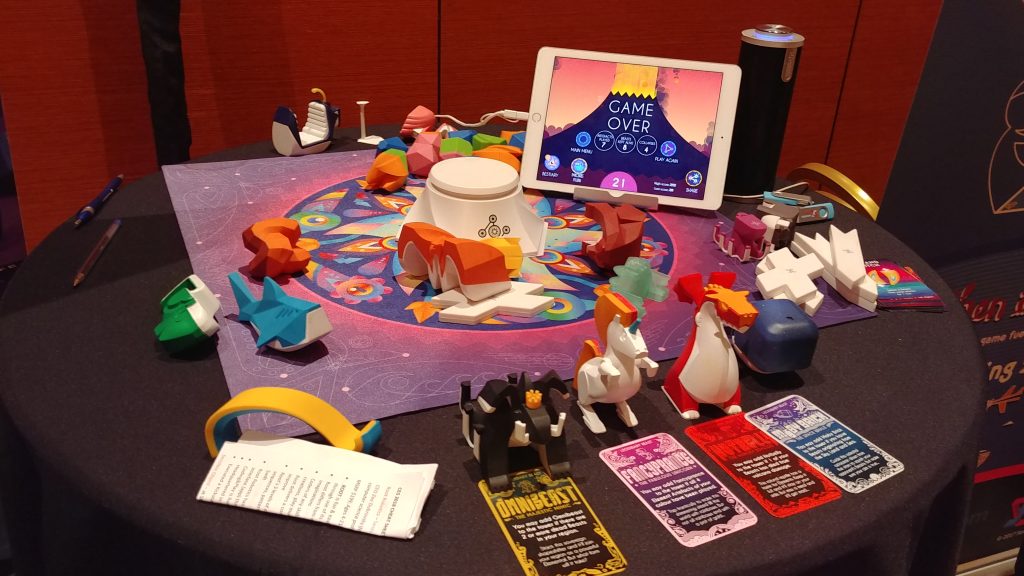 This is a combination of a game with an app for something really interesting known as Beasts of Balance.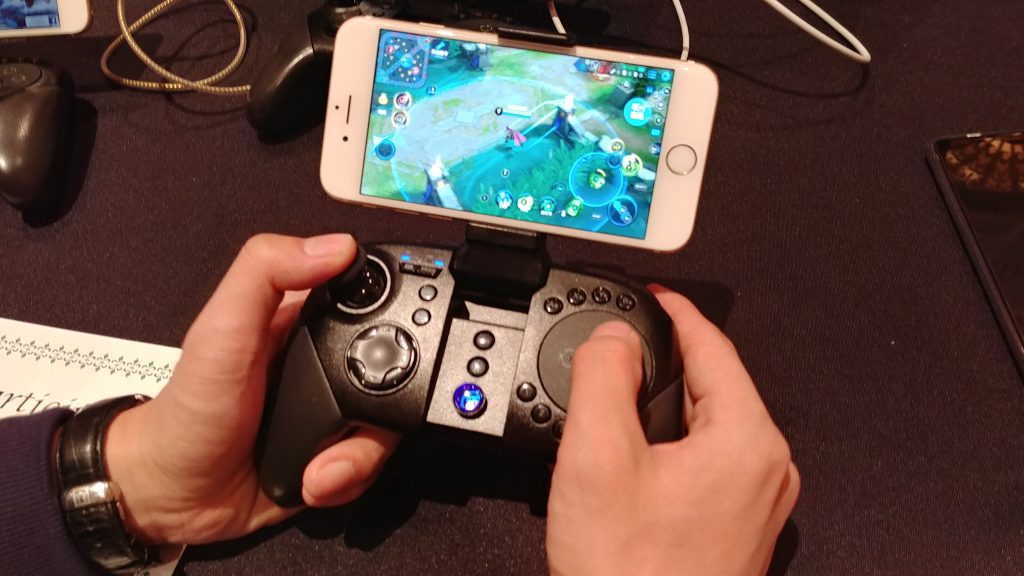 Speaking of games, I loved this handheld for mobile devices from Gamesir, and hopefully will get to report on it soon.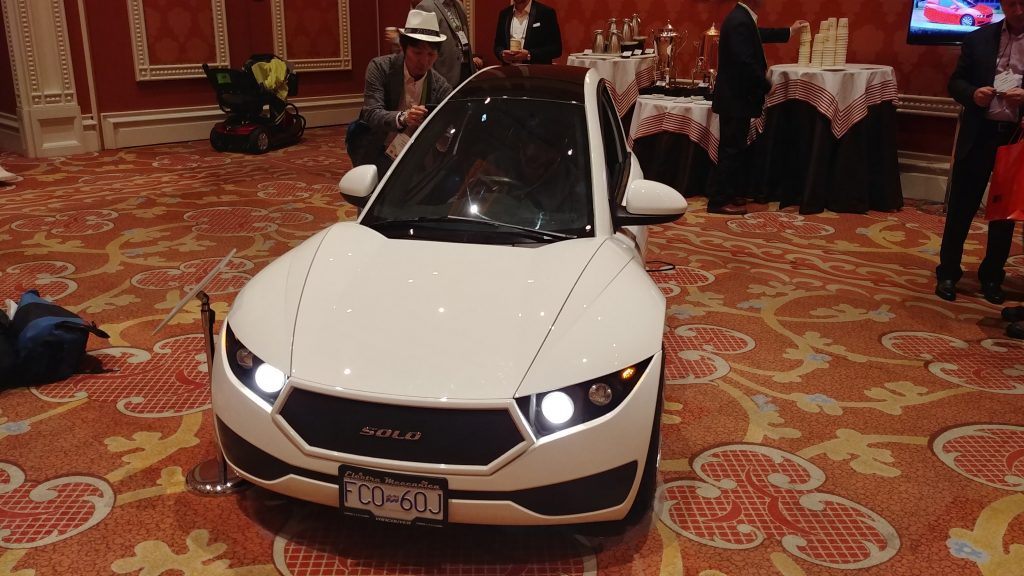 Electrica Meccanica had their Solo Car on display inside. I am told that they drove it in, and this fully electric vehicle is so skinny that i believe it, don't you?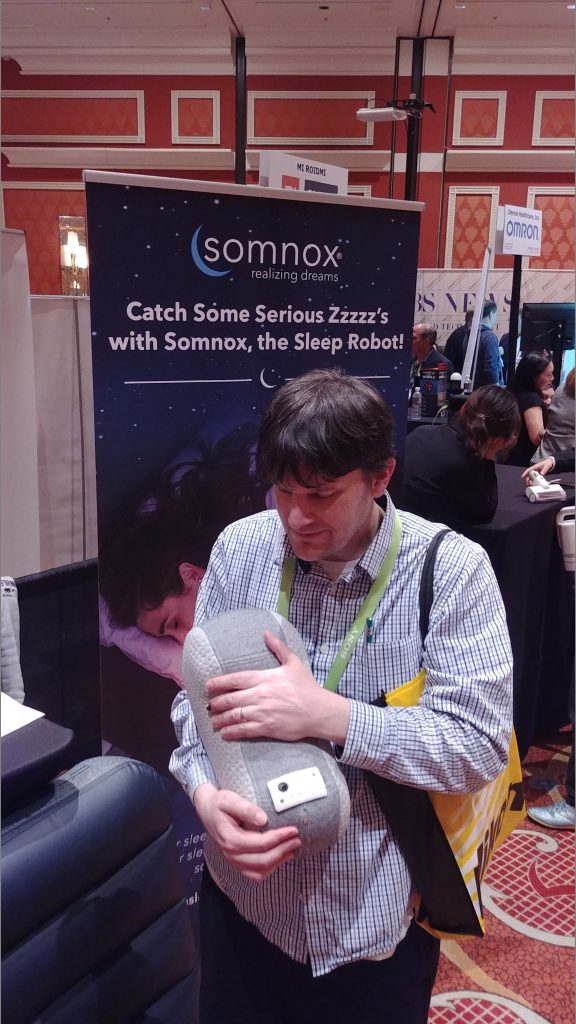 This particular robot by Somnox is one you can sleep with. Yes, that sounds a little bad, but it has this comfortable breathing thing going on that reminds me of snuggling next to a dog on a lonely night.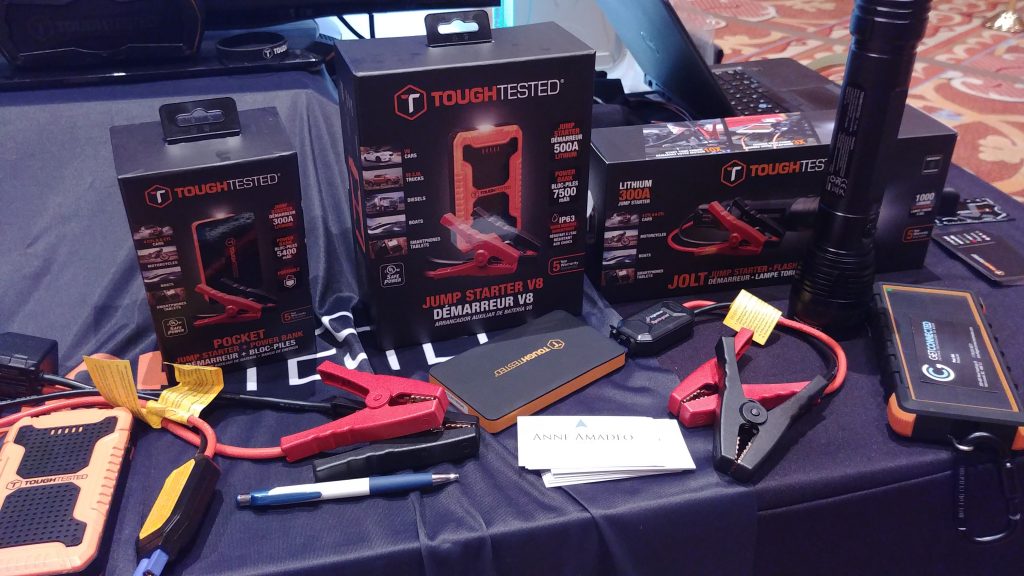 Here's some Tough Tested products that I hope to review here in the near future.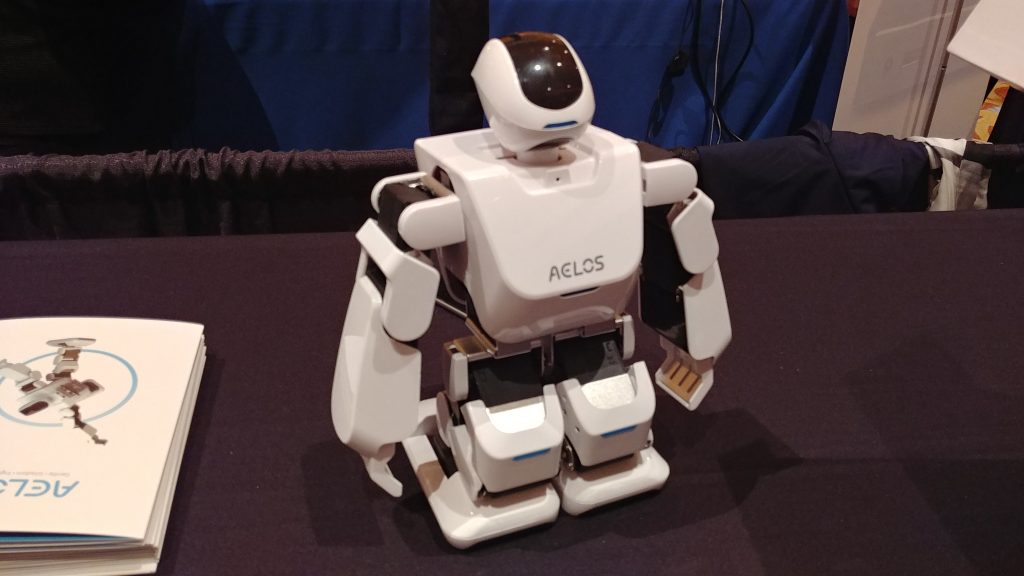 Uh, here's a robot. I saw a lot of these at CES this year.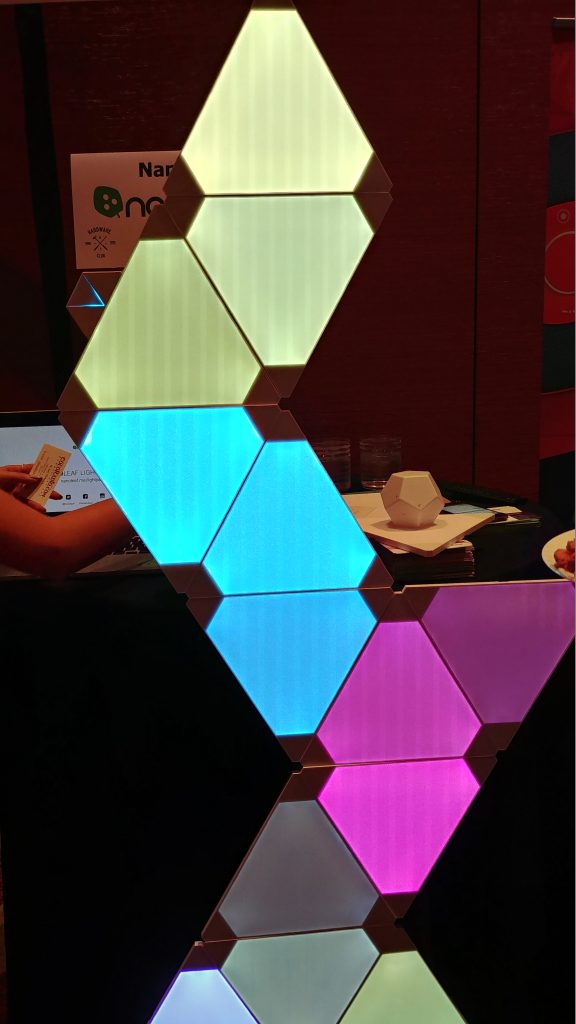 Nothing I like more than some interlocking triangles that can literally brighten up a room.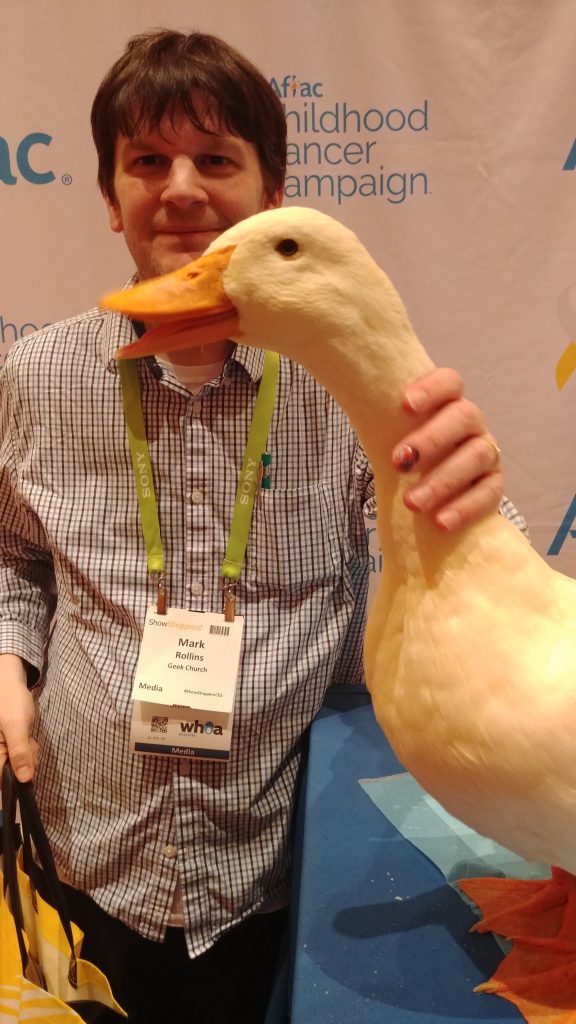 Yes, that is me, petting a duck. Aflac had this display where they are creating these toy ducks to help kids with cancer. I will report on that later, but I was so glad that I could pet this duck. After years of feeding them bread and never touching them, I finally had my chance. There are some things that technology cannot provide, as nature does.