We do a lot of gadget reviews on our site. We've come to the conclusion that there's a gadget for just about anything! Technology is even available for home skin therapy. With the tool we are about to review, you can firm skin, reduce wrinkles, heal acne, and more! We are reviewing the Comper Smarkin.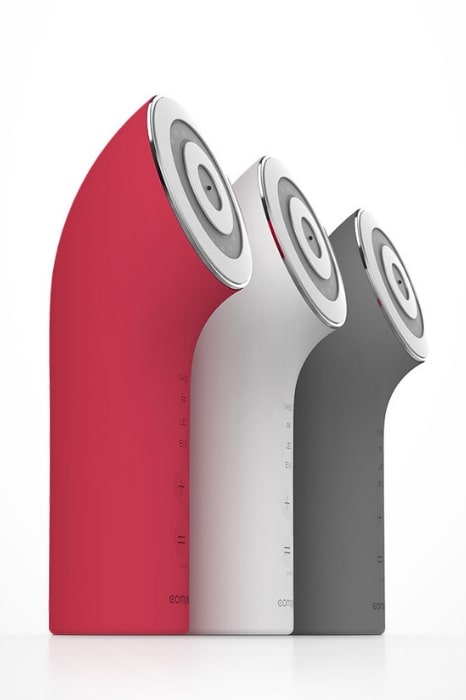 This tool is an IndieGogo project that was debuted at CES 2019. It's been fully backed, but hasn't made its way to the marketing page yet. We'll give a basic overview on what you can expect from this smart device.
What Smarkin Does
The Comper Smarkin claims to help with everything from wrinkles, acne, firming skin tone and more. It uses different modes to help with various things. Three levels of Radio Frequency assists with skin tightening. LED therapy with red to near infrared laser with a wavelength of both 630 nm and 850nm. These penetrate the skin and are said to have "extensive beneficial effects." I believe this might be similar to light therapy that people use for acne treatments.
There is the Electrical Muscle Stimulation(EMS) which also has three levels to help with muscle toning and face lifting. Finally, there is the Micro Vibration Therapy(MASS) which boosts micro-circulation under the dermis and is said to amplify beneficial effects of cream.
The App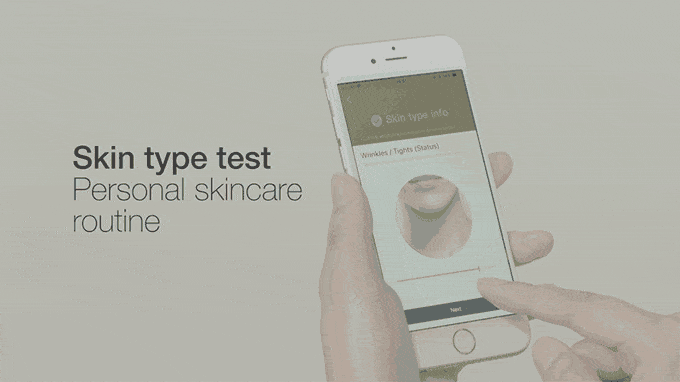 The downloadable app in Google Play and the App Store makes this tool perfect in different ways. It helps you determine your skin type through a test, so you can determine exactly what you need. It will help you customize a skincare routine that will meet those needs. The app connects to your Smarkin via Bluetooth.
Buying the Comper Smarkin
At the time of this writing, it seems that the only place to buy this is through IndieGogo. It look like there are a few options to purchase. The featured perk says it's $299(marked down from suggested MSRP of $499. This may seem like an expensive item, but it seems to be comparable to another product called the Clarisonic, and you don't have to change brush heads. You can also figure that you are saving a lot of money by being able to do this treatment in your own home. The updates in the IndiGogo campaign are valuable, and you should read them before buying.
Disclaimer- We were provided a free product in exchange for our fair and unbiased review. We are otherwise not sponsored by Comper.