Thanks to all who entered our giveaway!
Random number generator picked…
Drumroll, please
Preston Snyder!!!
Preston has certified his entry, and will be wearing these great headphones soon…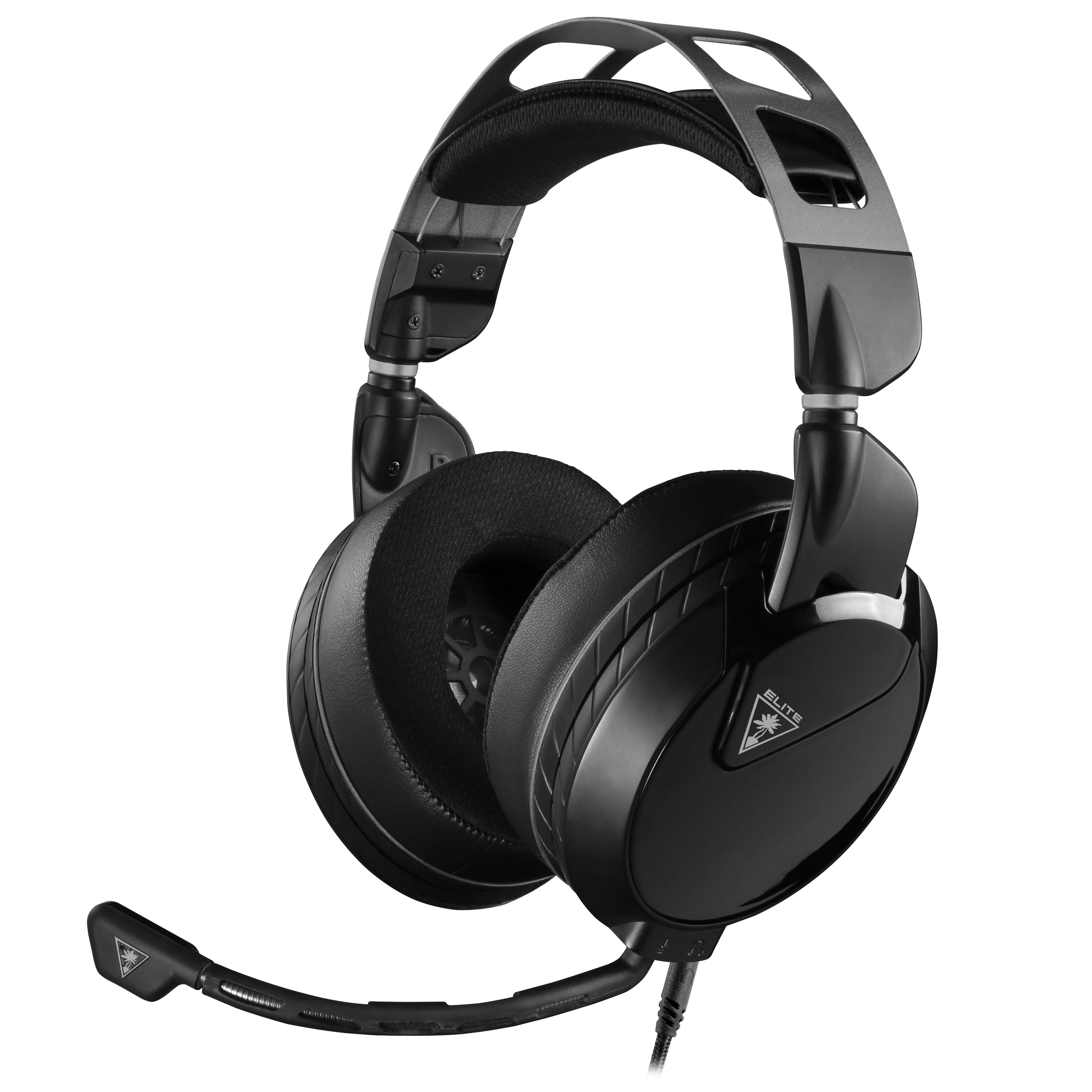 Thanks to Turtle Beach for sending us these great headphones for our giveaway. Please continue to follow our page and encourage your friends to join! There will be more giveaways ahead!