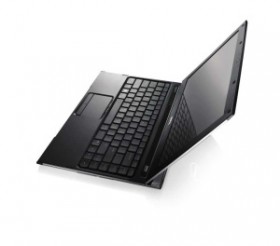 If you are looking for a new laptop for a gift for someone else (or for you) for the holidays, then you might want to check out the Dell Vostro V13.
It has aluminum casing with zinc hinges, and it has an ultra-low voltage Intel processor. It measures about 13.3 inches and is at 0.65 inches thick.
It comes with Windows 7 if you're willing to spend $600. Otherwise, you can get a standard package for about $449.