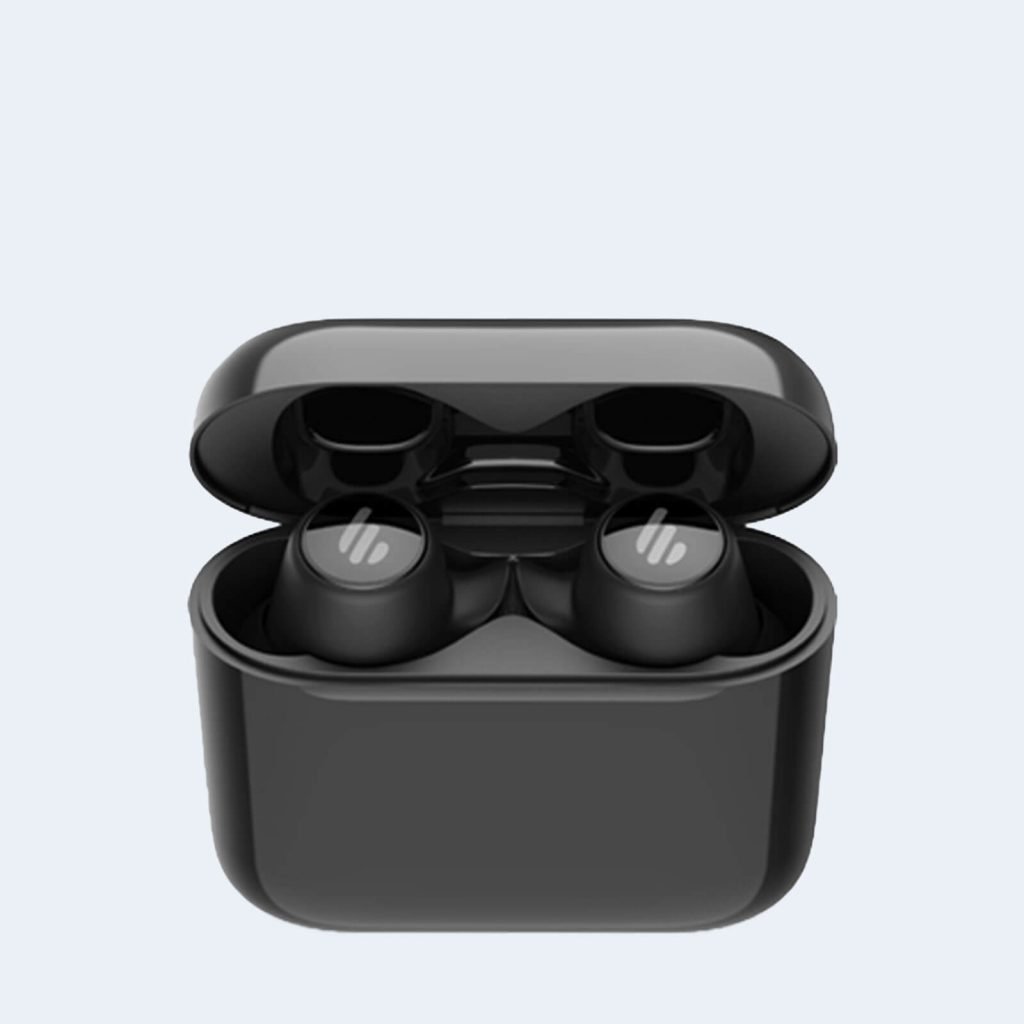 Oh, Edifier, has it really been so long since I have reviewed a decent stereo product from you? The answer is apparently yes, but instead of reviewing some S350DB Bookshelf speakers, I am going to review some speakers for the ears with the TWS6.
Yes, this is a pair of earbuds that allows for some great sound without wires, so it is now just a matter of time before I get to the official specs. You know, like how long can you listen to these? Well, there is a battery life of 8 hours, which is very good. It also has about 32 hours of playback, because the case can give three extra charges.
And, since I am assuming that you will be using the Edifier TWS6 for exercise, then you will be pleased to know that these earbuds are both waterproof and sweatproof. Oh, by the way, the TWS6 has CVC noise cancellation that can improve clarity during calls.
All in all, I think it is very good deal. A good pair of wireless earbuds will run for about the same price of $79.99, and the Edifier TWS6 is available in both black or white from the Edifier site.