I think it's been a while since we've reviewed a professional set of headphones. Looking back, it looks like the Beyerdynamic DT 990 Pro were the last ones we've tried out. We have a new set of professional headphones from a company we haven't done a review for, so we're happy to introduce the G12 professional headphones by Base-Audio.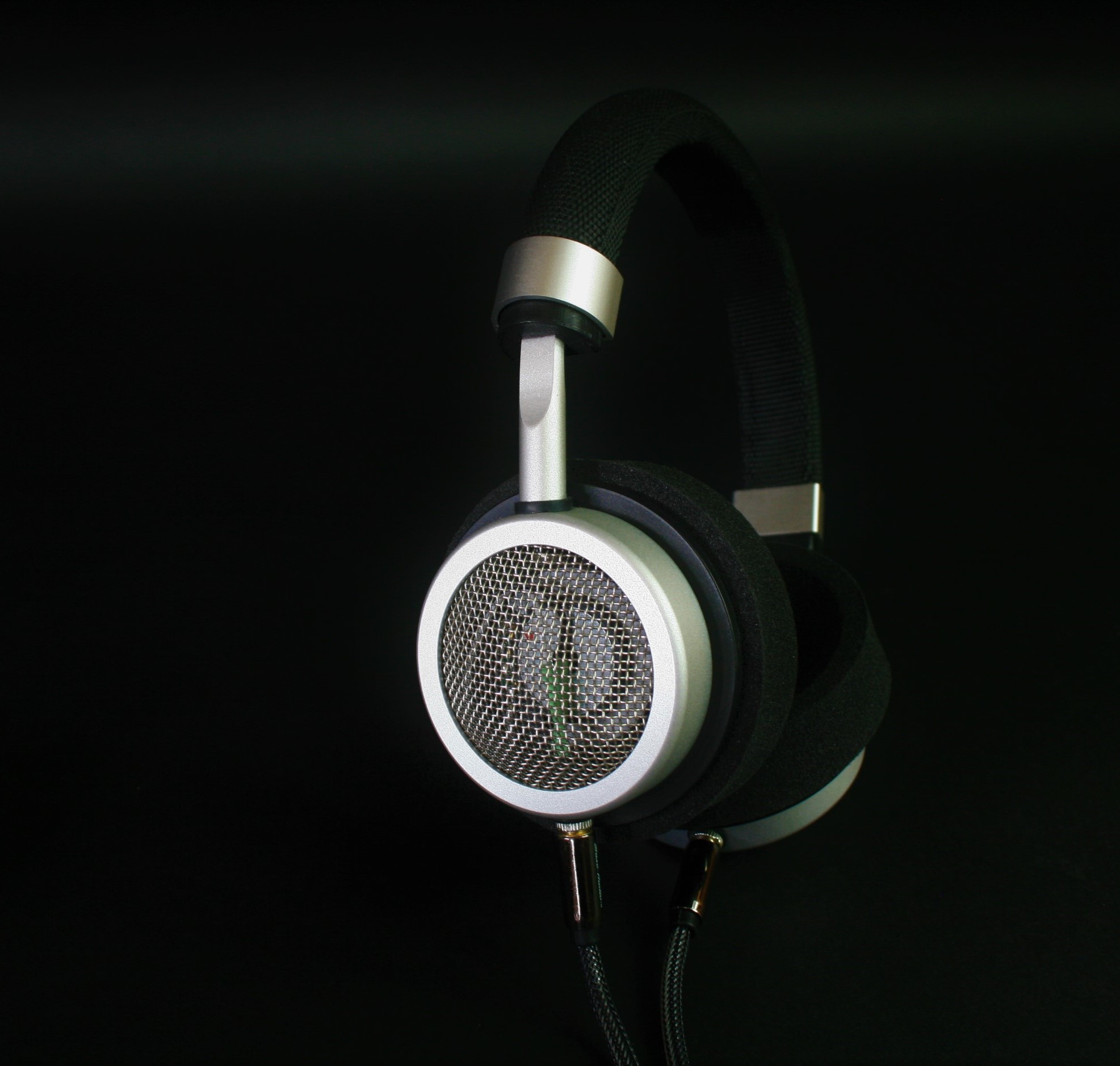 Build and Comfort of Base-Audio G12
This is a beautiful set of professional headphones that are lightweight and comfortable. They have a sturdy build with a spring steel headband and brushed aluminum finish. The soft, cushioned earpads have both comfort and design in mind as it was made to work in harmony with the newly designed sound structure. Also, the headphones are open backed. This is for those who want that open and airy sound surrounding their head, as opposed to closed-backed which keeps the sound in your head.
How does the Base-Audio G12 Sound?
Sound is what you might expect from a professional set of headphones at this price range. The top middle and bass are well balanced, and not disappointing at all.
What's in the Base-Audio G12 Box?
• Hard Cover Carrying Case
• Two detachable connecting cables
• Soft, replaceable ear-pads
• Jack plug (3.5 mm) & 1/4″ adapter (6.35 mm)
These headphones are designed for use by both portable devices and traditional amplifiers. We think it would be a good investment for those serious in studio sound mixing. The price tag is high at $349.00, but for those in the market for quality headphones, you can find them here at Amazon.com. Learn more about these headphones on the Base-Audio site.
Thanks to Base-Audio for sending us a free pair in exchange for our fair and unbiased review. No other compensation has been given.