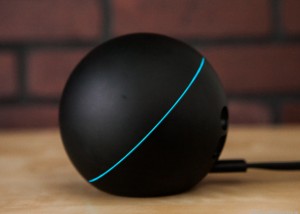 some of you might remember the Google Nexus Q, a bowling ball-shaped Android device that is able to connect via Wi-Fi or Ethernet to bring audio and video content to just about anywhere.
There were review samples available after the conference, and they didn't really get such good reviews. It is because of this initial feedback from users that Google is postponing the Nexus Q indefinitely, so they can make it "do even more than it does today".
This is good news to anyone who pre-ordered this device, as they will be receiving a complimentary unit. I suppose that anyone who hasn't ordered this might get something new when the Nexus Q finally comes out.
So, what will the Nexus Q have when it finally is released?