It isn't often that I talk about myself personally on this website, and that probably is a good thing. The last time we talked about it, it was how TheGeekChurch was not going to be affiliated with anything related to the Christian Church. In this case, this report is long overdue.
A few months ago, I took my family on a two-week massive road trip, and we hit several cities and locations: it started with Pocatello, Idaho; then off to Moab, UT; then Bryce Canyon; then Grand Canyon; then Las Vegas; on to San Francisco; and then ending in Seattle before returning to our home in Pullman, Washington.
This kind of trip can make me feel like Clark Griswold, the protagonist of the National Lampoon's Vacation series. I hesitate to call one of Chevy Chase's most famous characters a hero, but he certainly shows how most modern dads try to compensate for their daily absences by taking the entire family on a long vacation. In all honesty, I have a lot of good memories from family vacations, but the first film of the Vacation franchise best showcased the hellish things that can happen on them.
Therefore, I have created a list of seven steps for a vacation, while simultaneously telling me about my own experiences.
1) If you are going to go with a road trip, just rent the car.
I've taken vacations in the past that ended with a car accident, or a breakdown that resulted in having to replace our vehicle entirely. The biggest problem with this is not only are you trapped in some strange town without a vehicle, you will have to go through the trouble of getting a new vehicle when you get back.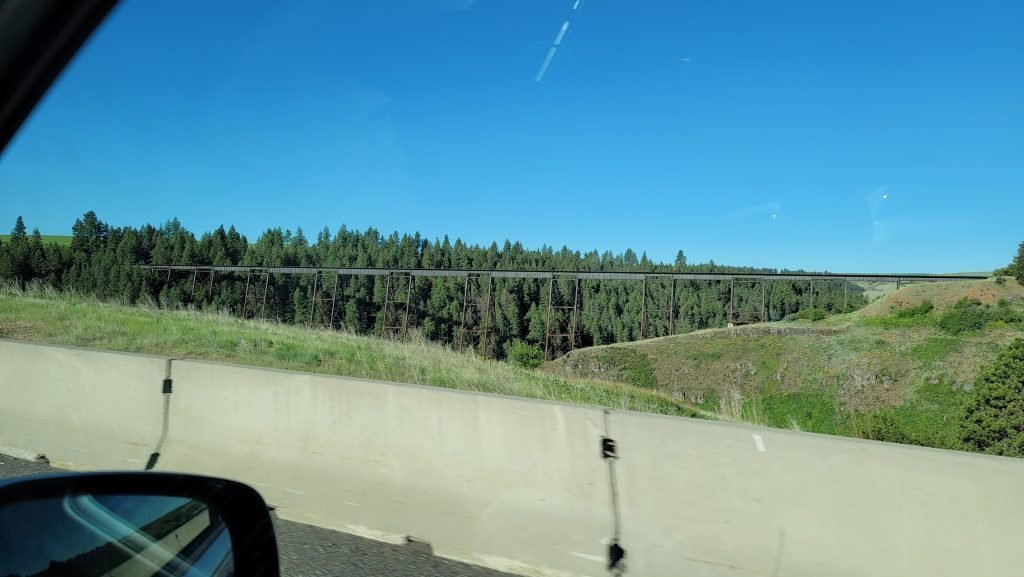 So, I rented a car in order to travel the many miles for this trip. I will have to say that a few days of our two-week trip were spent on the road, and the first was a twelve-hour trip to Pocatello Idaho.
2) The best parts of your trip are the simple things.
We stayed at a lot of places on our trip, and it is strange that the best place that we stayed at was our first. Seriously, it was at a La Quinta in Pocatello, Idaho. It just so happened that there was a dog show in town, so the hotel was full of cute canines.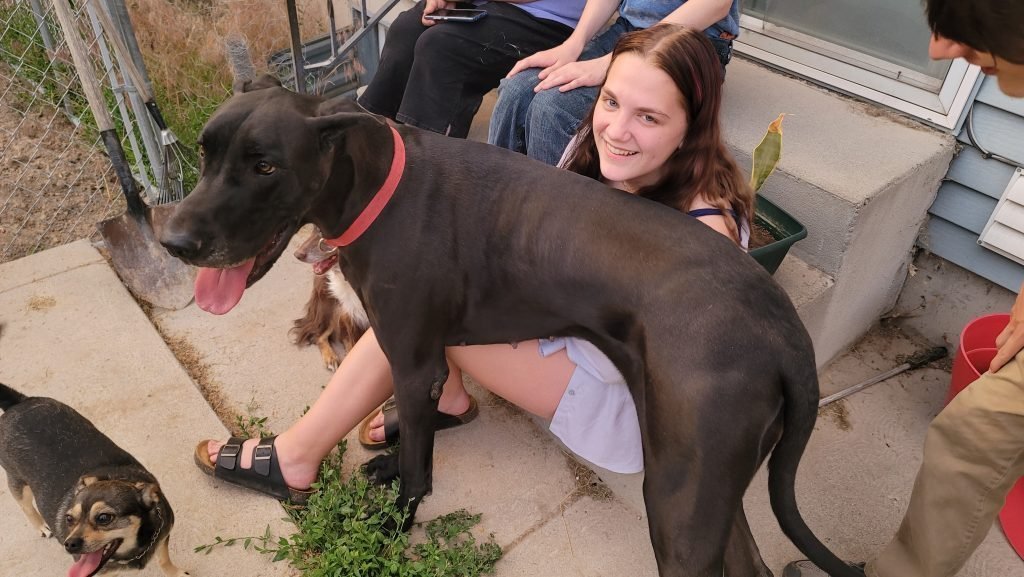 After having dinner with my wife's mother at an Applebee's, we went to see her dogs. She had a Great Dane as you can see above, which seemed to be a theme for the first few days of our trip as we saw another Great Dane while visiting another one of my wife's relatives.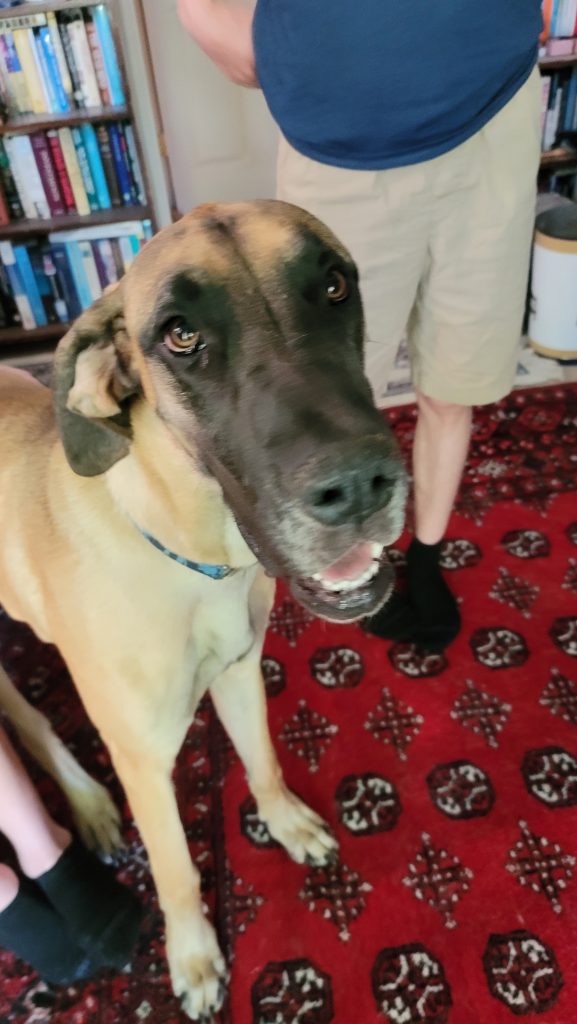 It's funny how I had to travel hundreds of miles to see things I could have seen by staying home, but things are often different and special when you are far away. Sometimes, these things are very different, like this small tangent that we took to Shoshone Falls.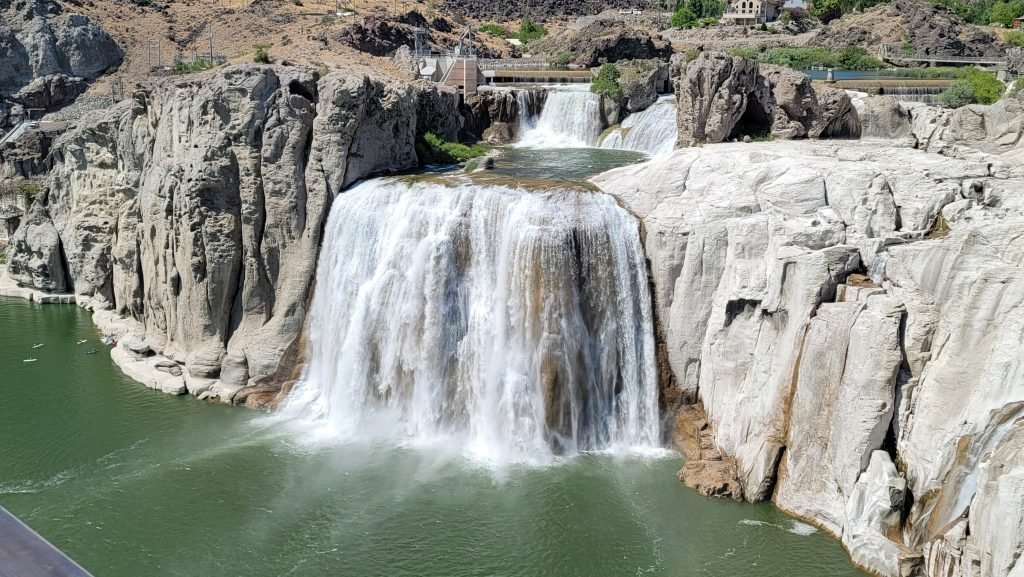 Others, like seeing a cute doggy that you never met before, are made very special with the journey.
3) The best part on your trip are not the most hyped tourist places.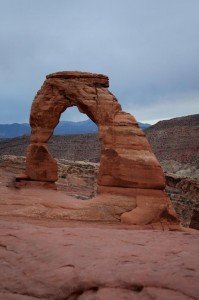 Our next stop was Moab, UT, and if you have never heard of it, it is a town close to Arches National Park. My family and I actually visited it years ago, and I took some really great pics of the famous Delicate Arch.
Unfortunately, Arches National Park was really crowded this year, and I really didn't want to wake up at 6:00 AM just to see if we could get in. I think that was required, but there was a place we could go called Corona Arch.
Yes, it was seriously called Corona. I was told about it from a friend who makes routine trips to national parks, but I had a hard time finding it. In fact, I asked two of the people who live in Moab (which is really touristy) and they hadn't heard of it.
The route provided by Google Maps was not helpful, saying that it took 45 minutes to get there. I followed it for about twenty minutes, and it led to a very rough road that I wasn't going to take, especially with an aforementioned rental car. However, I found this one place, and this led me on a hike to this particular spot.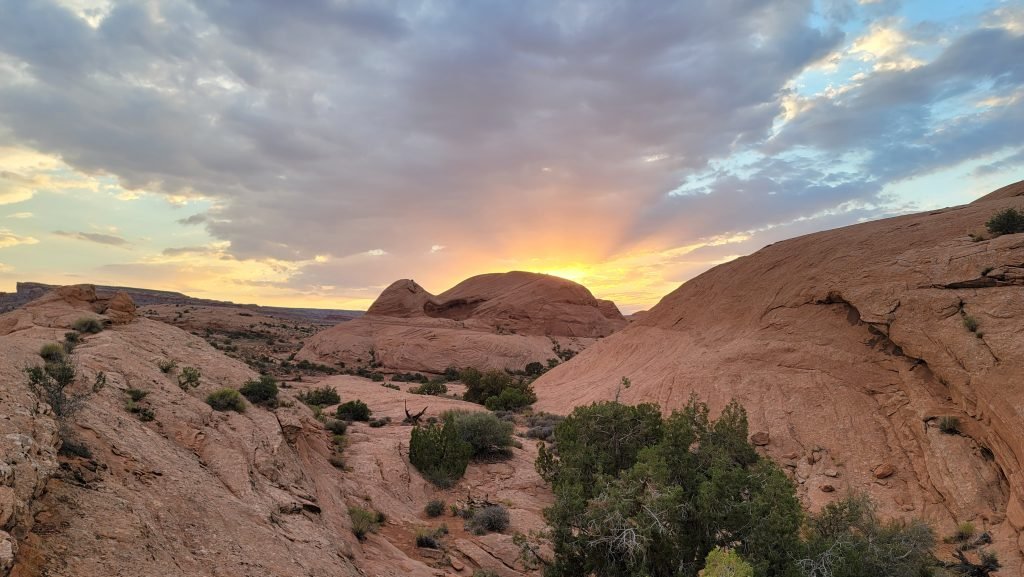 It's beautiful, isn't it? From here, I was able to get a signal and call the friend who told me about Corona Arch. By the way, in a weird turn of events, he had actually never been there before. I couldn't help but laugh, and he was helpful in allowing me to find the place the next day: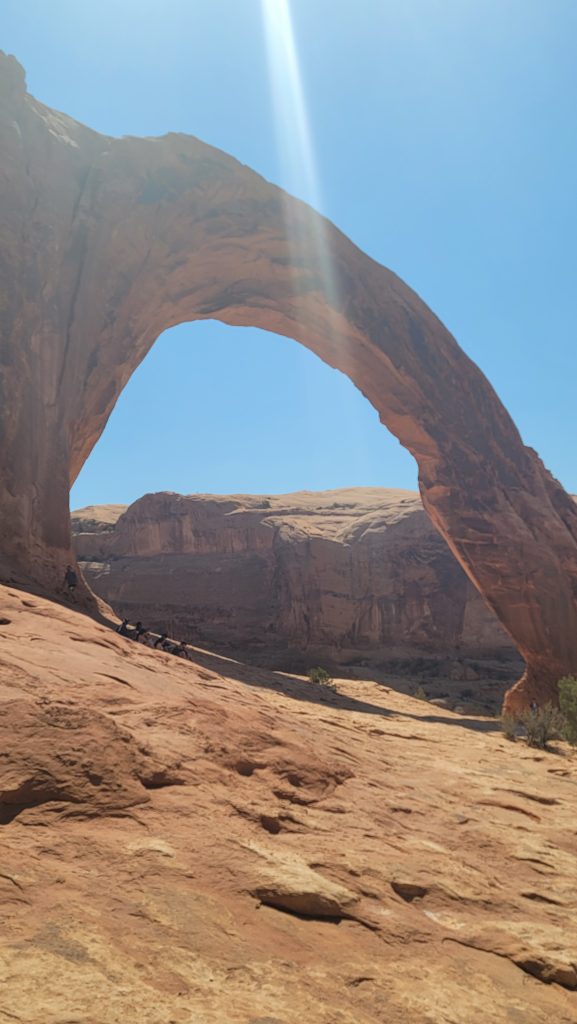 The big thing that I fell for in planning this family mega-vacation is that I wanted to visit as many cool places as possible within the time allotted. In the case of Moab, I knew we might not be able to visit Arches, but I had the backup of Corona, and it worked out well.
4) Plan it out, but leave time for rest
Now, I wanted to visit Bryce Canyon and Zion National Park, but in the end, I had to only pick one. I chose Bryce, but we stopped and visited Goblin Valley along the way.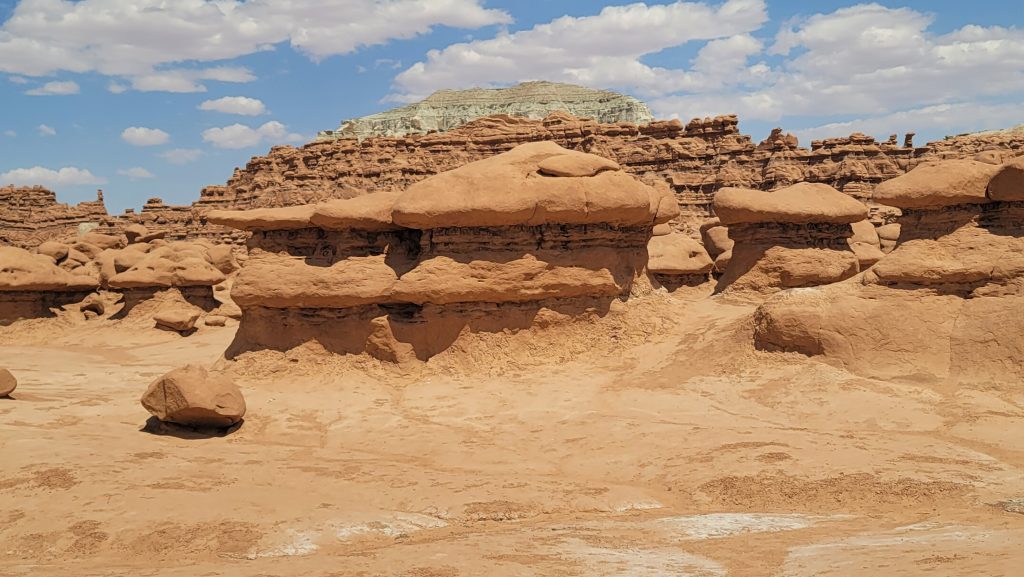 Then we went to another stop at Little Wild Horse Canyon, because I always wanted to walk in a slot canyon. The trail to get to this slot canyon was about a mile away, and the heat was pretty intense. We were a little short on water too, at least the icy kind. We backed out of the slot canyon at less than a half-mile in.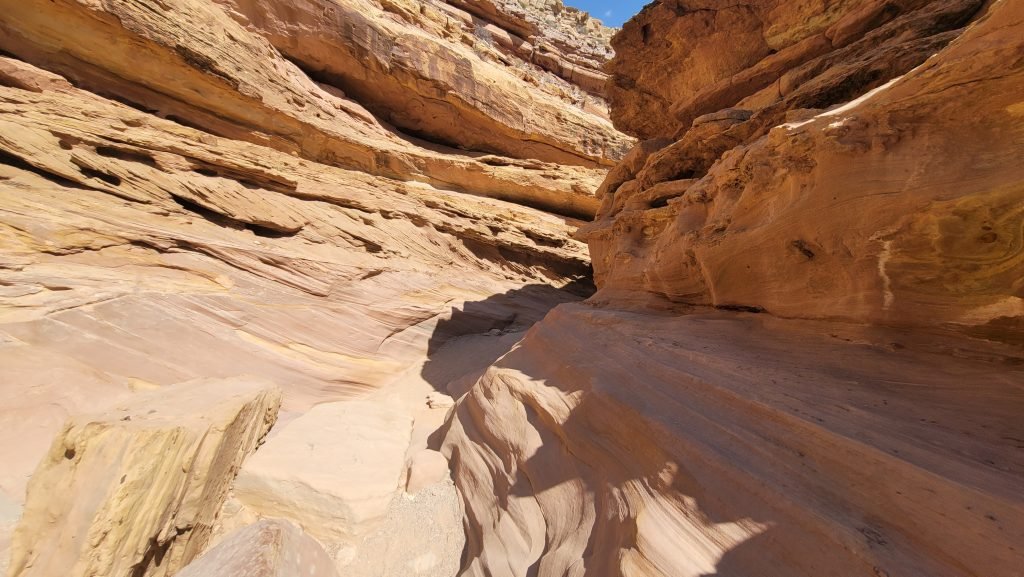 I don't know if you can tell by now, but we really did a lot in just a few days. What I didn't account for is how it would tire out my family. I really should have planned for this, and I did cut our plan short one day before we visited Bryce Canyon.
By the way, Bryce Canyon was one of the best parts of the trip, and we saw what we needed to see within a day.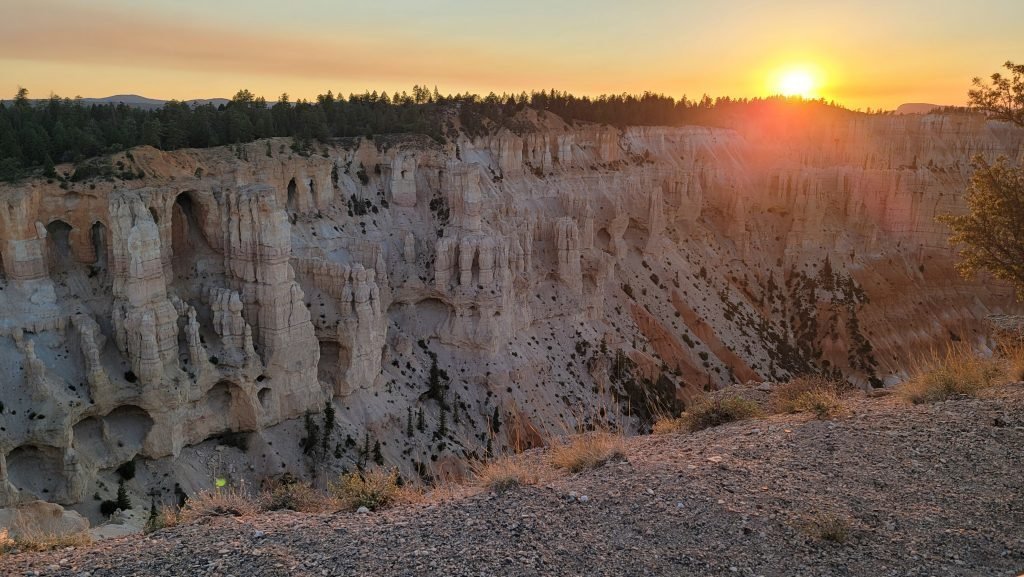 On any given vacation, you will want to stop and have some time to just recuperate, especially when you are going from town to town non-stop. There is a physical and mental toll that these trips take, so take some time for both.
5) You're going to spend a lot of time together, like it or not. Plan to like it.
One thing that I learned about spending a trip together, is that you spend a lot of close time together. When you are packed in a car, and then pack yourself in a hotel, that can really press on anyone.
We really have a strange culture based on vacations. We really shouldn't even do them, as we try to create homes for our families, and we all find spaces in them to call our own. In short, we make safety and then we deliberately go and do something unsafe to prove that we can. On family vacations, there is often no room or place we can retreat to, which means that you spend time together and occasionally don't mesh together.
Thing kind of came to a head when we went to the Grand Canyon, but it is possible to spend time apart and yet together. That is a good motto for this COVID-19 era that we are currently living in.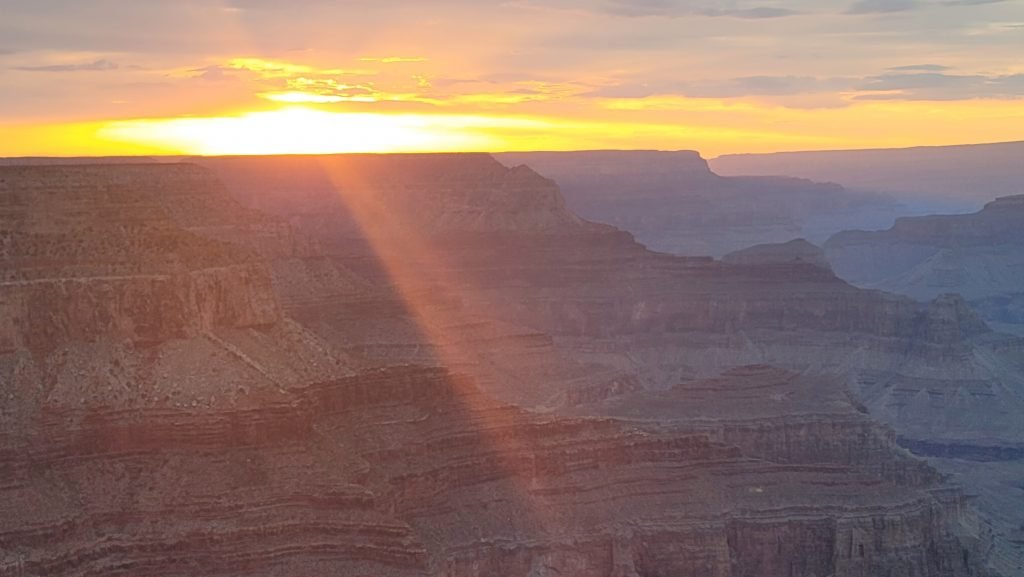 Still, disagreements are going to happen, and when they do, work through them. As I have said before, don't be afraid to change your plans when you need to.
6) Try to find places to please every member of the family.
There is a lot to see on the places that I previously mentioned, and the next stop was Las Vegas. I usually visit Las Vegas every year for CES, which had to be skipped this year due to COVID-19.
I had always wanted to take my family to Vegas, because even though I don't gamble, there are things like the Excalibur hotel, which was a very pleasant stay. There are also things like the Bellagio fountain and other places that were quite something.
By the way, if you stay at the Excalibur, you can have something that is pretty luxury at a low price. Plus it has a cool medieval theme!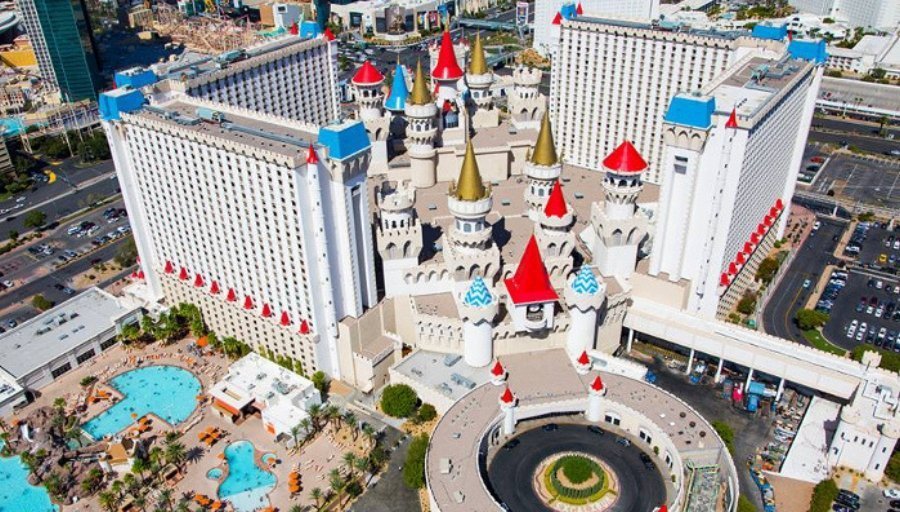 The issue with Las Vegas is it was very hot when we visited it, and there were not many places my kids could enjoy. It was better to just get the rest that we got there, and it certainly was great to get the rest at the Excalibur. The highlight of that trip was the pool, and there were also great shops that were indoors.
7) Focus more on family and friends
You might notice my cool pics from the Grand Canyon, and if you go there, you will need to take lot of pics. If it hadn't been for my wife's friend, we really hadn't have got to places that we found. Yes, she had a friend who lives in the Grand Canyon boundaries, and it helps to have them for when you are visiting strange places.
It is also good to stay with family, and one of the best stays we had was with my wife's sister. In fact, I had one day where I took two naps, and it was a very good one. As I mentioned before, you have to need to rest. We did enjoy a time with my wife's father, and took in a beach as well.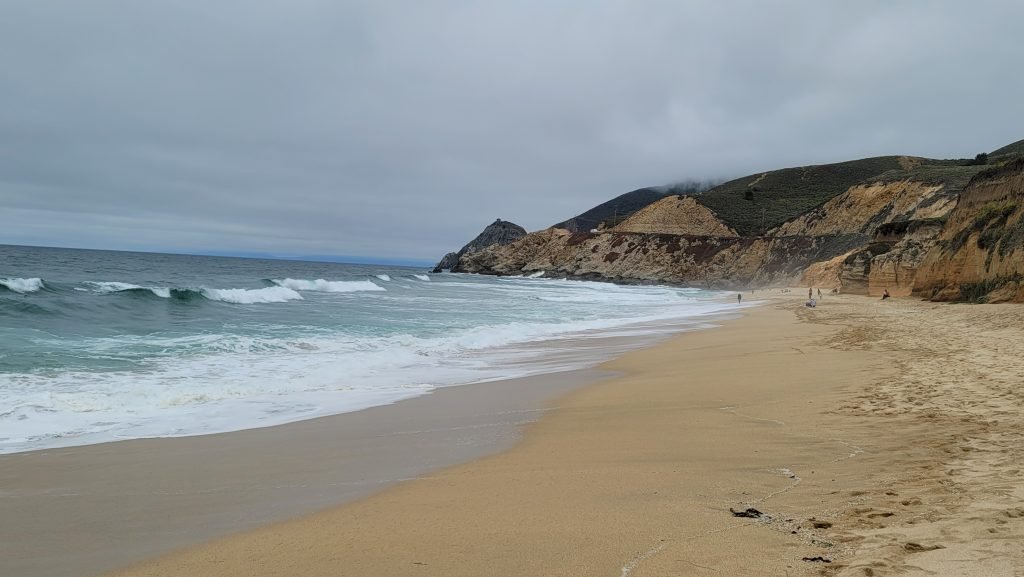 From there, it was a long trip with a day's stop in Montana to see another family friend. On the way, we passed a serious fire at Mt. Shasta. Dang!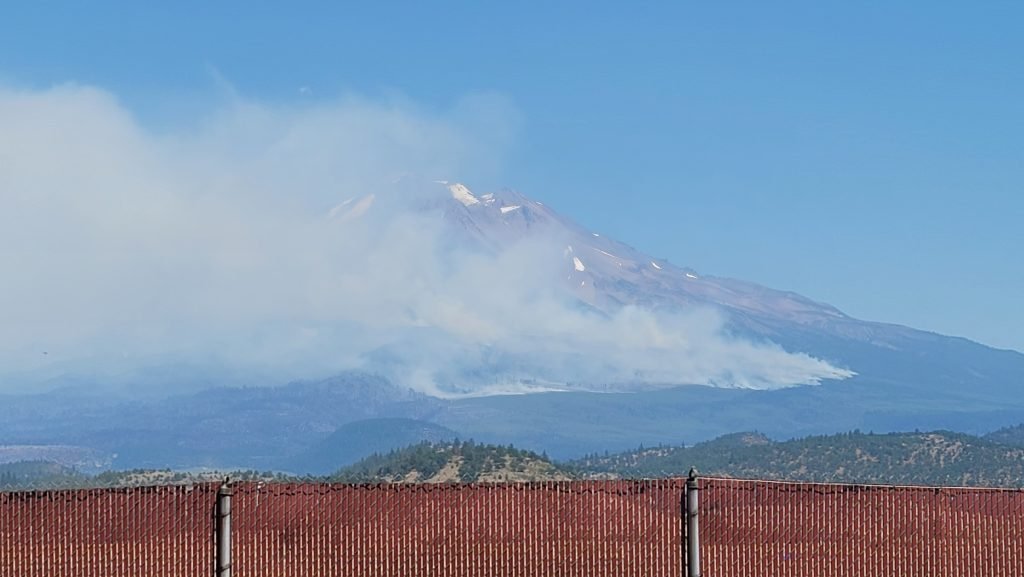 Then it was on to Seattle to see several family members there. That was a really good way to end this journey, as we saw my sister, my mother, and my wife's sister with her family.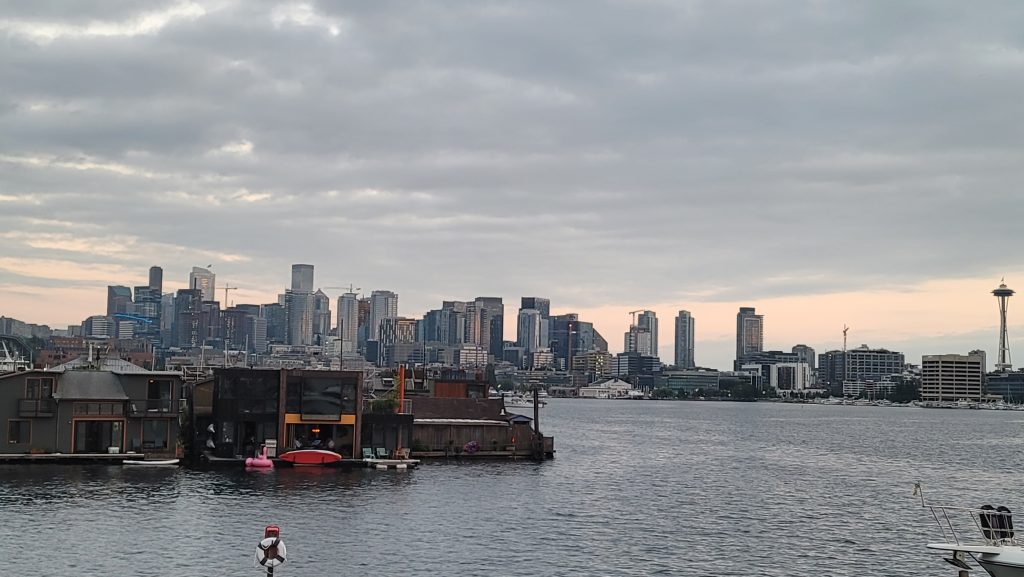 It is also a good time to learn that vacations aren't about a "quest for fun", but it is a time to explore with the ones you love. It isn't always easy, but I would say that it is worth doing. It can drive you a little crazy while you are driving, but honestly, I would have to say that I wouldn't have liked just staying home.