Well, it has been a few years since we reviewed something from IOGEAR, and man, was I pleased to review that USB-C Docking Station. That was back when things were really getting into USB-C, and we have a chance to review three new products: the IOGEAR Quantum Dual Mode Thunder 3 Dock Pro, MMomentum Gaming Mouse, and GearPower 60W USB-C GaN Charger.
IOGEAR Quantum Dual Mode Thunderbolt 3 Dock Pro Station Review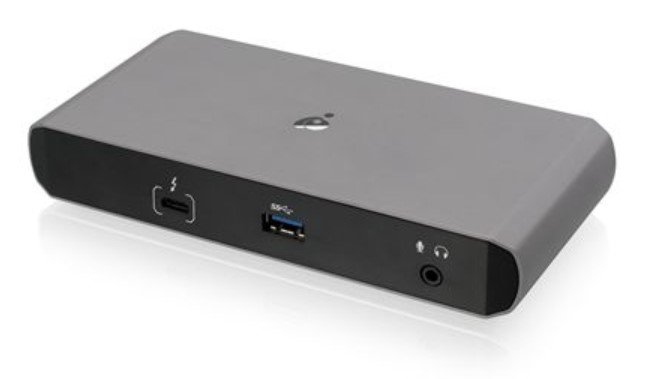 So, what exactly is the Quantum? It has 9 ports to expand the functionality of the Thunderbolt or USB-C laptop. What does it have? Let's talk about 3x USB-A ports, 1 supports 10Gbps SuperSpeed, 2x USB-C ports, 1x GbE port, 2x DisplayPorts for video & 1x Headphone jack, 1x Thunderbolt 3/USB-C host port. Yeah, that is a lot, isn't it?
This means that you can support two 4K 60Hz displays thanks to the Quantum, which means you are getting a lot of great screen real estate. You can also charge your Thunderbolt 3 or USB-C laptop without needing to connect the power supply. So yes, save a little power while you are at this. You can also get more speed at 40Gbps, as well as the added speed of USB 3.0.
All in all, this is quite the package and it comes with a Thunderbolt cable and AC power adapter. You can get it on the IOGEAR site for about $229.95.
IOGEAR MMomentum Pro MMO Gaming Mouse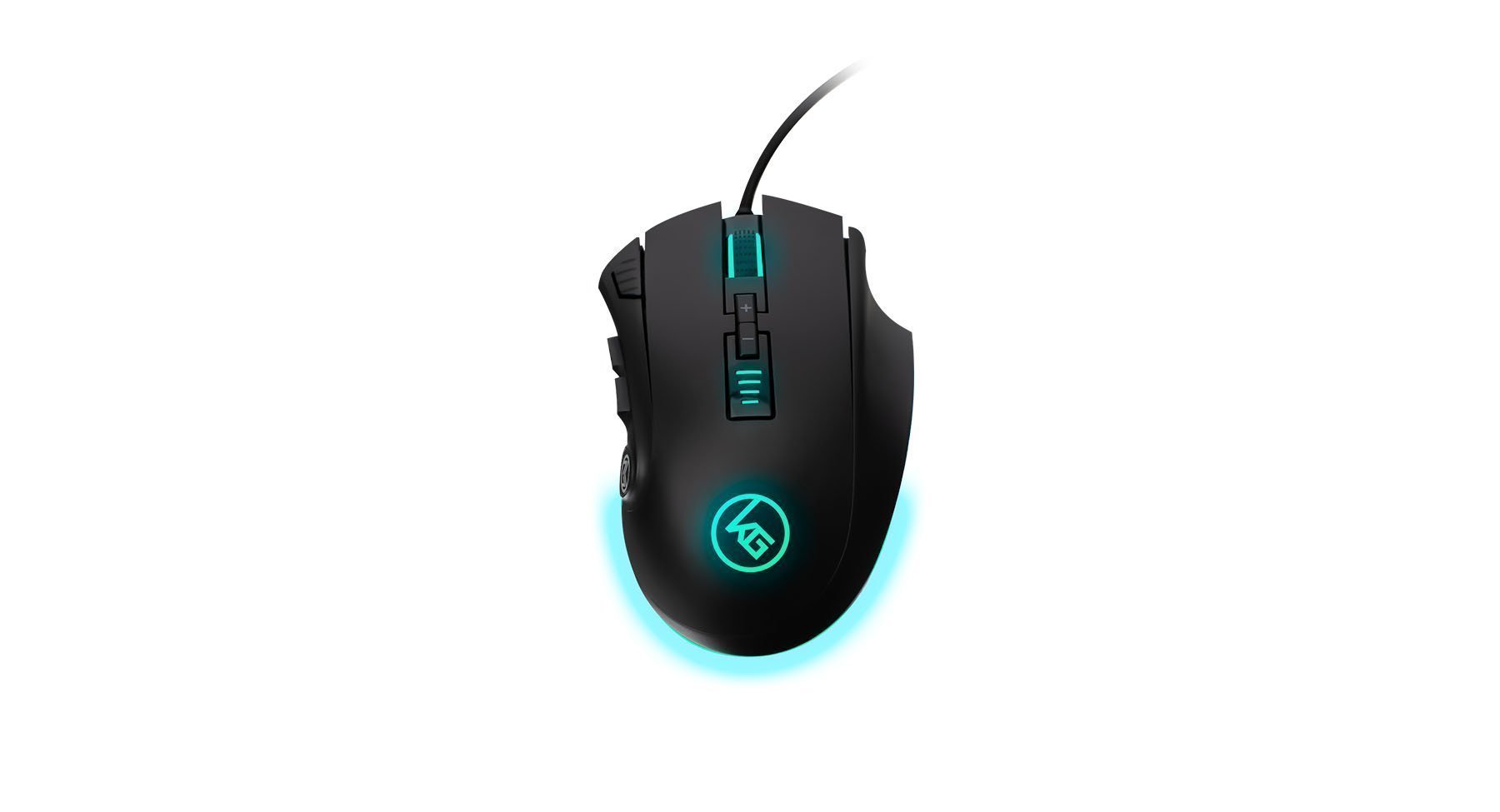 The next product is made for the Pro MMO gamers, and I have to admit that I don't have much in common with them. Honestly, I think it is interesting that we even have products made for such a crowd. The MMomentum is so good, that they added an extra "M", as in "mmm", I guess.
So what makes it a great gaming mouse? Let's start by talking about how it is built for speed and precision, and adjustable 16,000 dpi ultra-responsive optical chipset for fine-tuning with any mousepad. You can also shift five dpi setting with a quick button.
Now, just to let you know, this has about 12 programmable buttons, while most only have half of that amount. Speaking of customization, you can program the backlight to the RGB color of choice.
Not only is this MMomentum crafted for ergonomics, but it has 256K built-in memory for set-up with the Kaliber gaming interface. Now, I don't seem to have a price for this, but you can find out more on the IOGEAR site.
IOGEAR GearPower 60W USB-C GaN Charger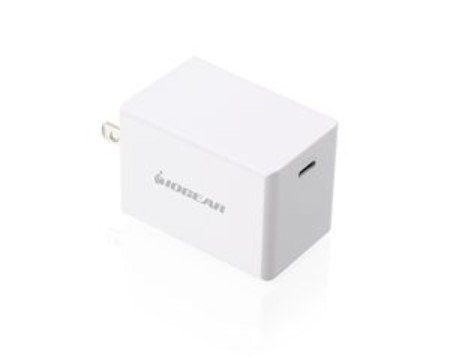 We did a review of a GaN charger about one year ago, and I will have to say that I have no idea what the GaN is an abbreviation for, but it does amount to some fast charging.
How fast are we talking about here? How about 3X fast, with up to 60 W of power. Not only that, it can intelligently detect power needs, with auto-adjusting for charging output.
Now, you will need some kind of USB-C cord if you are wanting to charge your tablet or smartphone, but like I said before, isn't just about everything USB-C these days? Oh, the proper cable is not included.
You can purchase the IOGEAR GearPower Smart USB-C 60W GaN Charger on the IOGEAR site for about $34.95.