Home monitoring can sometimes be expensive. We've reviewed some systems in the past- mostly in the form of cameras. A recent review of a more expensive monitoring system would be like the 2gig Rely. That one costs nearly $300, though. If you remove one of those zeros, you will get something more in the form of the Kangaroo Motion Sensor.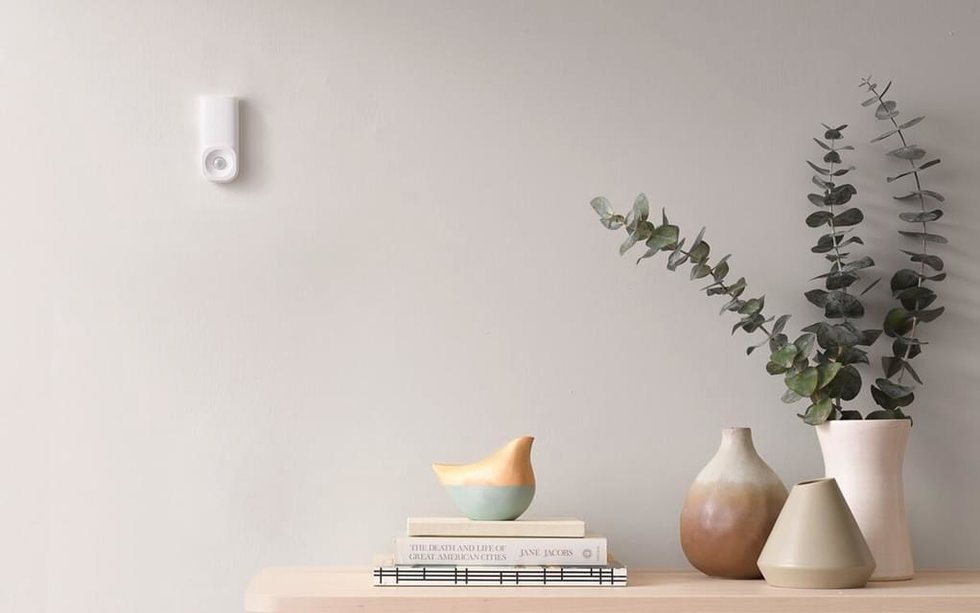 This little device works with an app. Also with a bit of a subscription after 100 days- even if you choose to self monitor, but I'll cover that a bit later.
Kangaroo Design
Measuring 3.5 by 1.5 by 0.7 inches, and weighing 2.3 ounces, the motion sensored tracker will protect for a distance of 15 feet, and has a 120 degree viewing range. Included are the needed two AA batteries, spare adhesive, mounting screws if you want more than the adhesive stick, and a user's manual. This device only comes in white.
Kangaroo Installation
Installation is pretty straight forward. You download a free app available for Android and iOS. Once all verified by a code sent by SMS, you will then be run through the set-up, including being asked if you have a pet in the house, and where to set up the sensor, if so. The very first thing it does is connect to your wi-fi.
How Kangaroo Works
When motion is detected, your app will send you a push notification alerting you to the motion. There is the option to call 911, or to dismiss and disarm your Kangaroo. If you have neighbors you trust, and they are willing to download the app, they can also get the notification at the same time.
After your 100 day free trial, a $1 monthly fee allows you to use the app with the simple features of push notifications, and the ability to have other users to help monitor your home. For $9 per month you get all of that, plus 24/7 professional monitoring. They'll also help you get a discount with your homeowners insurance. That probably would pay for the app, and more.
At the moment, Kangaroo doesn't work with other things like Alexa or Google Home, or any security cameras you might have. It is not compatible with IFTTT. These are things that maybe Kangaroo might want to consider in the future, but for a $30 device, it works pretty simply. If you are interested in buying one for your home, Amazon sells them.
A Kangaroo review device was provided to us for free, but no other compensation was given for our fair and unbiased analysis.