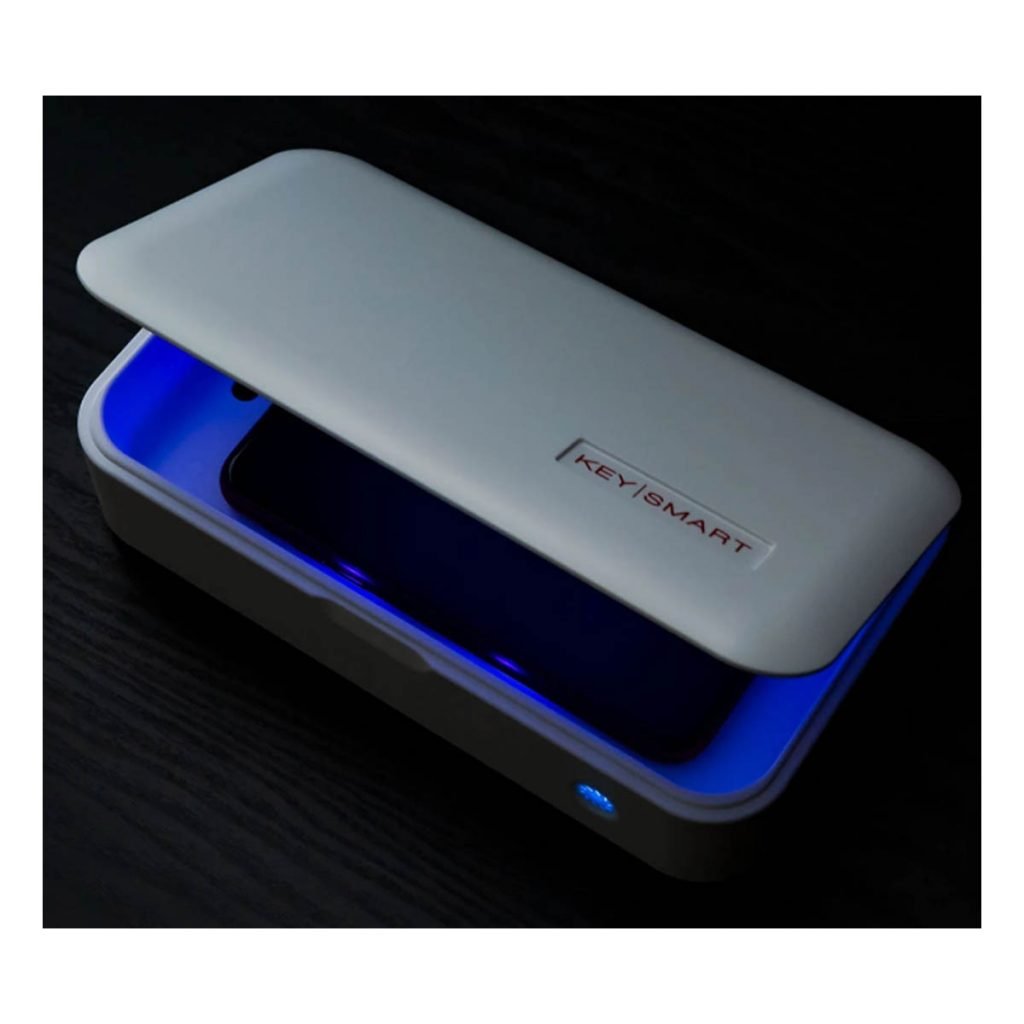 Some of you might remember KeySmart Pro, which is essentially a Swiss Army Knife for your keys. My review of that product was something that was very useful, the Keysmart Cleantray.
So what is it? Well, about a few months ago, I would have called it a thing to sterilize your phone from germs. I would probably talk about how germs are a thing that you don't want on your phone, because they are disgusting and they make you sick, blah blah blah. The issue is that we are deep in this era of COVID-19, and we all need a little disinfection from time to time.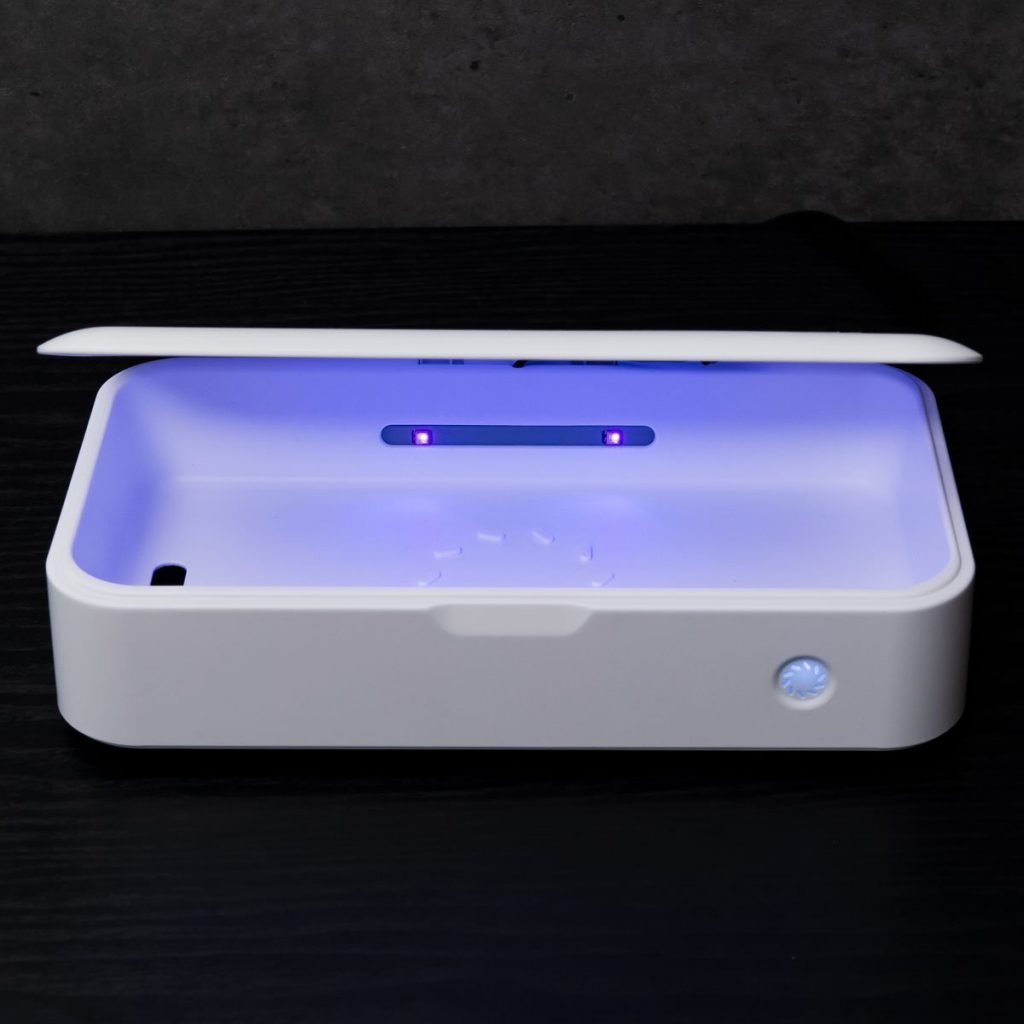 This Cleantray is probably made with your smartphone in mind, and its purple light (I'm assuming that there might be some ultraviolet in there) can kill 99.99 percent of germs and bacteria in about 5 minutes. It can fit phones that are about 7 inches, and you can fit other things in there in order to disinfect them as well.
Best of all, it is very portable and lightweight, and USB powered. Just plug it in, put what you want disinfected inside, hit the button, and wait five minutes. While I don't know if it will kill COVID-19, the pics of it on the website show facemasks being disinfected.
If this is something that you want, and I highly suggest that you get, it is available for about $79.99 on the KeySmart site.