I don't know if you're familiar with Lego Mindstorms, but they are a serious set of Legos designed to make all sorts of programmable robotic toys.
In fact, I wouldn't say that Mindstorms creations are toys, but complex robots. Like this one where Hans Andersson (middle name Christian?) designed that can solve Sudoku puzzles.
Watch the video if you don't believe me, but it does this by scanning, and then from the data it writes in the appropriate numbers. It does it faster than I do it, with better handwriting.
Pretty amazing, isn't it? Hey, it turns out that Hans Andersson's next project is going to be metallurgical. There is a picture of it after the jump.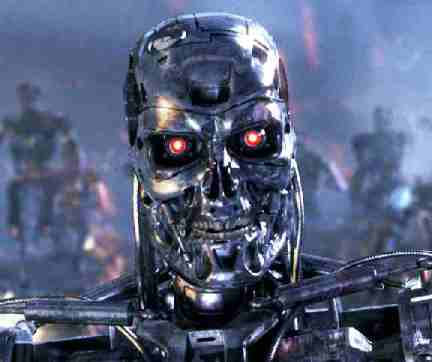 Just kidding. I hope.