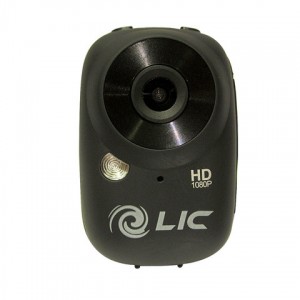 A few days ago, I had a chance to review the Mophie Outride, and I mentioned how there is a market for cameras for those that live active lifestyles. The Liquid Image EGO is designed to be a mountable HD action camera, and for those who want to make "extreme" videos for YouTube or other video-sharing sites, this is your device for that.
Liquid Image is very good at many products, particularly scuba goggles with cameras on them. The EGO is another advancement in camera tech, as it works with an iOS and Android app known as ActionConnect for streaming a live view of videos and still shots directly to the smartphone.
You can watch a video after the jump, along with the specs. I don't really have a hobby of skiing, surfing, snowboarding, but I do have a nice video of me walking my dog, Yuki. She had grown up a little more since the last picture I posted of her.
The specs are good at video in 1080p of 30 fps and HD 720p up to 60 fps. Photos are good at 12 Megapixels, and you will notice that it has a 135 degree lens POV. That's not bad, really. The battery life is pretty short in 1.5 to 2 hours.
You can purchase the EGO in many colors (red, black, blue, white, and yellow) from the Liquid Image site for about $179.99.