This gadget that we are reviewing today is something I wish I had when my kids were younger. We are reviewing the Lullabuddy, a small Bluetooth speaker with built-in lullabies.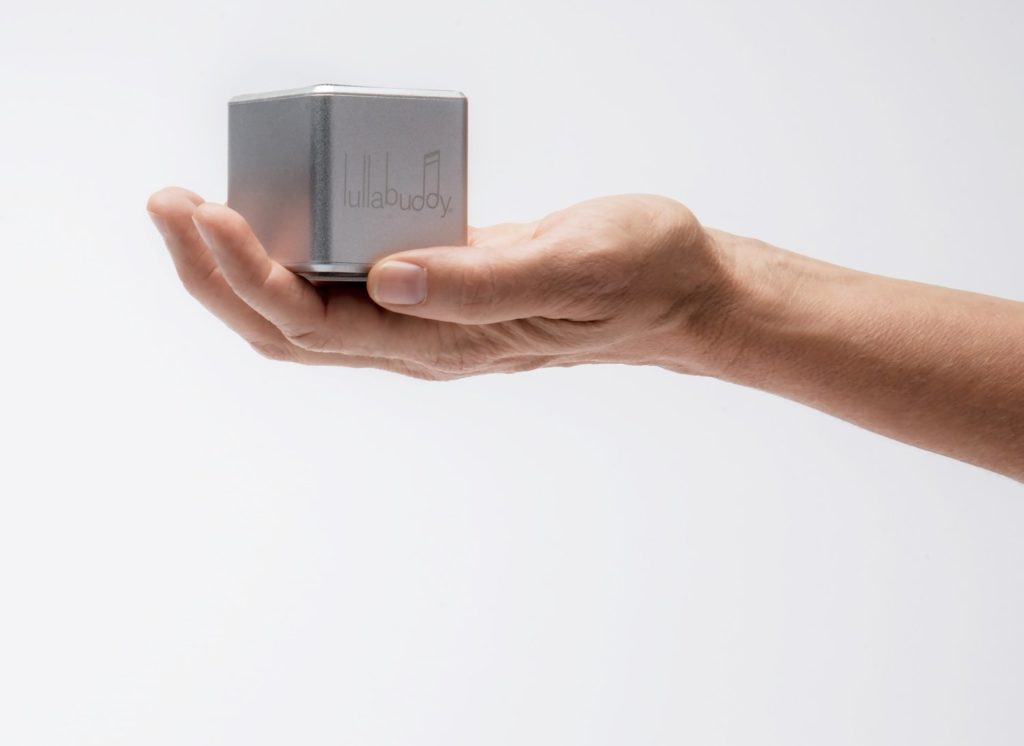 What is Lullabuddy?
A small, portable, easy to use speaker contains 2 hours of preloaded lullabies. These soothing songs are sung by Mae Robertson. Winner of awards like the 2019 National Parenting Products Award, this product will make a great gift for expecting parents. With Bluetooth capability, you are not limited to these songs alone, but anyone can use this device right out of the box.
What's in the Lullabuddy Box?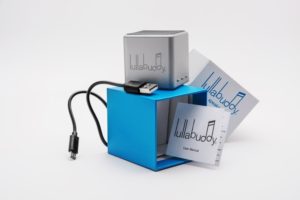 The enclosed items are
the Lullabuddy
1 ft long micro-USB cable
Users' Manual
Features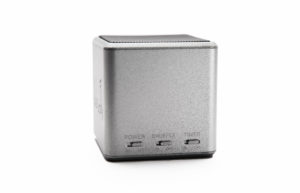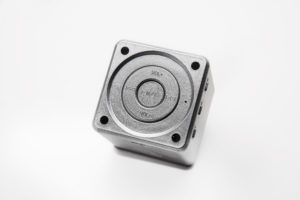 The two inch cubed, lightweight speaker weighs only 5.8 oz. The buttons on the side control the power, the ability to shuffle the lullabies around, and the ability to turn on a 60 minute timer. The Lithium ion battery will hold a charge for up to 18 hours. The bottom has controls to skip, rewind, play/pause or stop, and to adjust the volume.
Where to Purchase
The Lullabuddy retails for $60, and can be purchased alone, or you can get a bundle deal. It's also available on Amazon.com, and we will include the Amazon Affiliate link, where we may be reimbursed for purchases made through our link. Otherwise, no compensation has been given for our review, except for the free product sent to us for review purposes.