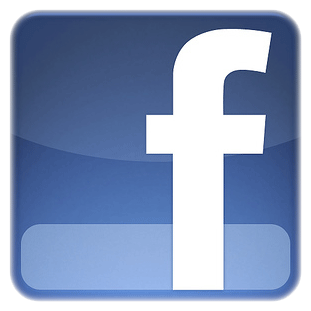 It's hard to believe that that Facebook is going to charge monthly fees, and you're right, it is.
However, some Facebook group is claiming that the popular social networking site will be charging $4.99 per month, and it has about 133,000 members.
Of course, if you were to go the link on this group, which I don't provide, it will lead you to some malware, porn, and other things on your hard drive that you don't want.
So, watch for scams, and enjoy your free Facebook, for now.