Hello again. I thought I would give you an overview of the Penny Arcade Expo this year.
You can read a broad description of what the exhibition hall was like here.
Enjoy these photos after the jump.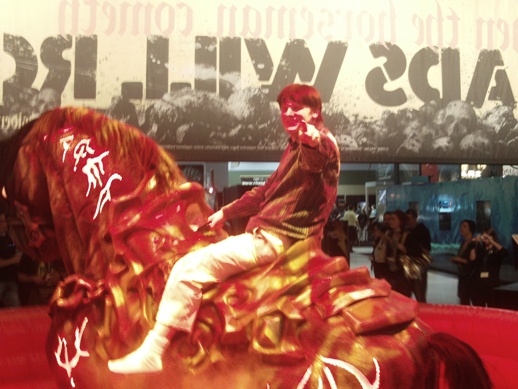 You've seen this one before.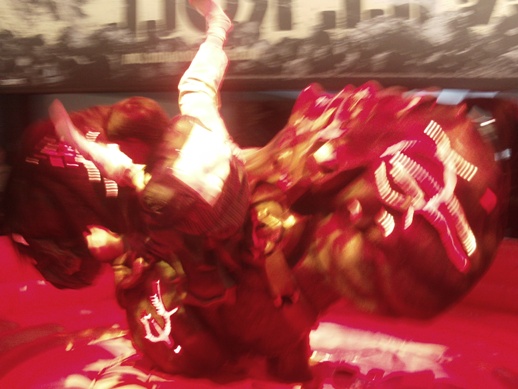 Yeah, that looks painful, but not as much as you might think.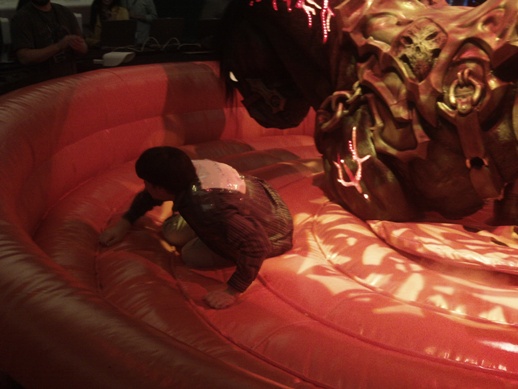 Yes, I was knocked off my high horse.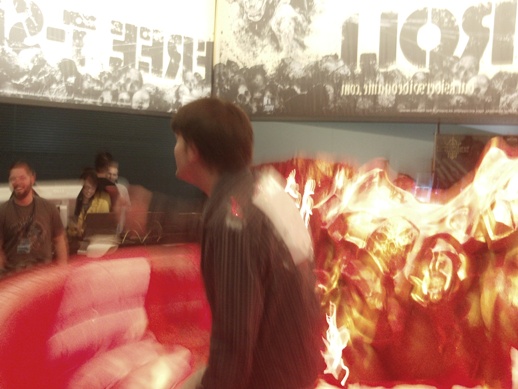 The important thing to remember is to get up again.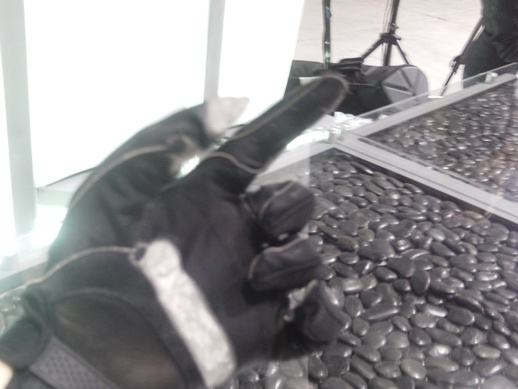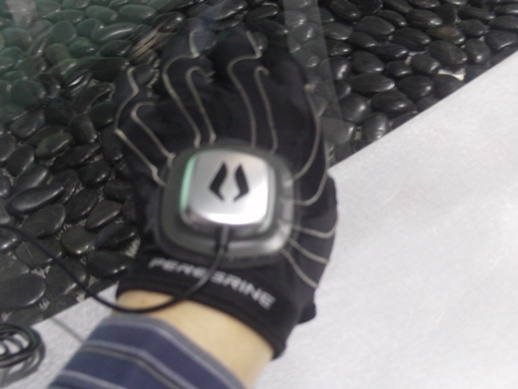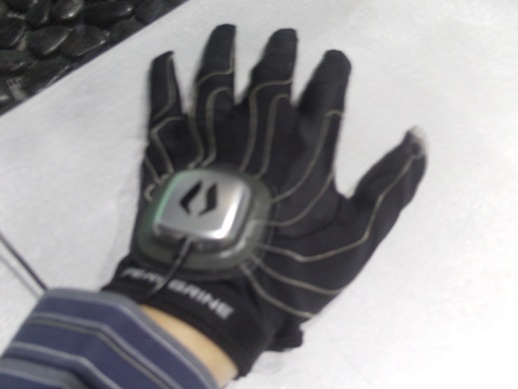 This is an interactive i-Glove from Peregrine. I will do a more detailed report about it later, but think of it as a keyboard on the glove.
These last few shots are of the exhibition hall, enjoy!