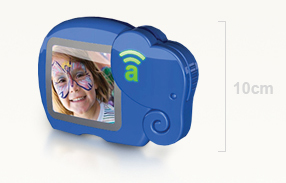 Those who have kids live in the constant fear of the unthinkable, like if their child gets lost or abducted.
AMBER Alert offers a special device called My Child ID, and it has the ability to carry around information about your child like his or her address, medical history, and things that need to be known in case of emergency.
It's a handy device for kids and parents, are you can read my full review here.