PureGear is a company that produces phone cases and other accessories for phones and tech. We've reviewed a few of their items in the past. Today, we'll talk a bit about a simple gadget that will make life easier.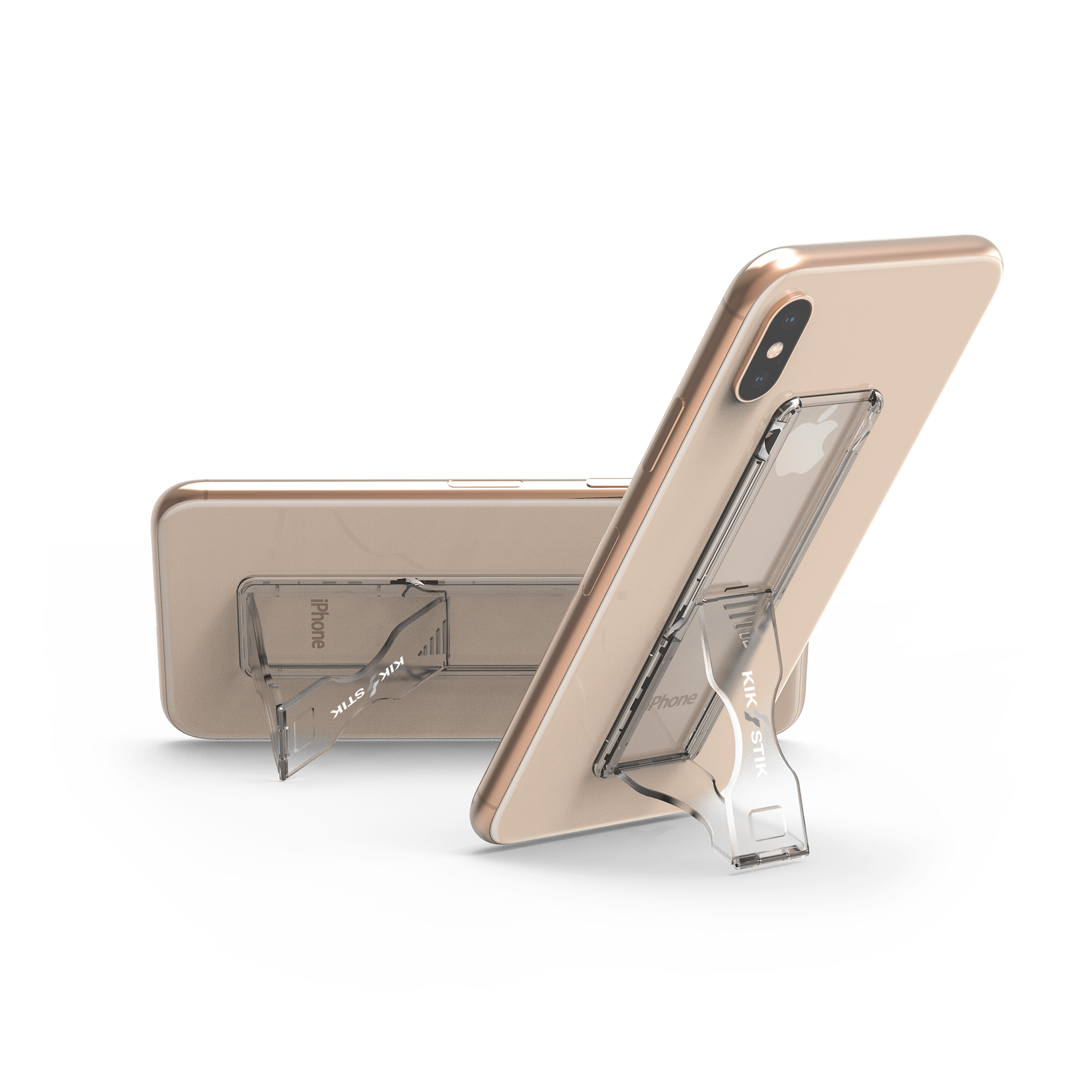 So you've probably seen many different gadgets of this type. We've reviewed several of them here. The KikStand is a good value for its price and also for its thinness- great for wireless charging and ease of slipping into your pocket.
The KikStik folds flat against your phone to make it compatible with wireless charging in phone cases up to 3.5mm thick. This gives it an advantage over things like PopSockets. It's very easy to pop out the KikStik with just one finger- both opening and closing. With the KikStik, you can prop your phone up in portrait or landscape mode for easy viewing. A little clicking noise lets you know that the KikStik is locked in place.
The adhesive is 3M, and there is a warning that says adhesive may not come off phone or phone case. When you install it, you better make sure it's where you want to be placed, because that sucker isn't going to budge after you place it. I wouldn't suggest putting this on the back of a phone without the case, unless you are okay with some scratches or signs of adhesive. Maybe some serious adhesive remover might be able to do the job.
The KikStik comes in Matte Black or Matte Clear for $9.99. No other colors are available at this time. But it looks like there will be more coming out- at least in this video that shows you a bit more of KikStik in action.
We received this product for free for review purposes. No other compensation was given for our fair and unbiased analysis.