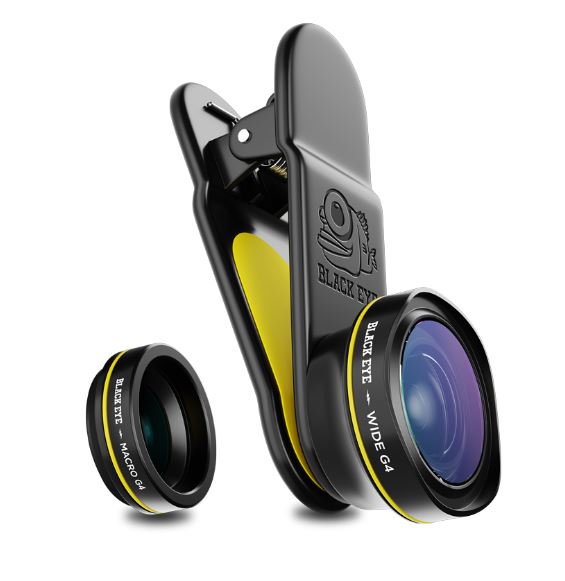 Smartphones have given us the ability to take quality pictures that look like they were taken with a nice DSLR camera. DSLRs have different lenses to assist in getting the perfect picture. Thanks to companies like Black Eye, your cell phone can have similar lenses to get those pictures as well. We will review a set of lenses today. They are the 4th generation of lenses from Black Eye- the G4 Combo set.
We've reviewed cell phone camera lenses in the past. The last one was a clip-on from Olloclip for the iPhone7. That lens was very specific for the phone, but I think Olloclip makes clip lenses for other phones as well. The clip that we are about to review is universal for most phones, and specially optimized for phones released in 2018. This includes the ability to work with dual lens devices.
Wide G4 Lens
I played around the the wide lens while at a Christmas lights parade. Here's an example of what I got without and with the lens.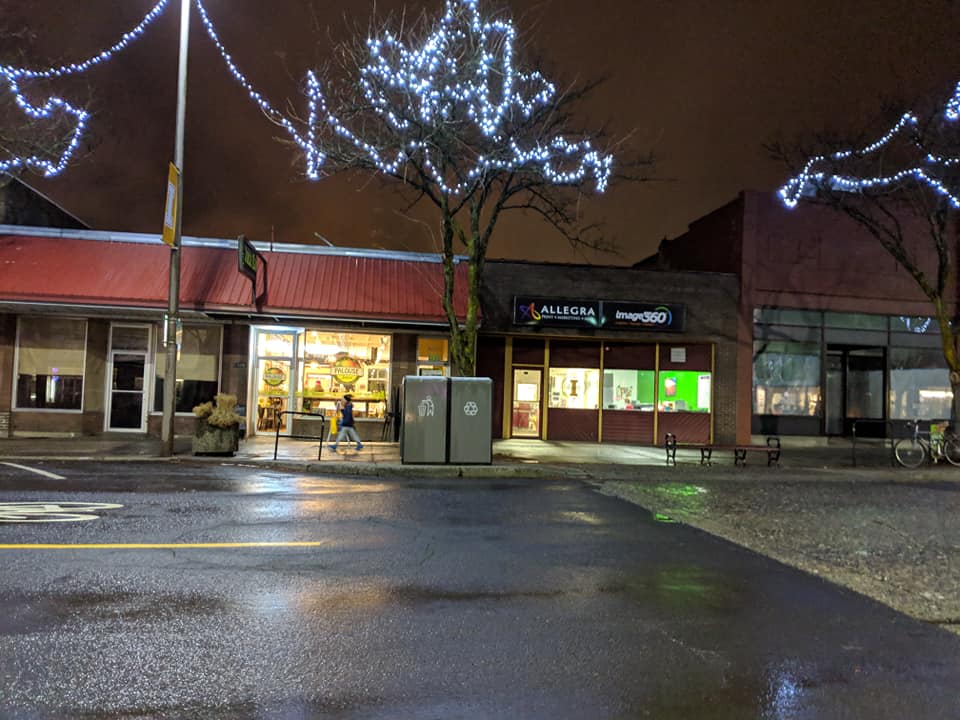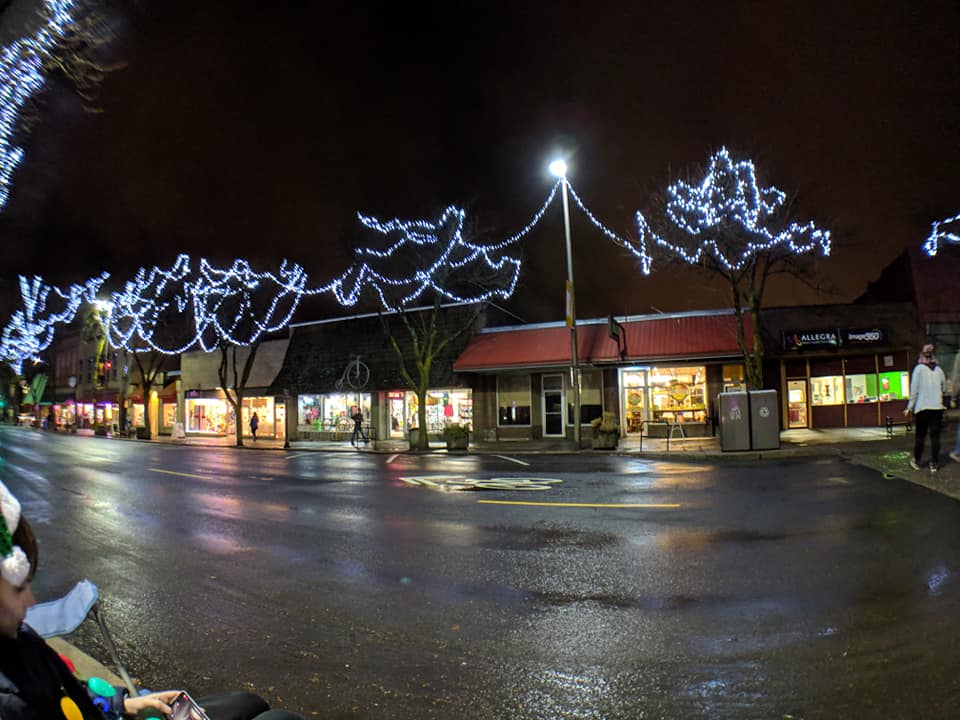 The lens takes a little practice clipping on just right. I ended up taking off my case to make the lens align. I'm not sure how it could be easier unless it was perfectly designed for one single design of phone. I'm sure it will get easier over time to line up immediately. There are some tricks and tips in this video:
The Macro G4 lens
It's pretty basic to switch out lenses from the clip. Doesn't take a rocket scientist, and that's good. The macro lens gives 15x the close-up shot, and allows you to take really detailed shots. I didn't get any macro shots of my own, but here are some examples from the Black Eye website: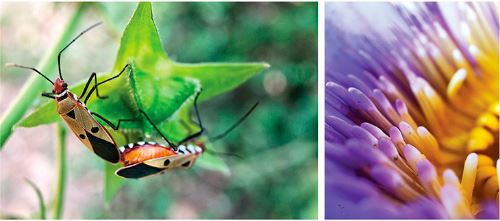 What Comes in the Black Eye Combo G4 kit?
You will get
160° Wide lens
Macro lens
Universal Clipper
2 x lens cap
Cleaning cloth
Microfiber bag
Black Eye sticker
Manual
All of this retails for $64.99, which is a great price in comparison to the Olloclip. If you're in need of something to enhance your phone's photo capabilities, I would suggest you go take a look on the Black Eye site.
Thanks to Black Eye for sending us this product to review for free. No other compensation has been given, and our opinions remain unbiased and fair.