Also from CES 2019, TechnoMark met with a company called Smartē. They are a California based company that has made a few gadgets. One has not come out yet, but we will review the other two today. One of these items will give you privacy on your Echo smart speakers. The other is a cute way to identify your USB chargers.
Smartē Mute+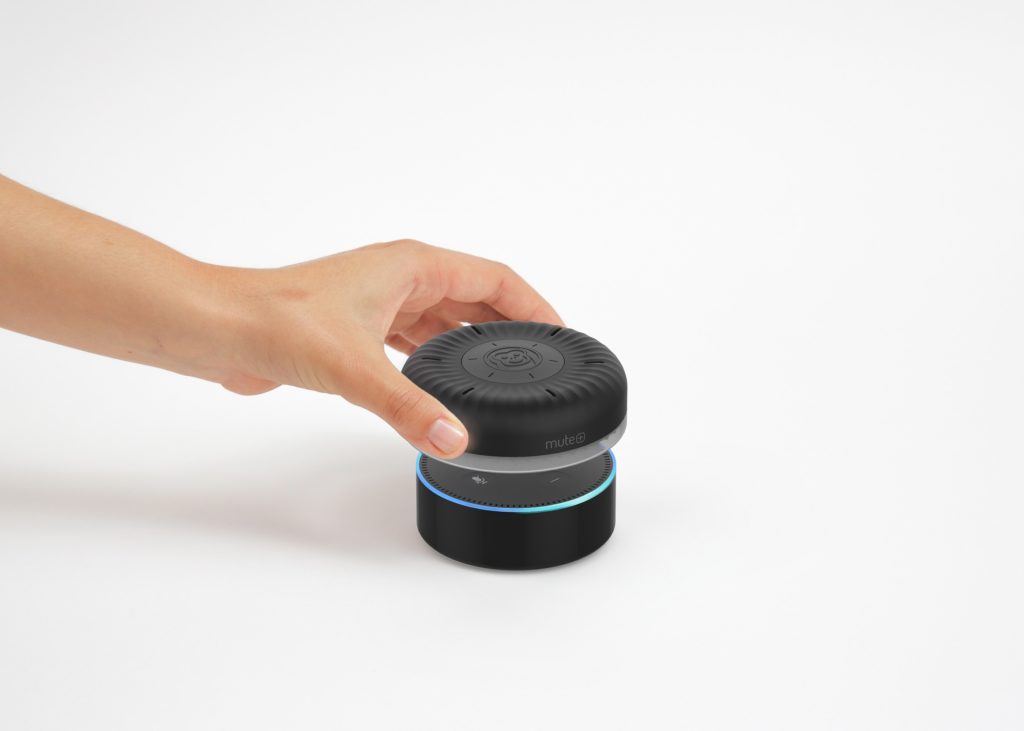 People can be a bit nervous when it comes to having a smart device in their homes these days. The Amazon Echo devices do have a mute button on them, but do you really know that your device still isn't listening? This gadget is a white noise device that gives you an extra level of security. It has a timer you can set for up to an hour, or you could leave it constantly on. You might as well unplug your device then.
A clear ring around the base allows you to see that the device is working since you are able to see the speaker motion light. It takes 3 AAA batteries to power it, but batteries are included. This device will fit on any Amazon Echo, Echo Plus and Echo Dot smart speakers. It doesn't look like it's made for any other smart speakers at the moment.
If you would like to purchase this, it's available on the website for $24.99.
Smartē Pluggits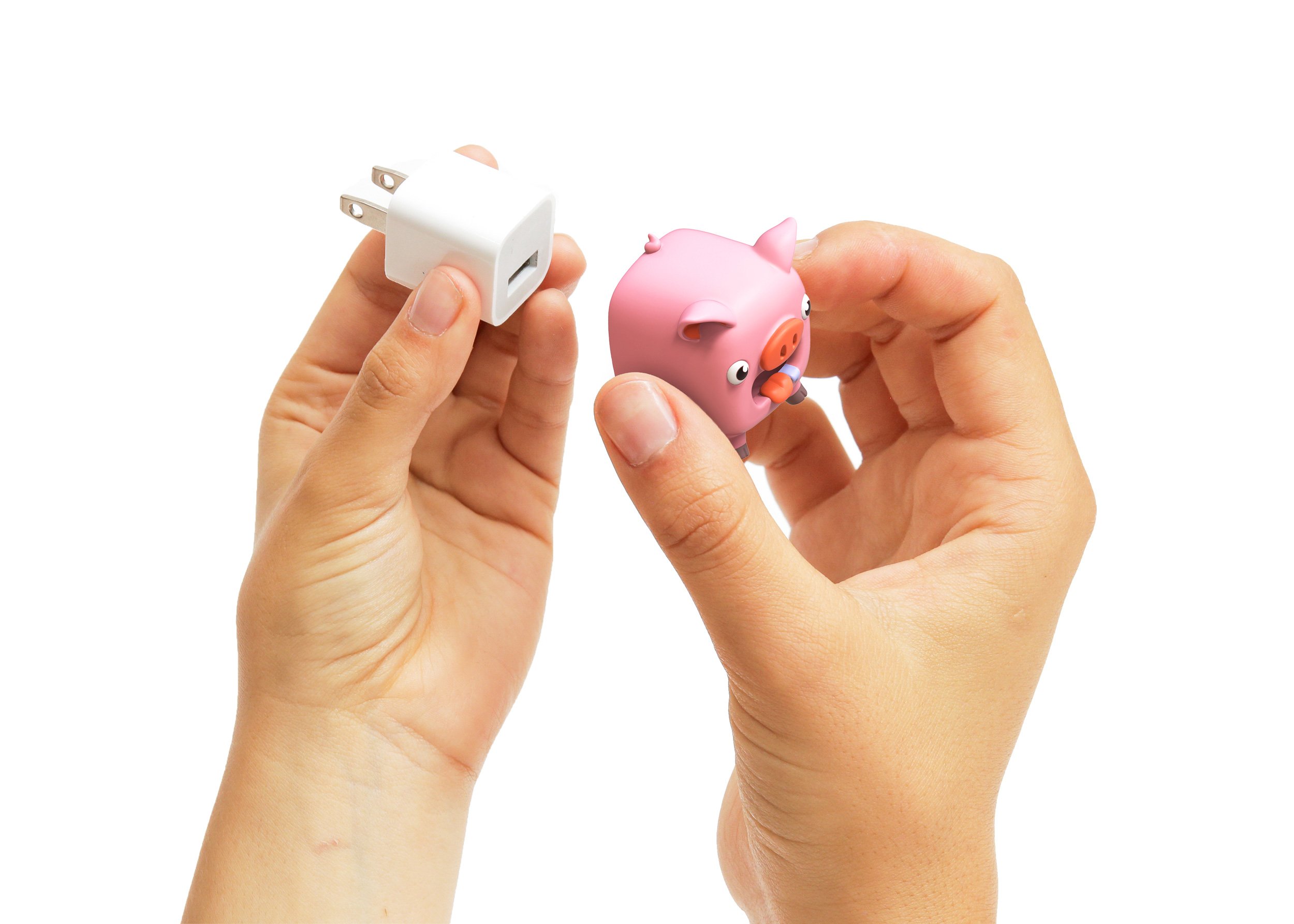 Do you have problems telling apart your USB plugged in devices from everyone else's? These cute little power adapter covers can set them apart in your family or office. Or, they can just act as cute accessories.
The Pluggits come in a variety of animals- cats, dogs and pig. They simply cover those cubic 5-watt USB adapter chargers(not included). Available in packs of 3 for $14.99, you can order them on the website as well.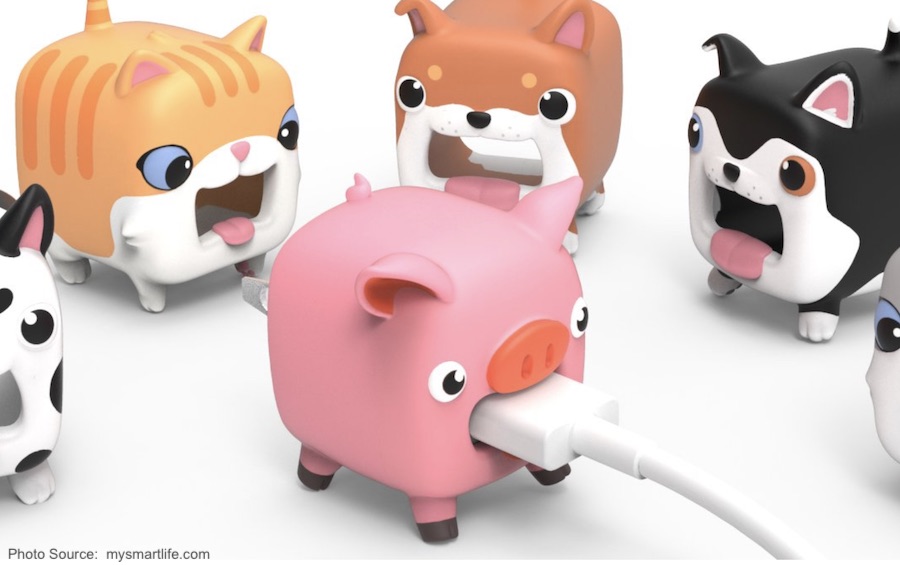 Thanks to Smartē for giving us these items to review. All opinions of the products we review belong to us, and no other compensation was given to bias our review.