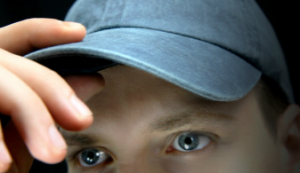 When it comes to listening to music, we have been a prisoner to earbuds for the past decade. It is time to think past the plugging of the ears.
Personally, I am surprised we haven't gone to bone conduction, such as the ones on Aftershokz Mobile. These type of headphones don't have to come in contact with the ears, just the skin. A company known as Max Virtual is working on the Cynaps, which is like a pair of headphones in a cap form.
All that is required is wearing the hat, and sound from a PC or smartphone transmits via Bluetooth. The most interesting thing is that you can change tracks and volume by pressing some buttons on the brim.
I personally think this is a very interesting technology, and the company is looking to get some funding on Indiegogo, and I do like it, a lot. You can find out more about it here.