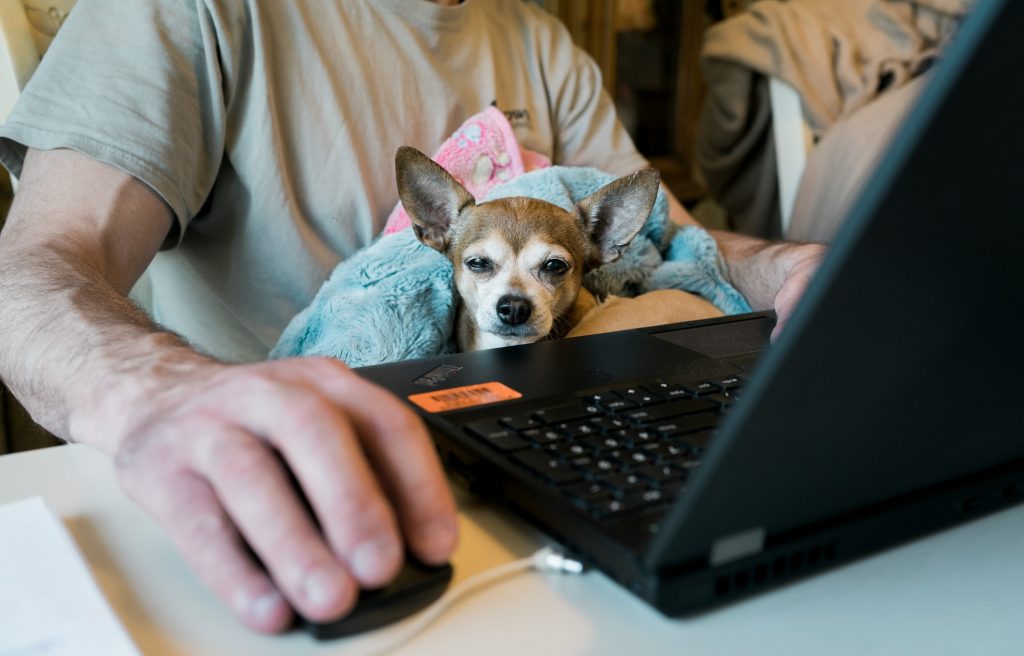 Cloud software has been around for quite some time now, but is often relegated to the world of business. However, the benefits of cloud software extend beyond big businesses — freelancers and remote workers alike would do well to invest in such tech.
While working on the cloud may sound a bit ominous (and a bit confusing), read on below for five concrete benefits of working with cloud software.
Cost efficiency
The biggest benefit of cloud computing is its cost efficiency. Rather than paying exorbitant fees for all kinds of applications, cloud software allows you to pay a subscription fee that then grants you access to an entire office suite. Google Suite continues to be the most popular option, but CryptPad's strong encryption services make it a top pick for those in need of a G-Suite alternative. Some cloud software providers offer free accounts with limited storage capacities, which could be an option for those who don't want to shell out the big bucks just yet.
Security
Speaking of encryption, cloud security protocols are getting stronger by the day. Of course, CSO still recommends that users set up a multi-factor authentication (MFA) protocol as an added layer of security. This is because consumer misconfigurations are still the biggest reason behind cloud computer breaches: while cloud providers secure their own servers and physical devices, it's still up to you to protect devices at your end. The good news is that if you're the only one on your cloud software, you don't have to worry about configuring access protocols and the like.
Accessibility
The current health crisis may mean that you're stuck at home for now, but it doesn't take away from the fact that today's workers are more mobile than ever before. After all, just think about all the times you've shuttled from your home office to a nearby coffee shop or library and back again! Cloud computing means that your files are easily accessible no matter where you go or what device you use.
Seamless backups
In the same way that cleaning your room can be therapeutic, taking stock of your files can also give you a clear mind. It's worth taking time out of your weekend to organize folders and file names. You should also ensure that you back up your files accordingly. Using cloud storage provider Box allows you to edit your files even while offline, and the changes will be uploaded to the server once back online. By backing up your files on a regular basis, you're able to delete old files from your hard drive and clear up storage.
Scalability
Scalability is another factor that's typically associated with bigger businesses, but it's a crucial factor to consider for personal use too. For instance, those continuing their education will end up accumulating tons of files throughout their academic career. Internet bloggers might want to store old documents and videos for reference later on. Alternatively, you might want to extend your membership to include family and friends into the suite. Regardless of what comes up, having the option to scale your usage up or down is necessary.
Our previous post on Windows XP points to the need for updated software systems to help keep your operations secure. To this end, cloud computing is an alternative worth considering.