We've reviewed a lot of portable Bluetooth speakers. This review will be the first of a speaker from this particular company, but you should check out why this particular speaker is a good value. Christmas is coming, and this would make a great gift for those on a budget.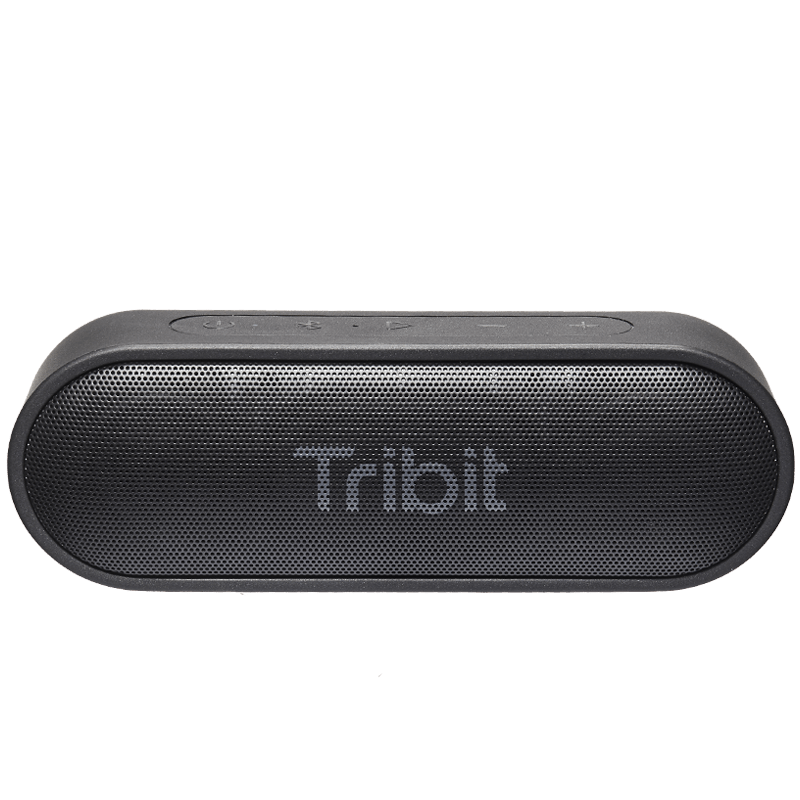 The Tribit XSound Go is one in a line of Bluetooth speakers by Tribit. The 56 x 59 x 170 mm, 13.4 ounce device offers portability, and is also waterproof with an IPX7 rating. A good little speaker to have poolside, or in the shower. No need to worry if you are listening to your music in the rain, either. It has a nice Bluetooth range of 66 feet as well.
It has dual high performance drivers and a passive bass radiator to help pump out the tunes. The sound is good, but remember that this is a small speaker, and it doesn't perform mind-blowing bass or anything. It is still good for the value.
The Tribit comes with a small charging cable- USB A to microUSB. It's a shame that there isn't a USB- C end. That might cut the charging time down from 4 hours. Still, the battery life will last about 24 hours, so you just need to factor in some charging time
You can purchase this little speaker in either black or blue on Amazon.com for $32.99 for the black, and $36.99 for the blue.
We received this speaker for free in exchange for our fair and unbiased analysis. No other compensation was given for our review.