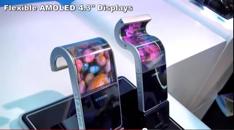 This must be weird rumor day, but I would love to see at least one of these come true.
The first is from Samsung, and the are apparently going to make a flexible display. I have been hearing about flexible AMOLED displays for years now, and BBC is saying that the first batch is ready for 2013. I will believe that when I see it, and I suppose that I will probably see that at CES in January this year.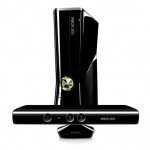 The other rumor is that the next Xbox 360, which might be called the Xbox 720, could be out by December. Yeah, I dismissed that one, but as it turns out I misread it and my Source says it could be due out next Christmas of 2013. Now, that I believe, and I don't have to see it at E3 in June.
Anyway, let's just see on this one.