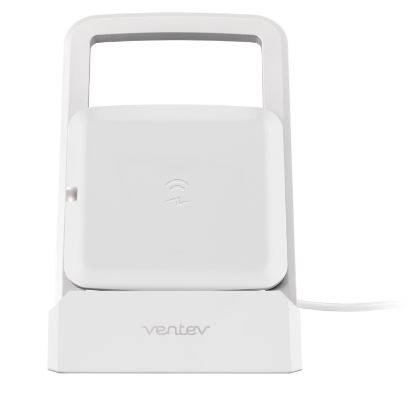 This isn't the first charging stand we've reviewed, and it probably won't be the last. The Ventev Wireless Chargestand is a product that we will be reviewing now, though.
What is the Ventev Wireless Chargestand?
This product will quickly charge your wireless Qi enabled devices, while providing a stand to prop your phone in a horizontal or vertical viewing mode. It has 15W of power, which means it charges more quickly than other chargers without that much juice.
There is a "puck" that adjusts to different positions for optimal charging on your particular device. The Ventev website has a chart that shows which position you should use to best charge your phone.
This device comes in gray or white, and for $59.99, it can be yours.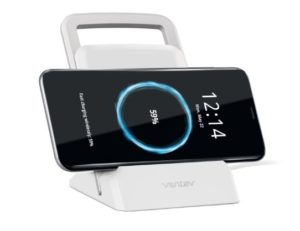 Here's Ventev's video:
Thanks to Ventev for sending us a product to review. No compensation was given in exchange for our fair and unbiased analysis.