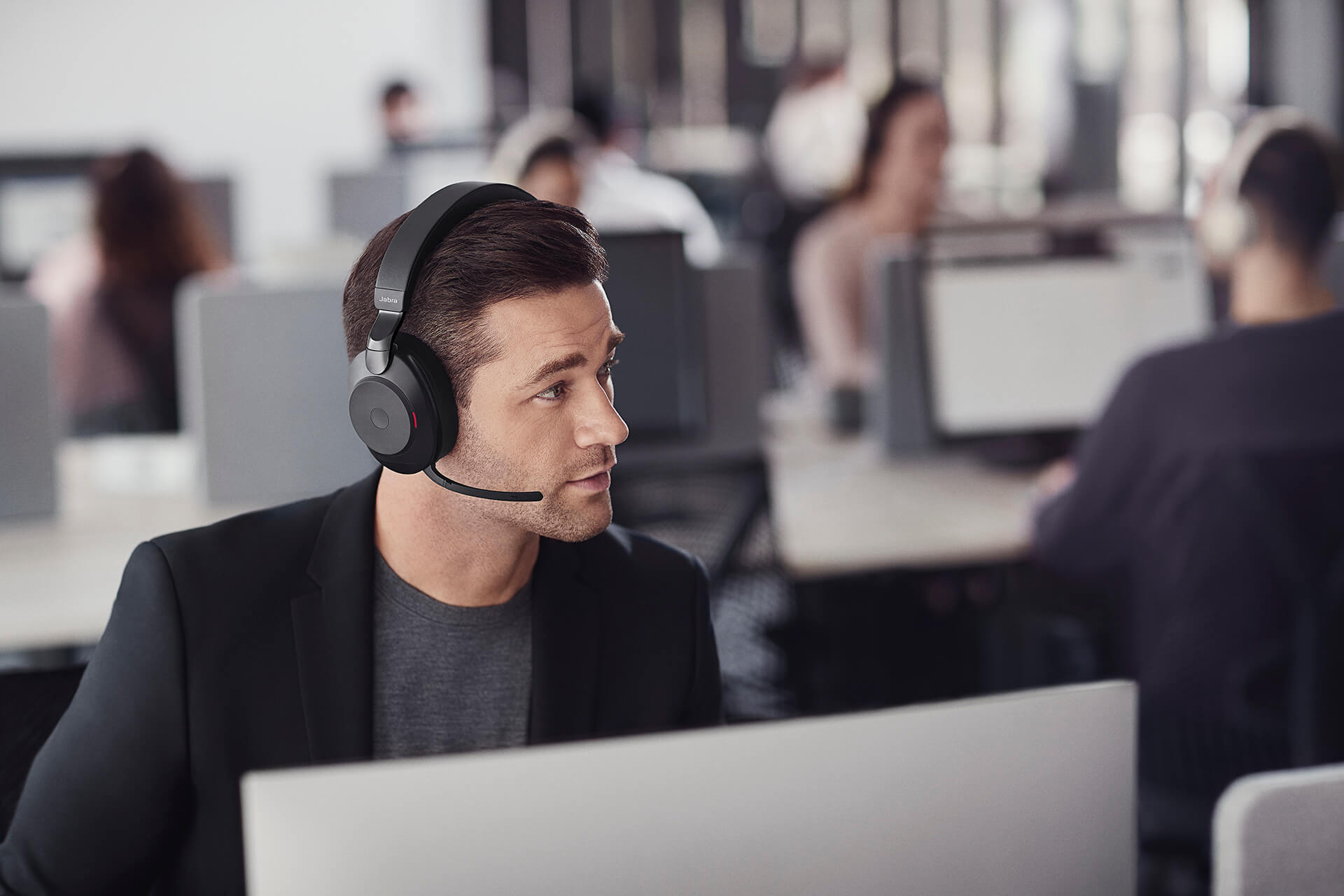 In today's rapidly evolving technological landscape, businesses continually seek innovative solutions to enhance their communication systems. The development of Voice over Internet Protocol (VoIP) has revolutionized the communications industry. With the use of this technology, voice and multimedia communication may now be sent via the Internet in place of conventional phone systems. One crucial component of VoIP technology is the VoIP gateway solution. This article will delve into the potential of VoIP services and explore how they revolutionize business communication.
What Is a VoIP Gateway?
Before diving into the potential of VoIP gateway solutions, first understand what a VoIP gateway is. This gateway is a device that bridges the gap between traditional telephony networks and VoIP networks. It acts as a translator, converting analogue voice signals from traditional phone lines into digital packets of data that may be sent across the Internet. Likewise, it can also convert digital VoIP signals back into analogue voice signals for calls made to traditional landlines or mobile phones.
Unlocking the Potential of VoIP Gateway Solutions
1. Cost Efficiency:
One of the most significant advantages of these solutions is their cost efficiency. Traditional phone lines cost a lot to operate and maintain, with long-distance calls incurring substantial charges. These gateways allow businesses to make international and long-distance calls at a fraction of the cost, as they utilize the internet for transmission.
Additionally, businesses can integrate their VoIP gateway solutions with existing communication infrastructure, reducing the need for extensive hardware upgrades and minimizing capital expenditure.
2. Scalability:
These gateway solutions are highly scalable, making them suitable for businesses of all sizes. Whether you're a small startup or a large enterprise, you can easily expand your communication infrastructure by adding more VoIP gateways to accommodate increased call volume.
Scalability is crucial for businesses experiencing growth, as it ensures that their communication system can adapt to changing needs without major disruptions or expenses.
3. Enhanced Flexibility:
These gateway solutions allow businesses to choose their preferred communication devices, including IP phones, mobile devices, or computers. This flexibility allows employees to communicate seamlessly from anywhere with an internet connection, promoting remote work and collaboration.
Moreover, It enables enterprises to combine their communication platforms into one by supporting a wide variety of communication capabilities, including voicemail, video conferencing, and instant messaging.
4. Reliability and Redundancy:
Its solutions offer enhanced reliability through built-in redundancy features. In the case of a hardware malfunction or network outage, these gateways can automatically reroute calls to backup lines or alternate destinations, ensuring uninterrupted communication.
This reliability is crucial for businesses without downtime and needing a fail-safe communication solution.
5. Improved Call Quality:
With advancements in VoIP technology, these gateway solutions have improved call quality significantly. Businesses no longer have to worry about distorted audio or dropped calls. These gateways employ techniques such as packet prioritization and Quality of Service (QoS) to ensure crystal-clear voice transmission.
High call quality enhances customer satisfaction and improves internal communication efficiency.
In conclusion, VoIP services have the potential to revolutionize communication for businesses by offering cost efficiency, scalability, flexibility, reliability, and improved call quality. While challenges exist, these can be addressed with the right precautions and professional support.
As technology continues to advance, these gateway solutions will likely play a pivotal role in shaping the future of business communication, allowing companies to stay connected, competitive, and adaptable in an ever-changing world. Embracing these gateway solutions may be the key to unlocking your business's full communication potential.