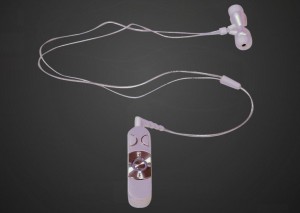 With the holiday season underway now that Halloween is over, you might be in the market for an inexpensive pair of Bluetooth earbuds. I have reviewed many in the past, but Life n Soul's MT 101 is pretty good for your price.
The MT 101 has a small Bluetooth adapter as well as a small set of earbuds. This adapter will actually work with any pair of wired earbuds, turning any pair of earbuds into a wireless one. By the way, the adapter is Bluetooth 3.0 and can pair up to two devices at once.
If you want to get a hold of these, head on over to the Life n Soul site and lay down about $39.99 for them.