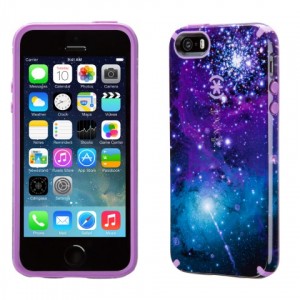 I have reviewed a lot of Speck products before, and I was able to get a hold of a few so I can do this next review. I'm going to start with the Candyshell Inked case.
I have actually reviewed the Candyshell Grip Case, and it is a scratch resistant case with military grade protection. There are no rubberized grips on the Inked, but there are high resolution graphics. This one in the image that you see here is the Galaxy Purple/Revolution Purple, and it is simply beautiful. I really hope that this wonderful graphics don't fade, but I hope the promise from the website is good.
You should be able to get the CandyShell Inked Cases on the Speck site for about $39.99. It is available for all kinds of models of smartphones.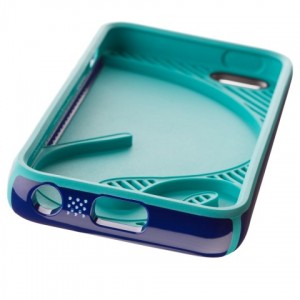 The Candyshell Amped case has the same military-grade protection, but it has another feature: it can double the sound of the smartphone. I think that this has something to do with the inner shape of it, some sort of "Horn Design".
Yes, I don't know how it works, but if you are trying to just amplify your sound, it could save you money buying a Bluetooth speaker. This is provided you just want 2X louder and clearer sound, and it is really good that there isn't any need for batteries.
Unlike the other CandyShell cases, I can only find this for the iPhone 5. You can get it for about $44.95 right here.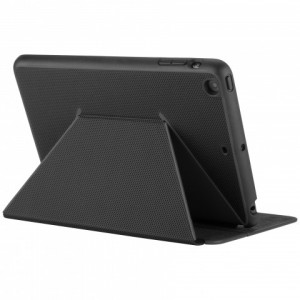 Then I had the chance to review the DuraFolio iPad Air Case. It has the military-grade drop protection of the previously mentioned CandyShell cases, and it can prop up your iPad Air for watching videos and such. You can even adjust the angle as well.
The good part is that the case only adds 0.3 inches, which means that the iPad Air won't get too thick. The DuraFolio has integrated magnets that can wake and sleep the iPad Air upon opening and closing.
If you want to get this, head over to the Speck site and lay down $69.95 for it.