It's happened to all of us, or maybe most of us. Has it happened to you? Do you get dropped calls while out driving in the middle of nowhere? This product that I'm about to review will help with that issue. Last year we reviewed a similar product. Today, we are reviewing the N-Range by SureCall.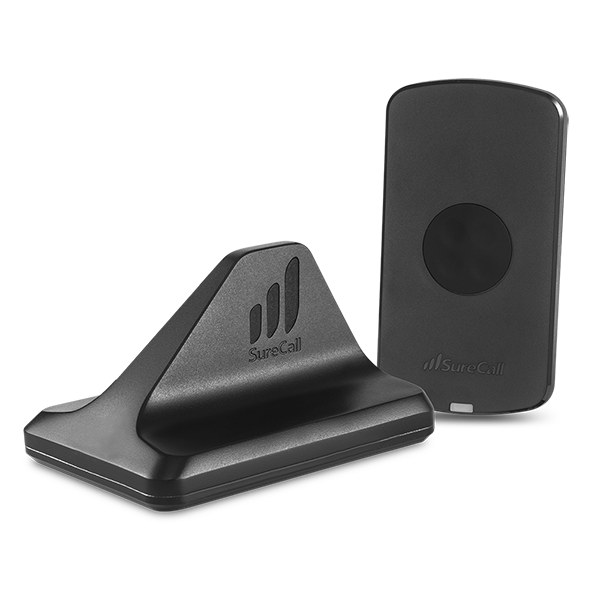 What is N-Range?
This device by SureCall attaches to the roof of your vehicle via a magnet (or you could use the adhesive attachment option). Your signal is boosted to the nearest cell tower, so you can have a broader range. This is the most powerful cell phone signal booster available.
Installing N-Range
Installation is simple, and can be completed in 3 steps. The fin part sticks on top of the vehicle roof via magnet. The magnetic phone holder is connected to the fin by a cord. Once your phone is placed on the phone mount, you plug the 12v power adapter into your vehicle's power port. It's now ready to boost your signal. It's so easy, you can transfer it to other vehicles as well.
Buying N-Range
We think this product that works for all cell phone carriers in the U.S. (and other countries as well), will be beneficial to those wanting more coverage on the road. If this is you, the N-Range can be purchased for $199.99 at Amazon.com, and also at other places like Best Buy.
Surecall sent us this product for free to review in exchange for our fair and honest analysis. No other compensation was given.