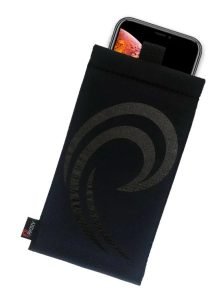 So, I really didn't expect to review PHOOZY products again, but it seems to have happened. The last time, we reviewed the XP3 Thermal Capsule and iPad Capsule, but now I have the Apollo series as well as Apollo II series.
So the Apollo series is that Thermal Capsule that feels very familiar. These things are antimicrobial, so I guess you are protected against germs. What else are you protected against? How about drops up to 9 feet? Or floating in water and water-resistant? Or extending your battery life by 4 times? Wait, can it really do that? Well, it can in cold conditions.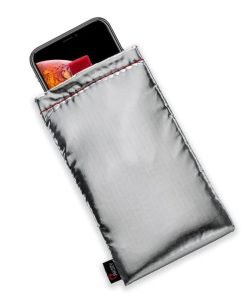 Well, these PHOOZY products were on Shark Tank, so it has to be true. So, I really couldn't find a difference between the Apollo and the Apollo II, but you can see that cool variation. Oh there is also the price.
Speaking of prices, let's get to them. You can get that Apollo here for $29.99. You can get the Apollo II for the Medium size here for $39.99, and the Large size here for $34.99. Yeah, I don't know why the Large is cheaper.
As for the Can Coolers, I decided to just reprint what I had before:
PHOOZY Drink Capsule Can Cooler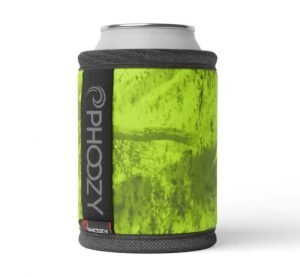 Well, I think a lot of us know how a can cooler works, but what if it was made from patented spacesuit technology to keep drinks cooler longer. There is also a strap, so you can hold it without even trying.
If you want to keep your can cold up to 10 times up to colder than a standard neoprene can-cooler. I just found out that this PHOOZY Can Cooler was once featured on Shark Tank, and I can't underestimate that report.
So, this PHOOZY Drink Capsule Can Cooler is for regular 12 ounce cans, 12 ounce skinny cans, and 16 ounce large cans on the PHOOZY website for $14.99 each.