I'm doing a review tonight that is a combo of different companies. One is a case, and one is a skin. Yeah, kind of a weird mash-up, but this is what I'm going with. They both have to do with phones, so here you go:
Presidio Grip
This case, available for the Samsung Galaxy Note 9 for $44.95  protects your phone while preventing slips. It has a rubberized surface with texture for easy grip. This case is drop tested up to 10 feet.
It comes in many different colors, and is actually available for many different types of phones. For the Galaxy Note 9, it comes in this Microchip Grey/Ballpoint Blue, Black/Black, Charcoal Grey/Graphite Grey, Eclipse Blue/Carbon Black, and Black/Dark Poppy Red. Check it out for your Note 9 and more on the Speck site.
The Toast Wood Cover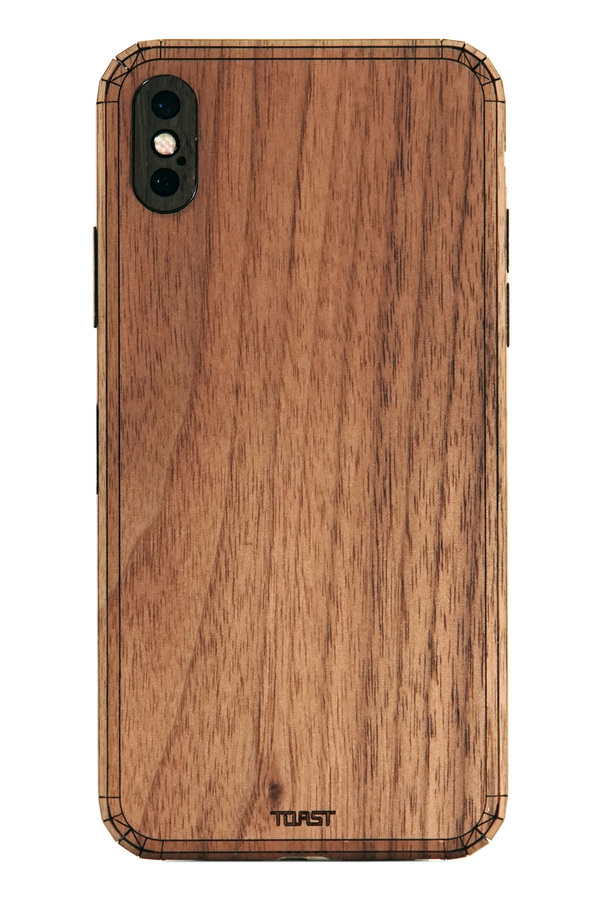 This product is different than most phone accessories we have reviewed.  It's not quite a protective case, but it's a little more durable than a skin. This adhesive product basically sticks to your phone, buttons and camera- giving it a real wood texture that can be customized.
We've reviewed this product in the past for different iPhones, and even the Surface Pro. Fans of the past Toast skins will like that you can now get one for the iPhone X / XS / XR / and XS Max.
The cases start at $34.00, but you can add little customized things for slightly more. There are different wood combos you can choose for the cover and buttons. The colors come in Walnut, Ash, and Ebony. The thing that I like about the cover is that it has that nice wood smell.
If you want to see all the styles you can add to this beautiful skin, check the Toast site out.
Both of these products were sent to us free of charge in exchange for our unbiased and honest reviews. No other compensation was given.