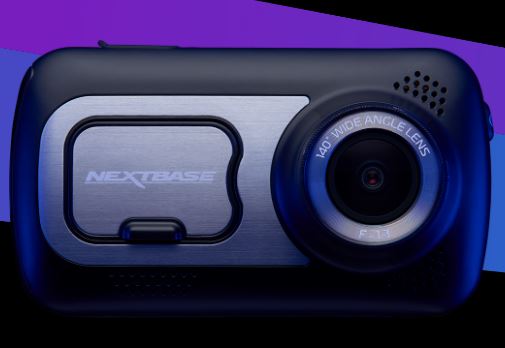 So, it looks like it is time to review another one of these great Dash Cams, with the last one being the Xiaomi. By the way, we spelled "Xiaomi" wrong the first time we wrote about it, but I don't think we can easily misspell the next company's name: Nextbase.
Dash Cam tech is pretty new, but it is slowly becoming popular (one of the fastest growing technologies now) and I believe that it is just going to be a matter of time before every new car will have one built-in. That, and someone will figure out a way to pair these cameras with any smartphone, kind of like the days when solo GPS devices went out of style with Google Maps being available on any smartphone.
If you aren't familiar with Dash Cam tech, the idea is to put a camera to record anything that is happening to your car, in case you need to use it for a lawsuit or something. It helps that the product comes with AutoSync, which can share videos from the 522GW DashCam to your smartphone, or you could use the built-in 3-inch touchscreen.
You can rest assured that it will capture the video footage in 30fps, and it can do 1440p resolution. You should check out the POV which is at a 140 degree viewing angle.
Other features include an in-built polarizing filter as well as Bluetooth 4.2. I should also talk about the Nextbase Emergency SOS, which can alert the emergency services of your location should you, the driver, become unresponsive during a bad incident. You can read more about how that works here.
Oh, did we mention the fact that this has Alexa? Because it has it, and you can use it to do whatever the heck you use Amazon's service for. Then there is the Intelligent Parking Mode, which is designed to record any bump or kind of movement when the vehicle is left unattended.
If this is something that you want, the Nextbase 522 GW Dash Cam is available on the Nextbase site for about $249.99.