Somehow, I knew it wouldn't be long before we got our hands on another cool Scosche product, and I have to admit that I really like the two that I got to check out this time.
Scosche Rhythm+ 2.0 Armband Heart Rate Monitor Review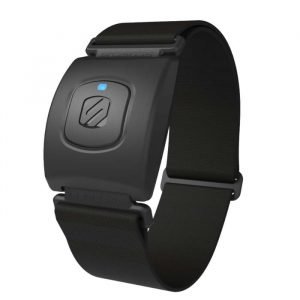 I am told that Scosche has made "the best heart rate monitor". It is difficult to make that boast, but this has some patented optical sensor for some accurate measurement and monitoring.
So, the Rhythm+ 2.0 is made to attach to your forearm, and then wirelessly communicate with a smart device. Now, I will have to say that I never really owned one of these things, but it is a good way for monitoring your heart rate.
Once again, this is one of those times where I don't really know the product all that well and would need some more time (like a lot of it) to see if it would change my life. I'm going to say that it will.
If you are interested in this, head on over to the Scosche site and lay down $79.99 for it.
Scosche NEXC2 DashCam Review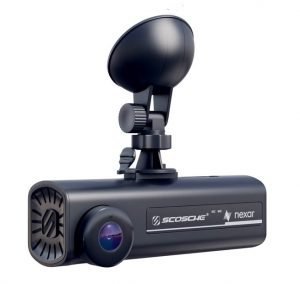 Well, we just got finished reviewing a dash cam from NextBase, and now we are reviewing one from Scosche. Of course, we want to talk about it with some video footage and everything, but let's just talk about some of its features.
I'll start with the fact that it can record what is inside and outside of the car. That way you get footage of the road and even footage of your passengers. Not only that, but it has good visibility at night, which is something that I don't think I covered at all in my NextBase review.
I also don't think I covered how much footage you get. I mentioned that the NextBase requires a memory card, but the NEXC2 has 128GB of internal memory. You will have to download the app in order to get your video footage, and I found the set up somewhat difficult.
So let's talk about the set-up. We're talking a Windshield mount with a suction cup that works better than I thought, then a 9.8 foot power cable that connects to a USB charger for the dash lighter/charger.
If you want to get in on this, head on over to the Scosche site and lay down about $159.95 for it.