Yesterday I had the chance to view an exciting show with China Tech First Look, a place where Chinese companies were on deck and showing off their products. Here are some of the things that I discovered.
First off, we all need rechargeable AA batteries, and what I liked about these Tenavolts is it came with a charger that you can use to charge a mobile device. It's always refreshing to see something obvious implemented.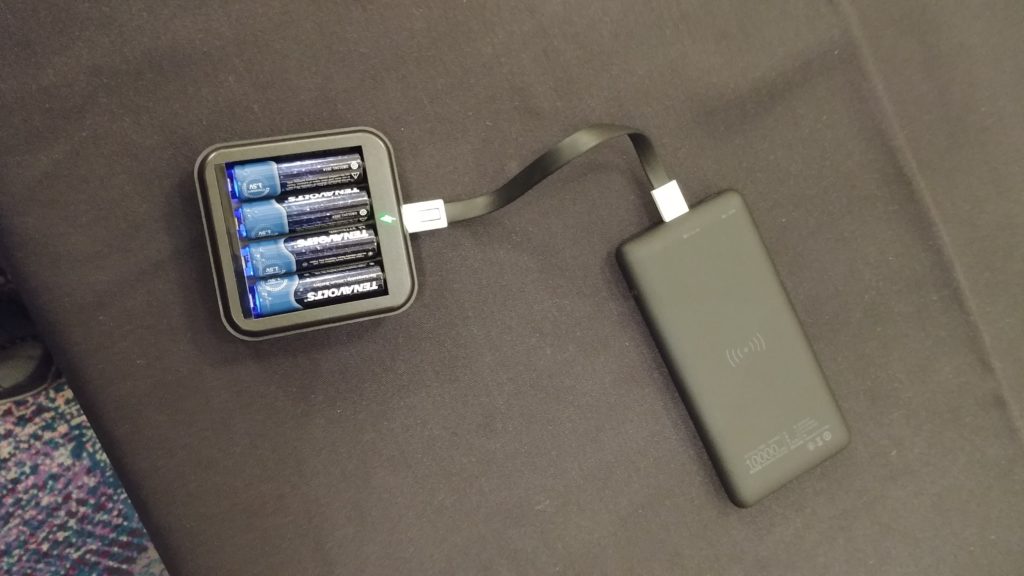 When I reported on CES Unveiled, I talked about a robot by ForwardX. This robot was just one thing to put on display, as there was rolling suitcase that was programmed to roll toward you. How did I miss that, and when can I get this?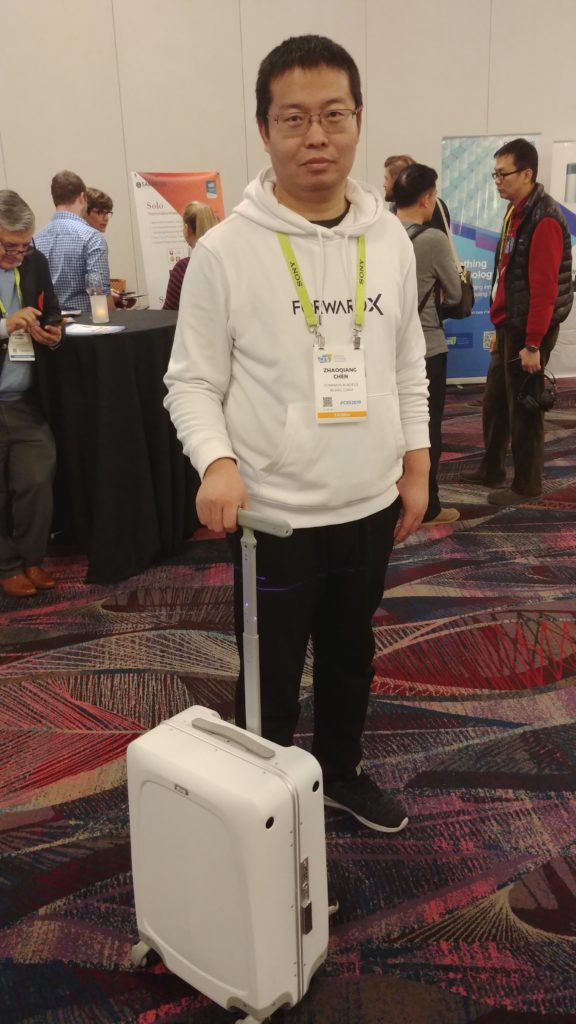 I believe that I saw these Sabinetek people at CES last year at China Tech First Look, and this year, they have some headphones with a voice-changer.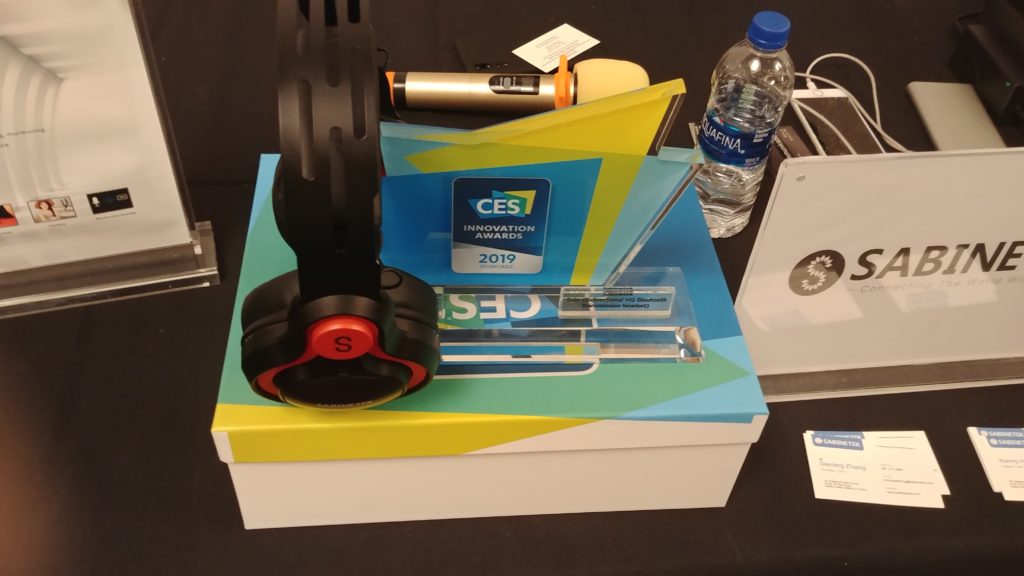 These really cool helmets are from LIVALL, and they make them for skiers and bikers.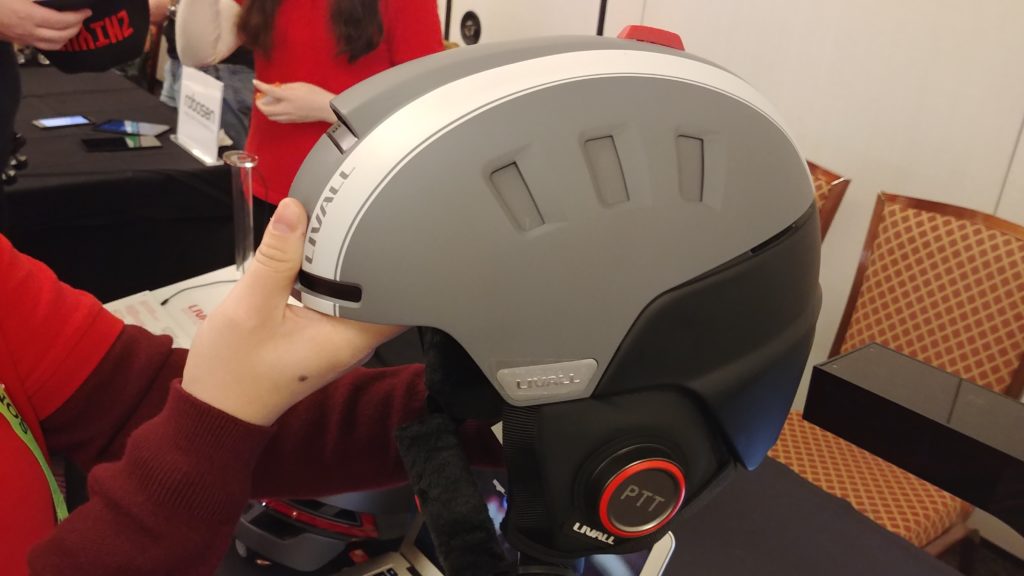 Also at China Tech First Look last year, I saw We Lock, and I am hoping to review their products in the near future.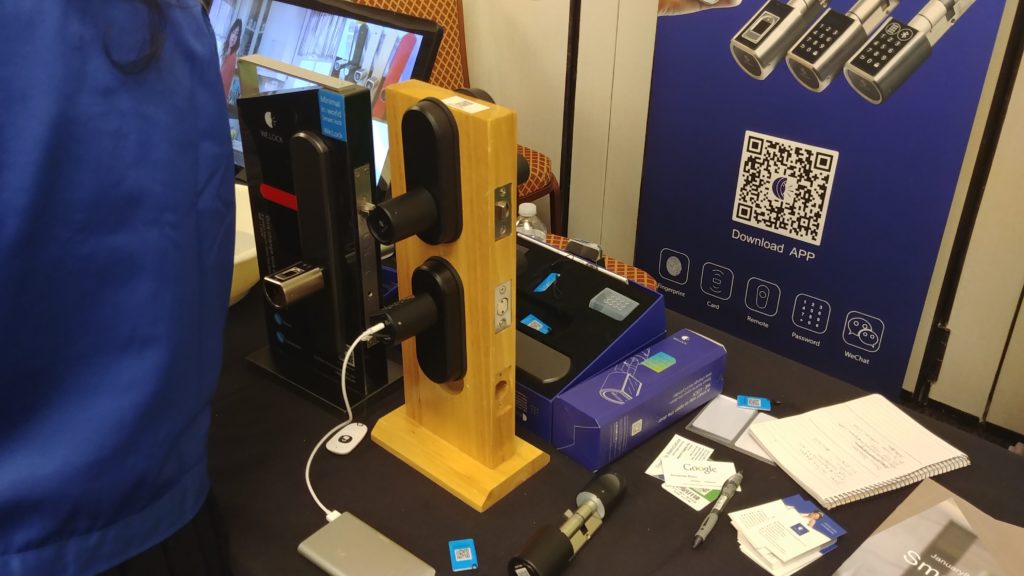 This guy from ZHIYUN is nothing but cool. It is a stable camera holder for any camera, including the one on your phone. We truly hope to review this in the near future.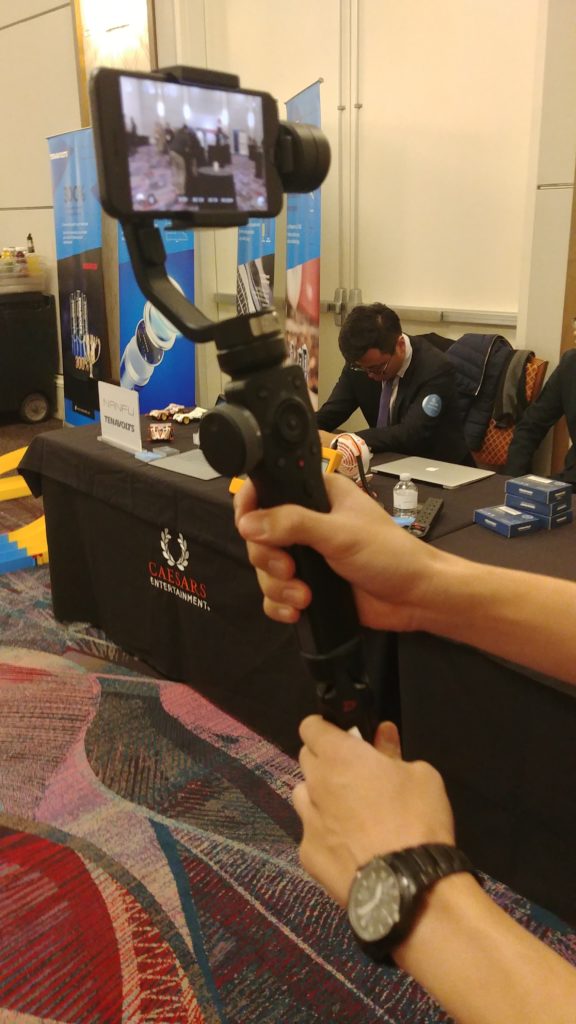 This is the Dobot (pronounced do-bot, not something that rhymes with robot), and it can make ink on a scroll. It's pretty awesome.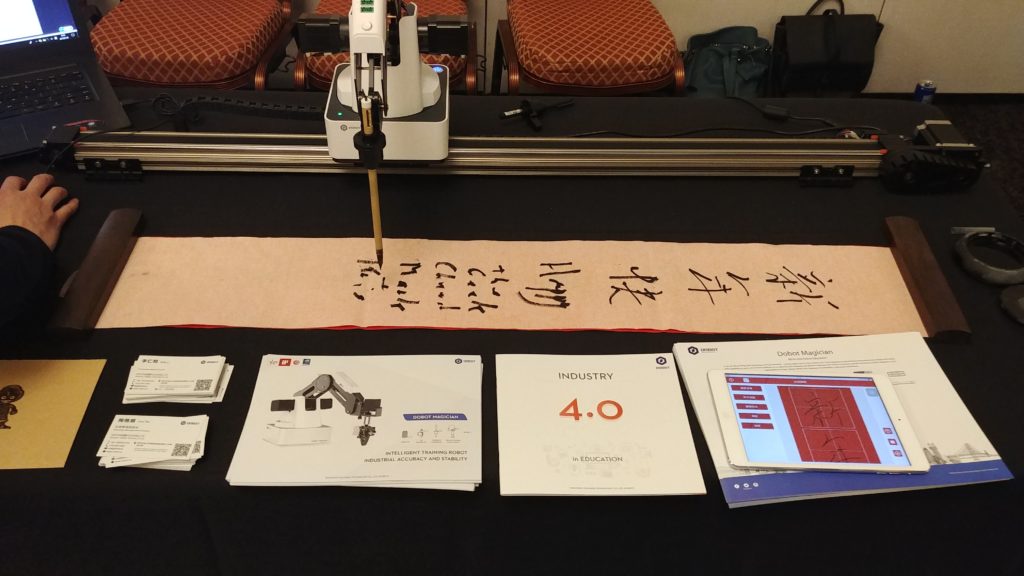 I wished that I remembered the name of this company, but they essentially want to make everything in a 3D world. After scanning a bowl of fruit, they showed me what it looked like digitally, and it was quite impressive.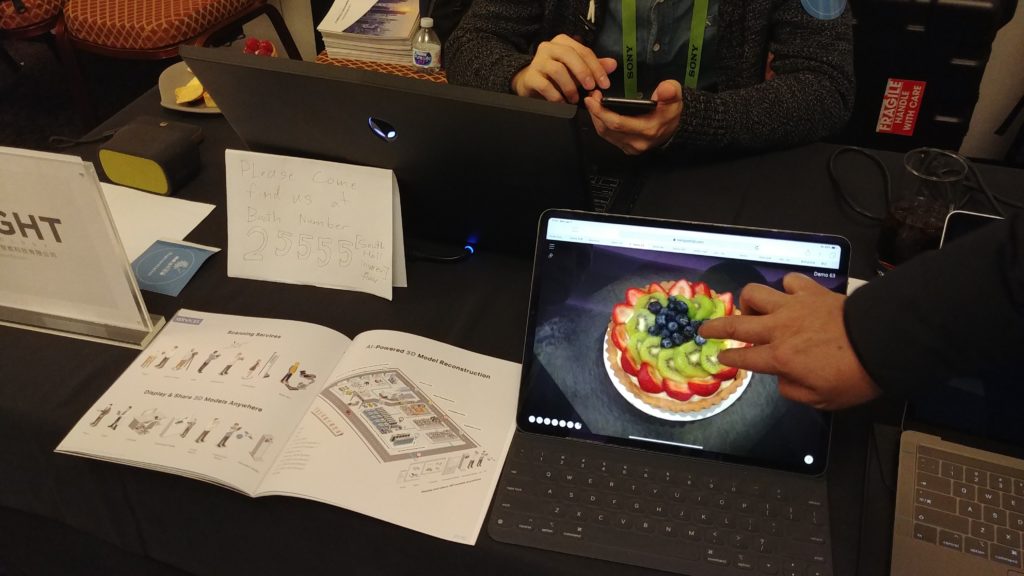 I actually believe that there as a transforming robot toy there that could transform on its own, and I missed it! Oh well, I am looking forward to China First Look next year at CES 2020.