I have to love these iOttie products, and this time, we got three of them to look at and try out. Oh, here was the last time.
iOttie iON Wireless Duo Fast Charging Stand + Pad
I'm going to just say that I've seen products like this. I mean, it is a dual charger that allows for Qi enabled devices.
One thing that I do like is that one of the Qi surfaces is at an angle, which means that if you want to view a video or something while you are charging an Apple or Android device, that is what you can do.
I'm not certain what else to say about it, because I've covered the basic essentials. I might as well talk about how well it fits in a room.
If you like, you can pick it up on the iOttie site for $59.95 in colors of Navy and Light Gray.
iOttie Aivo Connect Review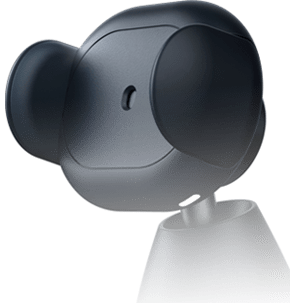 So, this particular wireless charger is definitely made for the car, and it comes with this AutoSense mounting technology to open and close cradle arms through an IR proximity sensor.
Yet that is not all! I believe that one of the primary selling points of the iOttie Aivo Connect is that it has Alexa built right in. This way, you can talk with Alex while you are driving, and everyone wants to do that!
So, this has got some great adjustable viewing angles, which is something that you will need if you are on the road, of course.
If you want this, you can get it on the iOttie site for about $199.90.