The Geek Church has had an opportunity to review RapidX products in the past. The product we're reviewing today from RapidX is a 4-port charger for your home and office.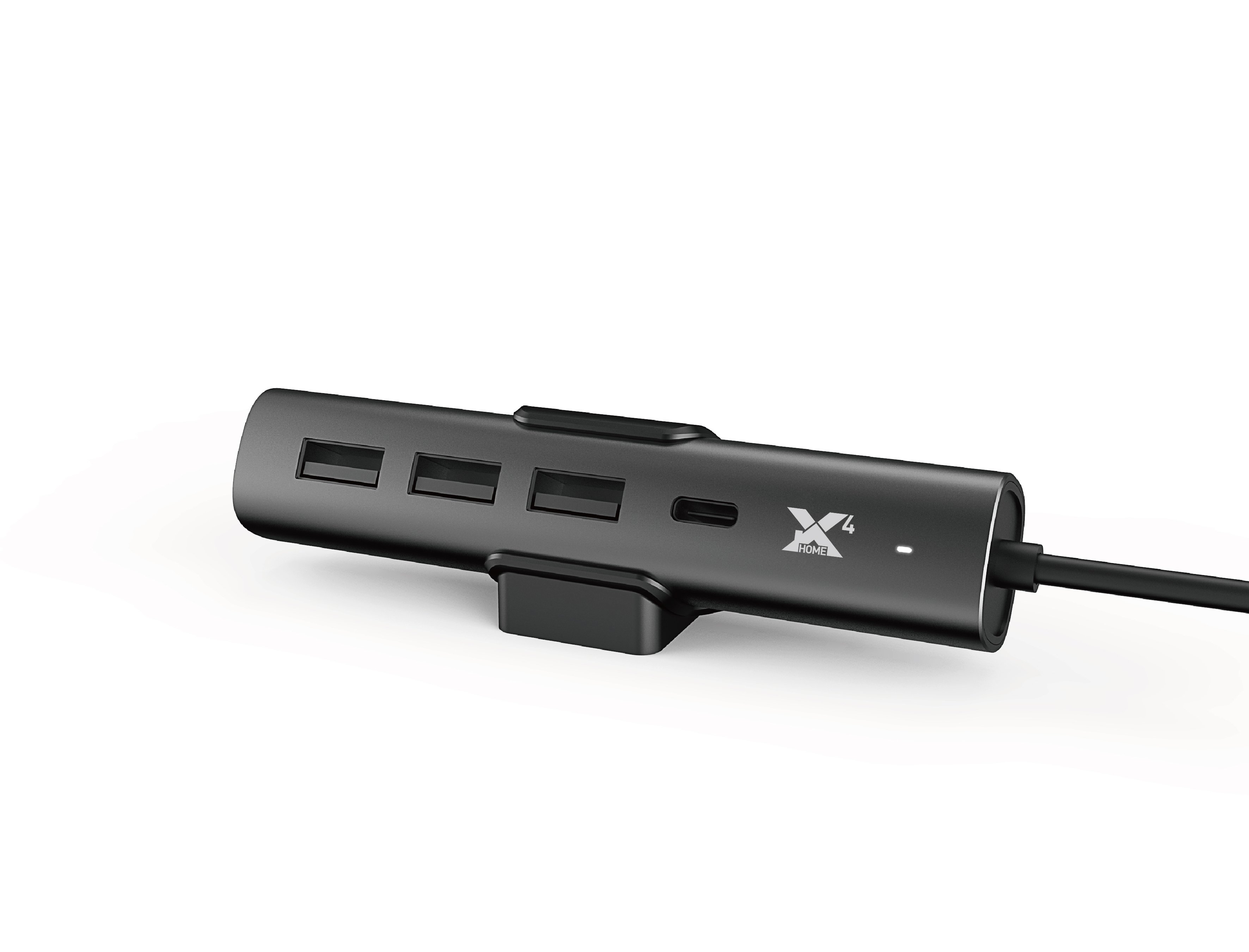 The X4 charger is basically a station where you can charge all your products in one place. It has 3 USB- A ports, and 1 type-C port. The power adapter converts down the 110V from the power source. This will send only 14 volts to the charger. You still get the full charging speed, but it will provide a better, safer charge than other charging stations that run the 110+ Volts directly to the charging devices.
When you purchase the $39.99 device, you are getting the choice of a black or white alloy finished device. A portable stand that can be mounted to different surfaces like the wall or desk will hold the charger in place. It also has a six foot long cord so you can run it anywhere. The small size (4 inches by 0.87 inches) also has a benefit over desk charging ports that are less expensive.
If this is something you need in your life, visit the RapidX website.
RapidX sent us this product for free in exchange for our fair and unbiased review. No other compensation has been given.