Almost a year ago we did a review of the Mophie Wireless Charging Base.  This is similar to one of the Mophie products we'll review in this post. We'll review some possible Christmas gifts for those in need of charging products.
Mophie Charge Stream Pad+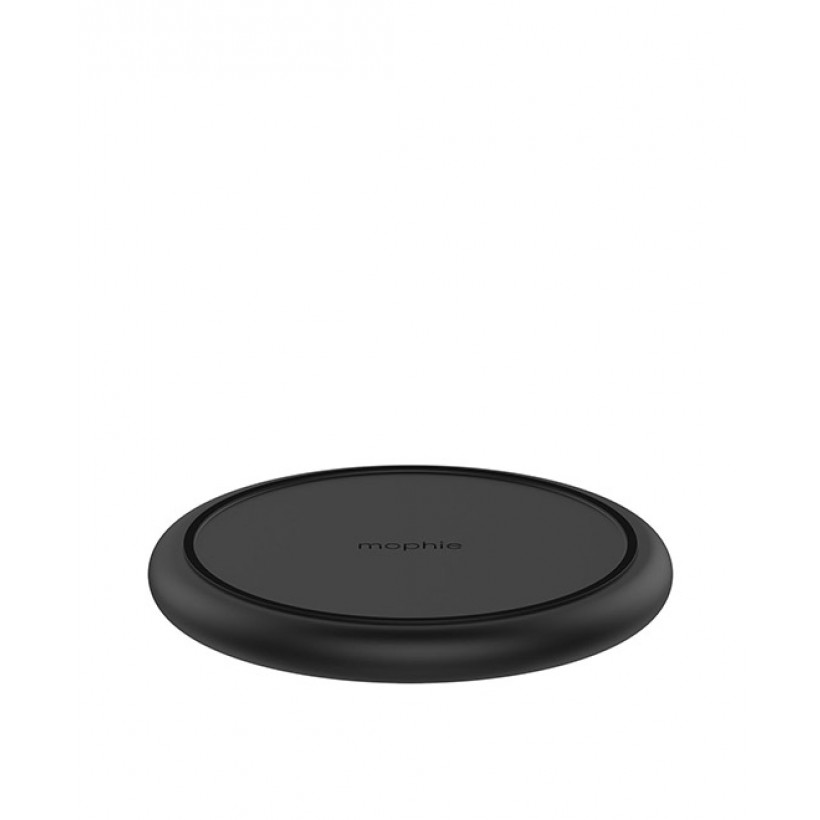 Looking for a fast way to charge your QI enabled phones? This wireless charging base will do it quickly with up to 10W of power. That's 2.5W more than the one we reviewed last year. It's 3.82 inches wide and 0.46 inches high, so it's great for travelling. Included is a cable and wall adapter. The rubberized pad means it won't slide around. It is $59.95 for this product- which is what the previous version cost at this time last year.
Mophie Charge Stream Travel Kit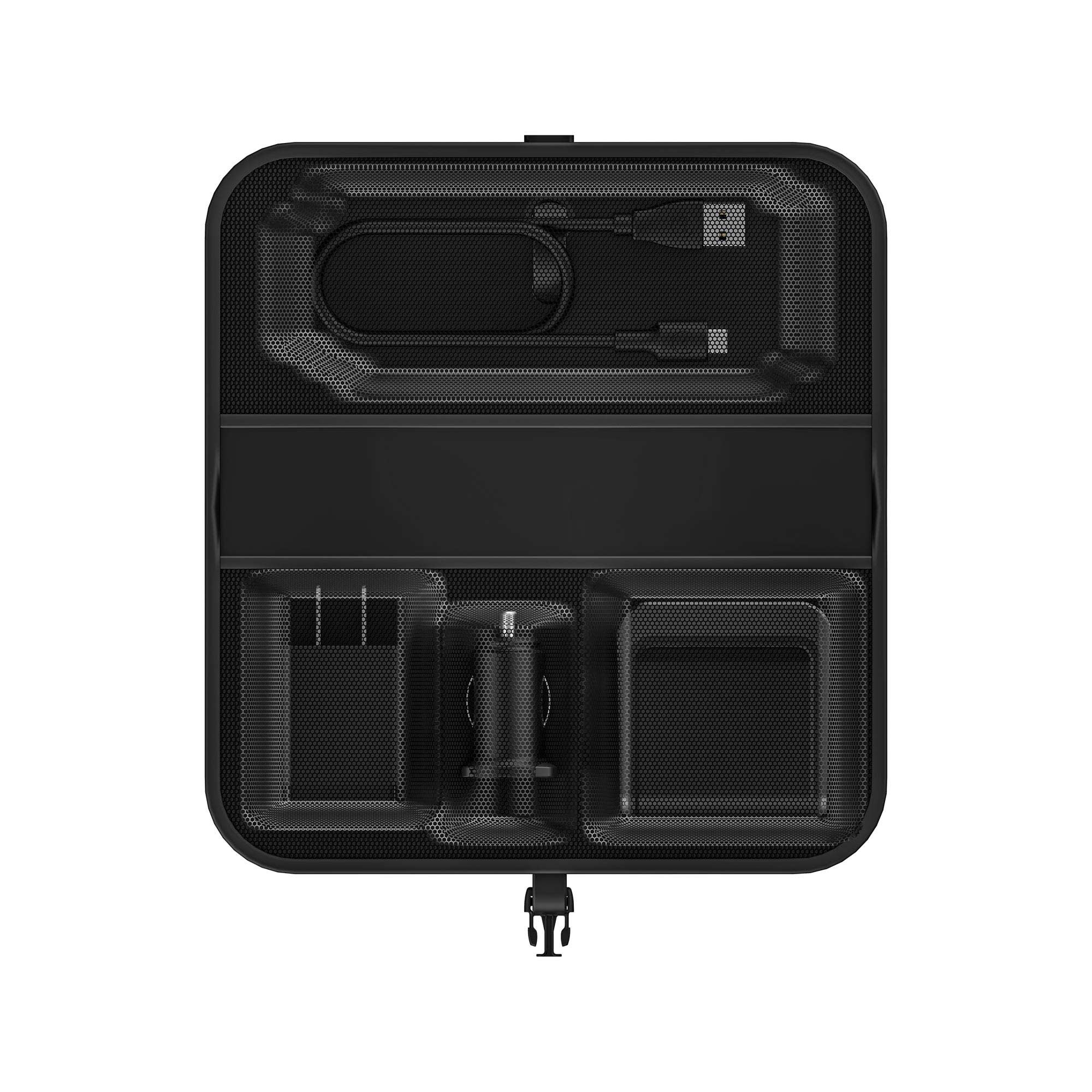 This travel pack comes with the charge stream pad mini for you to charge wirelessly while on the go. The travel pack holds the included stream pad mini along with a 2.4A wall adapter, 2.4A car adapter, and a 4.9 ft USB-A to micro-USB cable. This great pack for all your travel charging needs is only $49.95.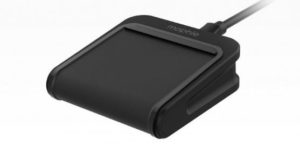 Mophie Charge Stream Powerstation Wireless
Last, but not least, we have this Powerstation Wireless that lets you wirelessly charge your Qi-enabled phones. But that's not all! You can also charge another device at the same time using the USB-A port. Did we mention that you can do this wirelessly? This is like a battery pack, but it can charge your Qi-enabled devices without a wire attached if you desire.
This has a 6,040 mAh powerbank. That's enough to charge an iPhone X a little more than two times. The LED lights on the side will tell you how much of a battery-life you have on this Powerstation. When you need to recharge the Powerstation, you can do it quickly through the dedicated USB-C port.
It's thicker than some power packs, but still shorter than most cell phones; compact and lightweight. If this sounds like the device for you, it is $79.95 on the Mophie site.
Christmas is in 52 days (or maybe less when you read this), so I hope this gives you more ideas for Christmas gifts.
Disclaimer- Mophie sent us free products for the purpose of our review. No other compensation was given, and our reviews our unbiased and free of influence from the companies.