Home security cameras seem to be the rage these days. It's sad that we live in a world that needs them, but thanks to technology, there are some options in security now. We've reviewed some of these cameras by D-link in the past, and we have a couple of new ones in case you are looking to stop the Grinch from stealing Christmas.
The D-Link Full HD Pan and Tilt Wi-Fi Camera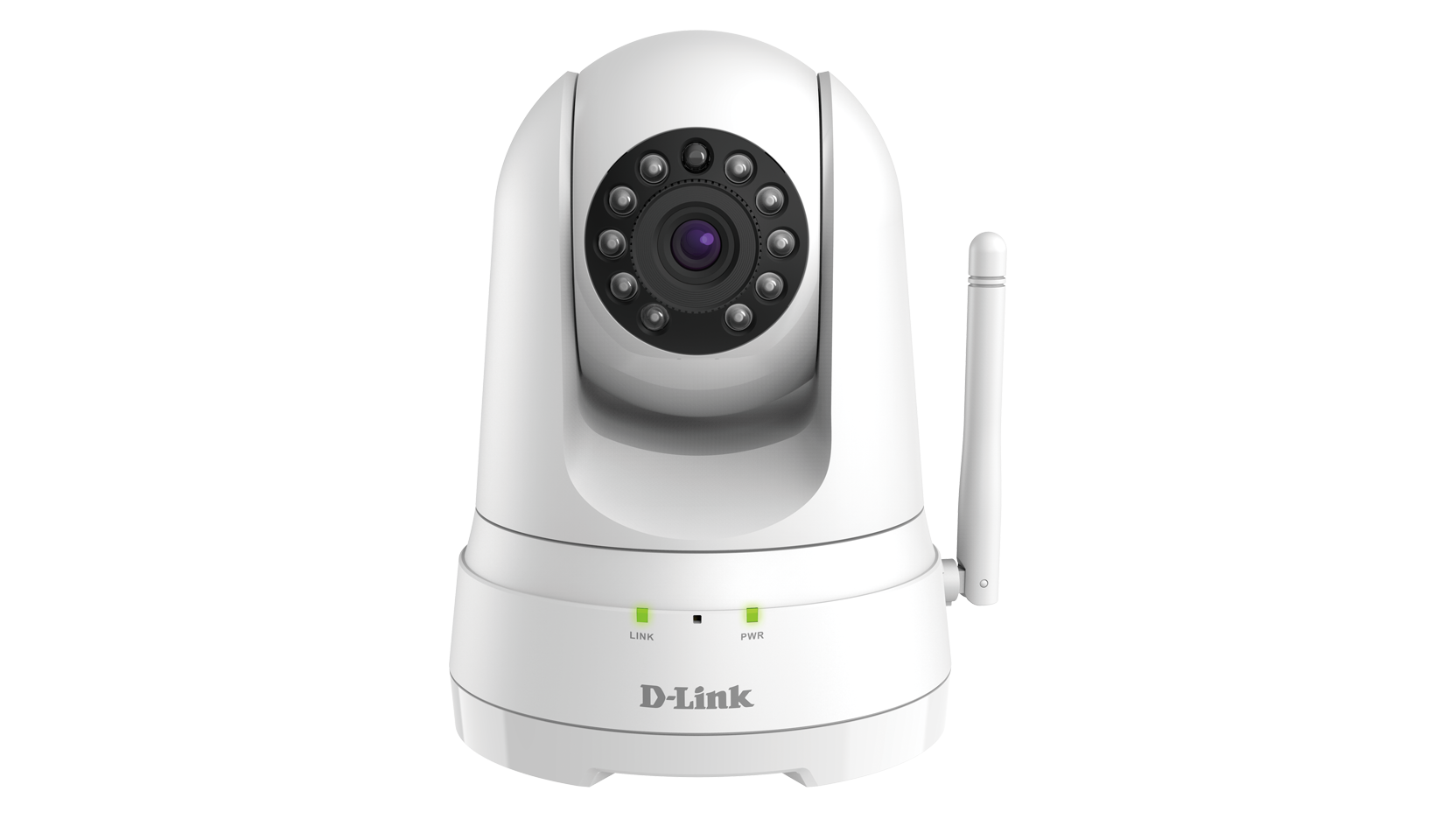 This camera has the option of panning and tilting. It twists from side to side on the base for a 330 degree pan. The ball-looking camera tilts up and down for a 110 degree tilt. In 1080p HD, you'll get a clear look at your room. Motion and sound triggered, you will get notification pushed to your device if there is movement or loud noises. Also, you have the ability to communicate from your phone or tablet with the camera, so you can say hi to your pet. Or you can tell your kid that you see them sneaking into the fridge. Yes, you can have real-time two way conversations. Night vision is great also up to 16 feet.
With options to record locally to an SD card, or wirelessly to the Cloud, there are a few options to hold on to recordings. If you want a subscription that holds more than 24 hours, you'll have to pay, but the average user could probably get away with a free account.  Another great feature is that you can use this with Alexa or Google Assistant. Also works with IFTTT. Your smart home is now smarter.
Here's a good video of this camera that you can purchase now for $99.43 on Amazon.com.
Or maybe you'd like the
Full HD Wi-Fi Camera DCS-8300LH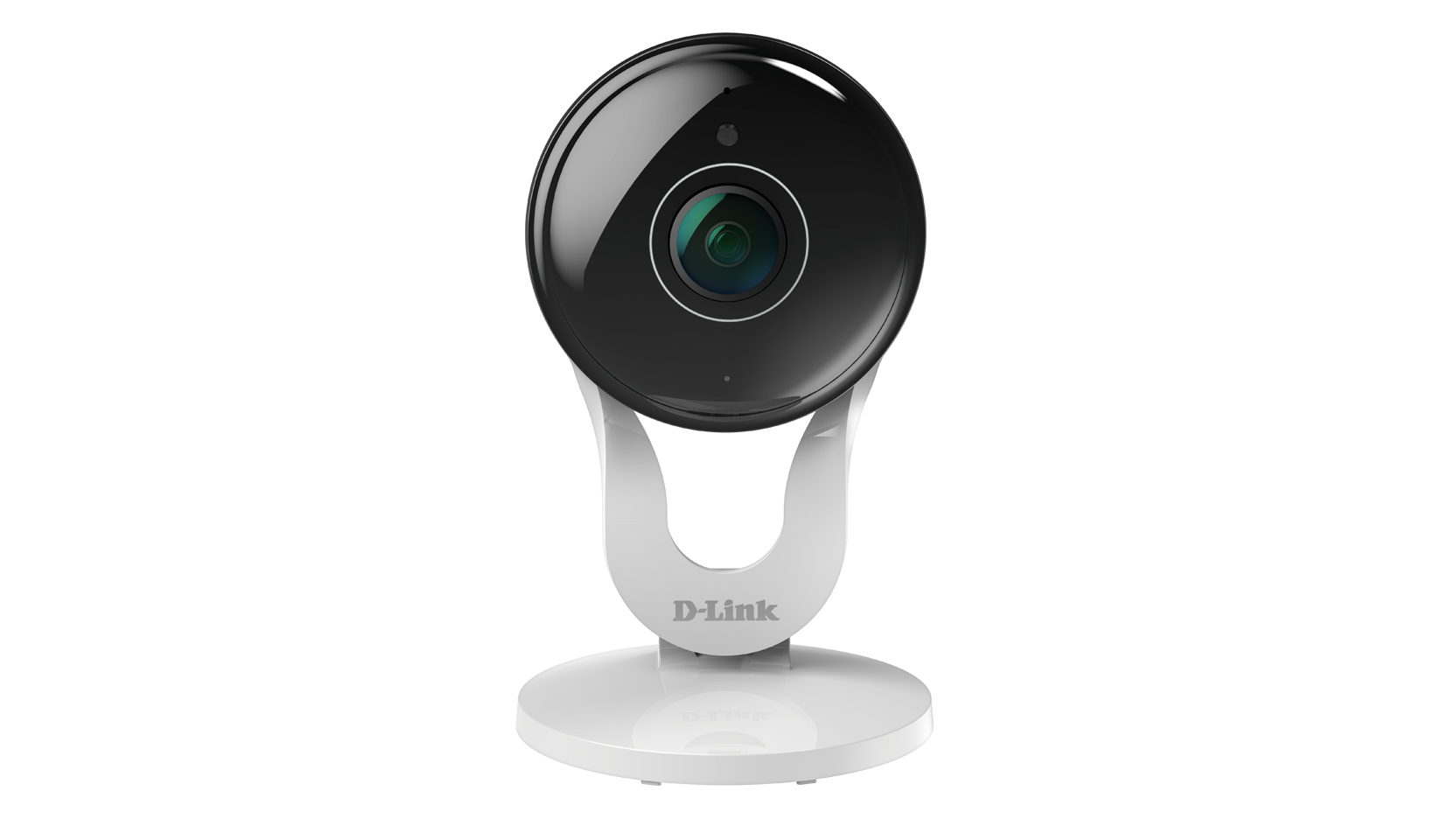 This one has many of the same features as the camera above- same night vision, camera clarity, two way audio, sound and motion detection, and even storage options. This one doesn't have the pan and tilt options that the other camera does, but you can still see a great view of your room. There's also the capability of pinching to zoom in while viewing from your device.
One thing to note of these cameras is that they do not work from your computer. They seem to be Android or iOS app run only. This seems to be the biggest complaint from users.
If you want to order this camera, it is going for $89.99  on Amazon.com now.
Disclaimer- We received free product to try in exchange for our fair and unbiased review. No other compensation has been received.