Something about ROCCAT's gaming products that I have always liked, and the last thing I reviewed from them was a keyboard and mouse. Today I am fortunate enough to review two pairs of headphones with the Elo X Stereo and the Elo 7.1 Air.
ROCCAT Elo X Stereo Headphones Review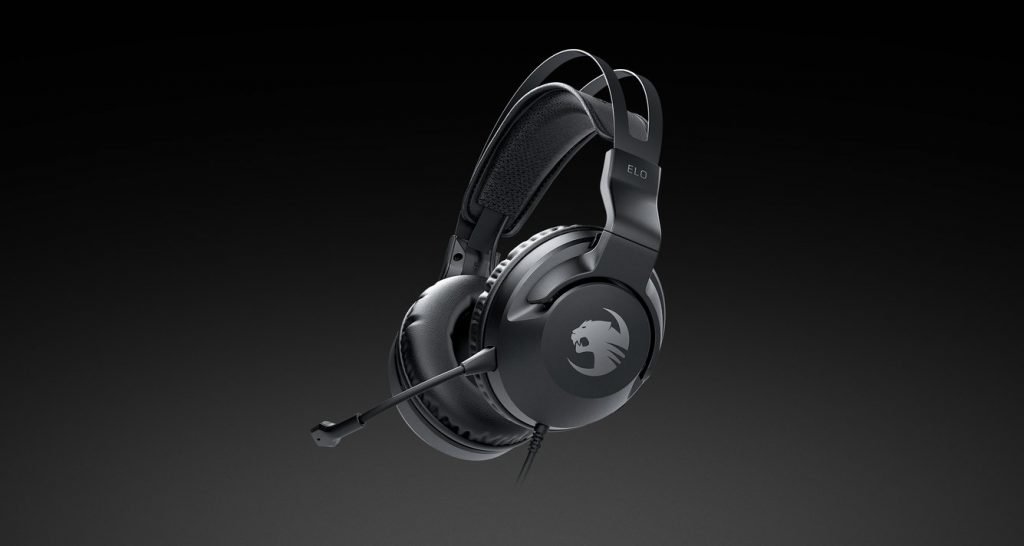 I'll start by telling you that the Elo X Stereo Headphones is made for a cross platform. The box says that it is good for the PC, Mac, PS4, Xbox One, and even mobile platforms. I'm just going to assume that it is good for the new Xbox series X and PS5.
So, the first thing that is worth talking about with the ROCCAT Elo X Stereo is how they fit on the head. They feel a little tight, but they certainly keep out the sound on the outside so I can concentrate on the gaming on whatever system that I need. This is also due to the precision tuned 50 mm drivers, as well as the metal headband and some great foam ear cushions.
There is also a microphone that uses TruSpeak microphone tech and plugs right in. I forgot to mention that you have the option of a volume control and mic mute on the earcups.
All in all, its a good deal, and it is available on the ROCCAT site for $49.99 when it comes available on October 4th.
ROCCAT Elo 7.1 Air Headphones Review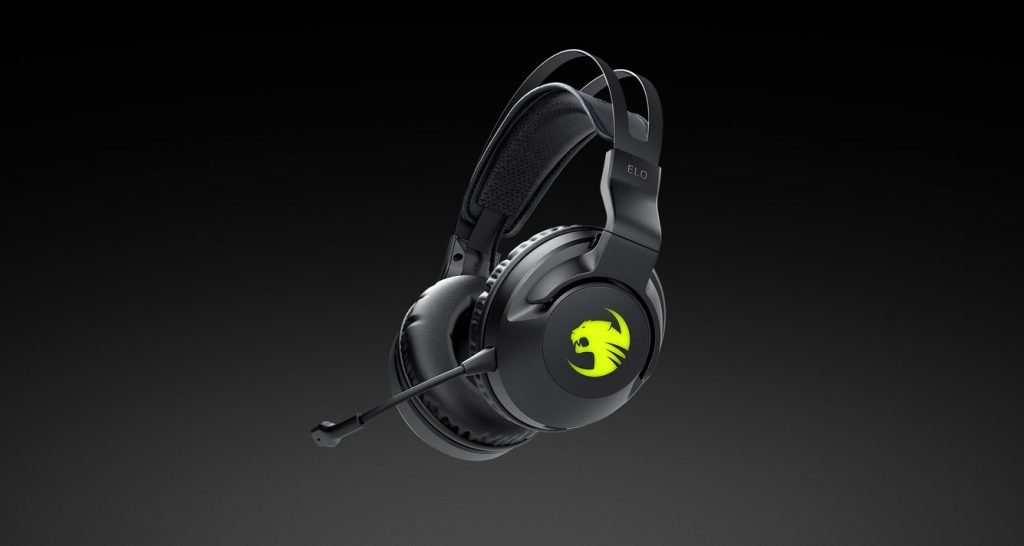 As you can see, this pair of headphones looks a lot like the other one.
However, the Elo 7.1 Air is a wireless type of headphone, but it also has the same type of 50 mm drivers.
So yes, we are looking into 7.1 surround sound, and it uses some Superhuman Hearing to boost critical in-game sounds. Oh, there is also the TruSpeak microphone technology to really transmit your voice.
There is also some interesting features such as a long-life 24-hour battery. Oh, there is also an AIMO illumination ecosystem which allows the headphones have a wonderful luminescent look to them, and it just glows.
The Elo 7.1 Air is available for pre-order on the ROCCAT website for $99.99.