Oh, it has been a while since we reviewed any Antlion Audio product, with the last time being almost four years ago with the ModMic USB. Today, it is going to be two particular sets of earbuds with the Kimura Solo and the Kimura Duo.
Our Review of the Antlion Audio Kimura Solo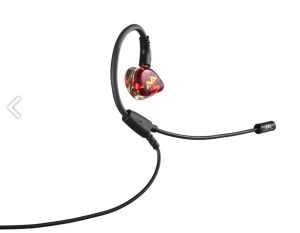 So, what makes these particular Kimura products so special? There are many things, but perhaps it is the hand crafted solid resin design with a signature dynamic driver.
I have to admire that both of these Kimura series earbuds embrace a wired design, in a world where it seems like I review a pair of wireless earbuds every week. I do feel like these guys are made for content creators like me, with its cool boon and stuff. That boon is quite adjustable, by the way.
You can see the really cool In-ear monitors, also known as IEMs, for the inner ears. It has a unique shape with resin housing to get some bass driven protection.
If you like this, head on over to the Antlion Audio site and lay down $99.95 for it.
Our Review of the Antlion Audio Kimura Duo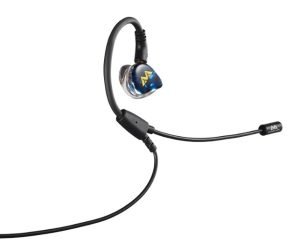 So, I believe that the Duo has most of the same features with the Solo. That is, there are some In-ear Monitors and premium eartips for terrific quality and noise isolation.
I don't think that the Solo had some Dynamic Driver and Balanced Armature that gives a very fantastic bass response. I don't think I have talked about the tip variety that both the Solo and Duo comes with. Oh, it also has a Y adapter for use of just about anything, and there is a USB adapter.
If you'd like to get the Kimura Duo on the Antlion Audio site for a price of $149.99.