It's been about 3 years since we've done the only review from this company here. Antlion Audio has made a variety of audio products like headphones, mics and their accessories since 2011. We're going to review a microphone today that has evolved over the years from their previous models.
Today we have the
ModMic USB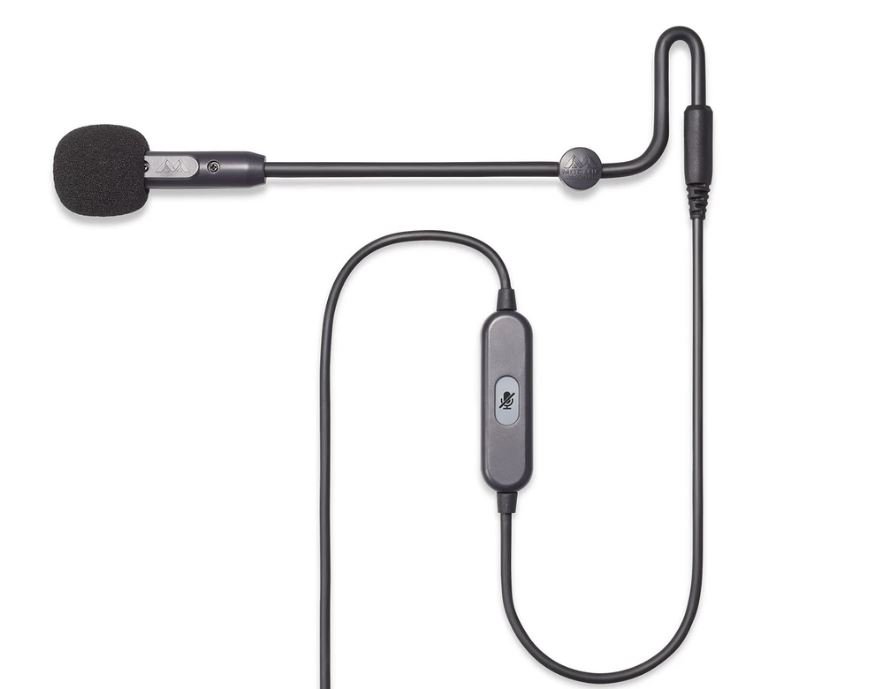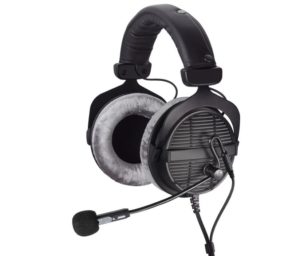 So say you have some headphones, but you wanted to modify these headphones and add a microphone to them. The ModMic USB can help you out! It has an adhesive base that will attach safely to all kinds of surfaces without leaving a film or residue behind. It's magnetic component allows users to easily detach the mic from the headphones, or VR visor, or whatever else you connect it to. Yes, you can also purchase extra bases(other than the two included ones) so you could easily clip move your mic to other things, too!
The ModMic USB is one of three of their newest models of microphone. This one has two built-in microphones. With a little switch located near the mic, you can choose from omni or uni-directional sound input- depending on the environment you are in. With a noisy background, you could choose the uni-directional mic for noise cancelling. On the in-line cable is a mute button that lights up red, so you can know for sure when the button is on.
This mic has a USB-A termination, which makes it compatible with most computers and Playstation 4.
What comes in the box:
ModMic USB w/in-line Mute Switch
One Top Clasp
One Hardshell Travel Case
Two Base Clasps
One additional adhesive
One Alcohol Prep Pad
One Foam Pop Filter
Ten Cable Clips
If this sounds good to you, you can buy this particular microphone for $79.95.
Disclaimer: We received this one to review for free, but no other compensation or sponsorship has been given in exchange for our fair and unbiased analysis.