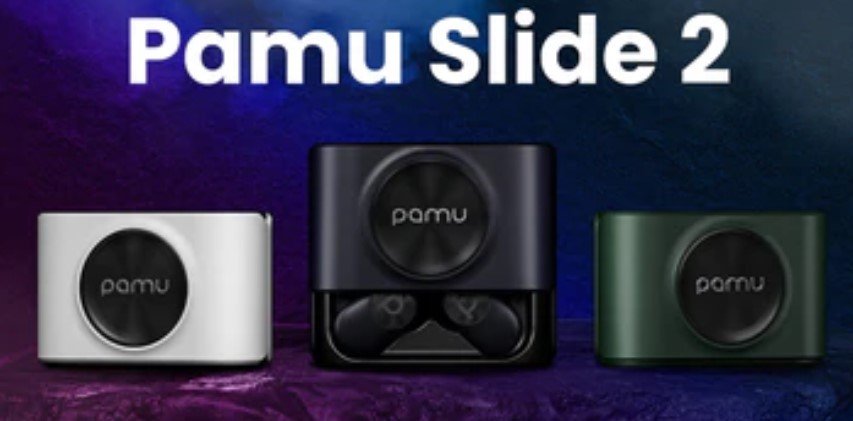 Oh yes, it is time to review another fabulous Padmate product! I have reviewed their earbuds several times in the past, with the last being the Pamu Z1 Pro.
I have to admit that I like the Pamu Slide 2, and part of the name comes from how the case slides open, kind of like a drawer. Yeah, I most certainly didn't expect that, and I have to admit that I had a somewhat difficult time just getting into these Pamu Z1 Pro earbuds.
However, I can't argue with the sound, as it has some Hybrid ANC technology that I am told is Second-gen. It can reduce noise up to 45db, with noise reduction bandwidth 20-2000Hz. There's also some terrific bass with 10 mm dynamic drivers for some very decent bass.
The Pamu Slide 2 has some Titanium construction, and I should talk about how it is made. You can't really see the shape of them here, but I'll put it on the video.
As far as the battery life is concerned, it has 6.5 hours on a single charge with up to 26 hours of battery life with the case.
Now, the only thing that I don't have is the price, which I don't have at this present time. You can find out more on the early-bird site.