If you are interested in "seeking adventure" and protecting your new iPhones, we have some cases from Nomad to introduce to you. Nomad is a company that we've reviewed in the past. Today, we'll be showcasing four different cases.
The Nomad Rugged Case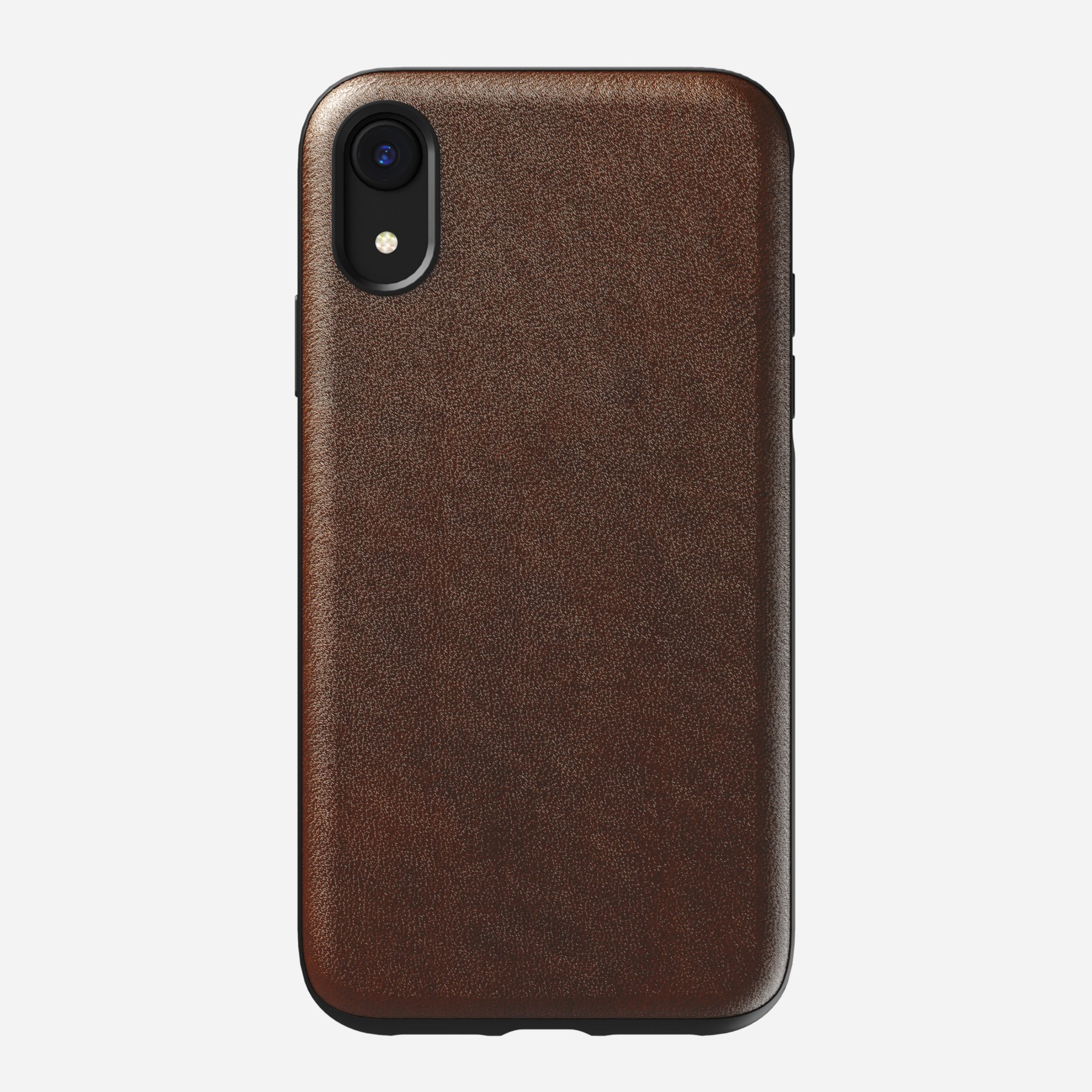 The Rugged case protects phones from 6 foot drops while looking stylish and rugged. It is made of Horween leather, which weathers with a patina over time. It also has a sleek rubber bumper on the edges. We have reviewed similar cases in the past, but this case for the newest iPhones are made to be 33 percent thinner. This will give you some better portability. They also have the ability to be charged wirelessly. These are available in black or brown for $44.95 on the Nomad site.
The Nomad Rugged Folio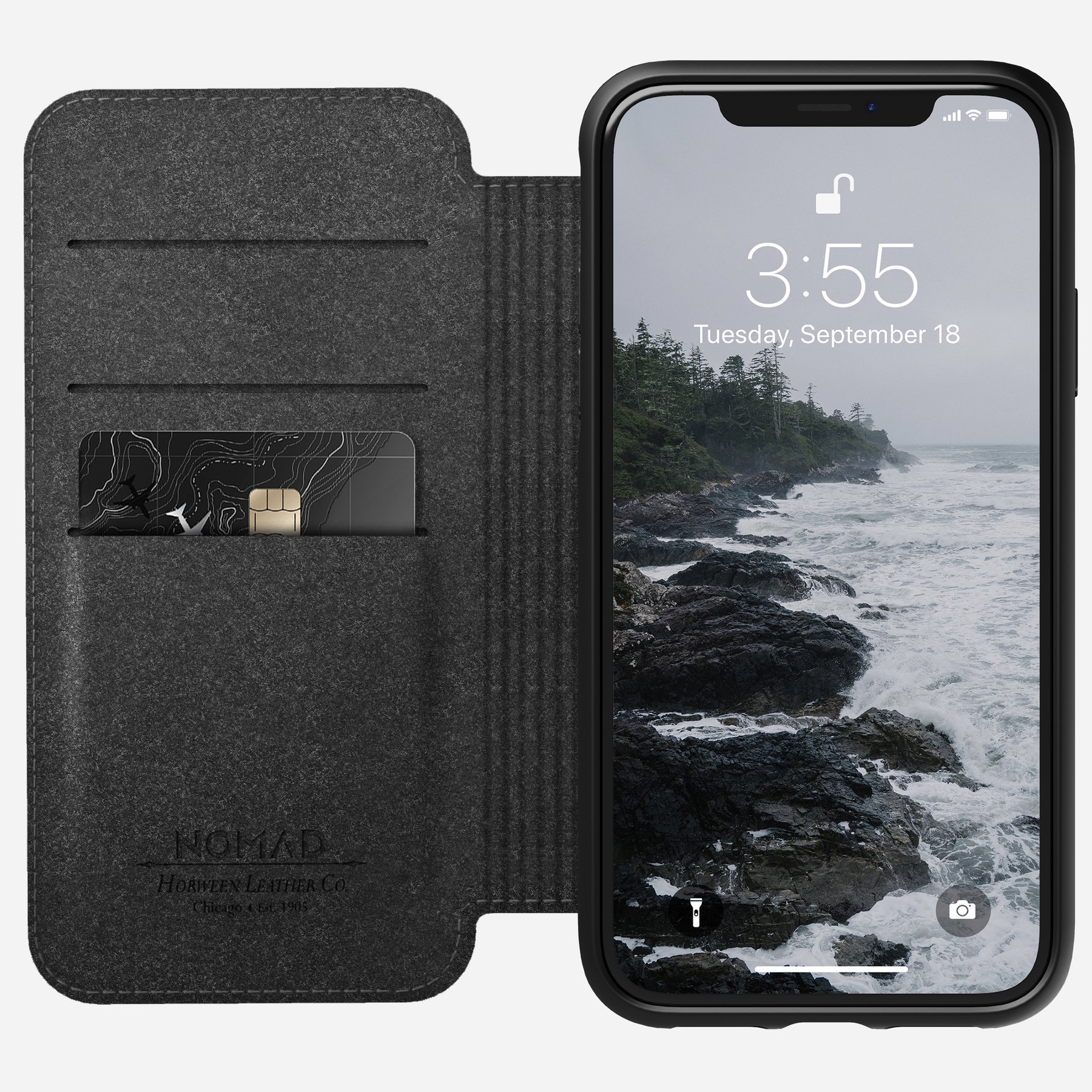 Also made of Horween leather, this case gives you a little extra. The fold-over front will hold up to three credit cards, or drivers' license, etc. There is also a slot for cash. It is recommended that you get a screen protector to protect from potential scratches should you choose to store cards. This case is available for $59.95 for new iPhones in black and rustic brown.
The Nomad Rugged Tri-Folio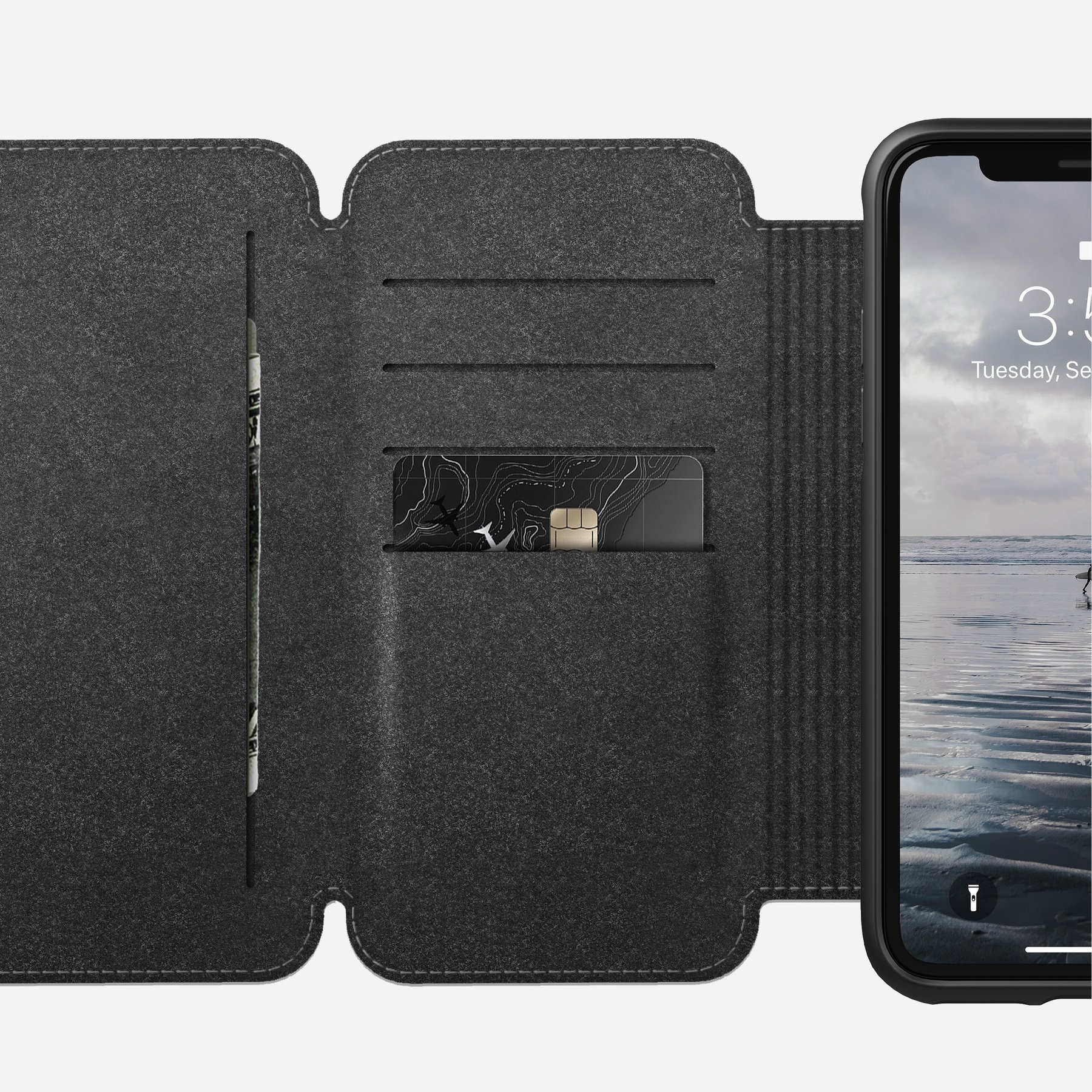 For $79.95, you can go another step up and do the tri-fold case. There isn't much more to this one besides another card slot, and an extra fold with another cash slot. This one would probably negate the need for a screen protector since your cards aren't scratching up the screen.
The Nomad Carbon Case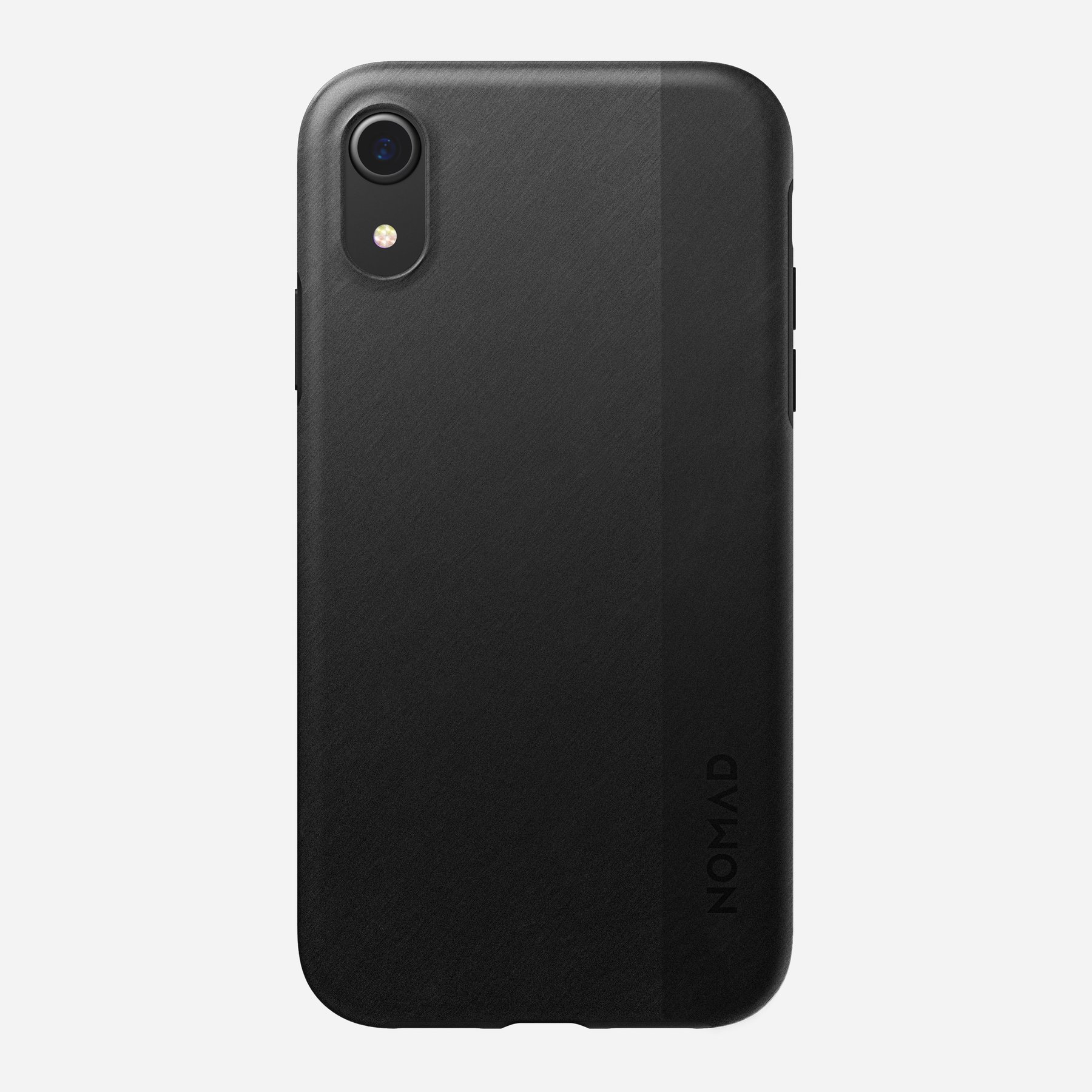 This case looks pretty basic, but it does have a sleek design, and protection from up to a six foot drop as well. It mostly has a semi-gloss, satin finish, but it also has 1/4 matte finish. This case is strong and sturdy, but also thin and lightweight. $34.95 will buy this case for the iPhone X, XR and XS Max. 
So there are some more great cases from a good company to consider for Christmas gifts.
Thanks to Nomad for sending us some product to test in exchange for our fair and unbiased review. No other compensation was given.