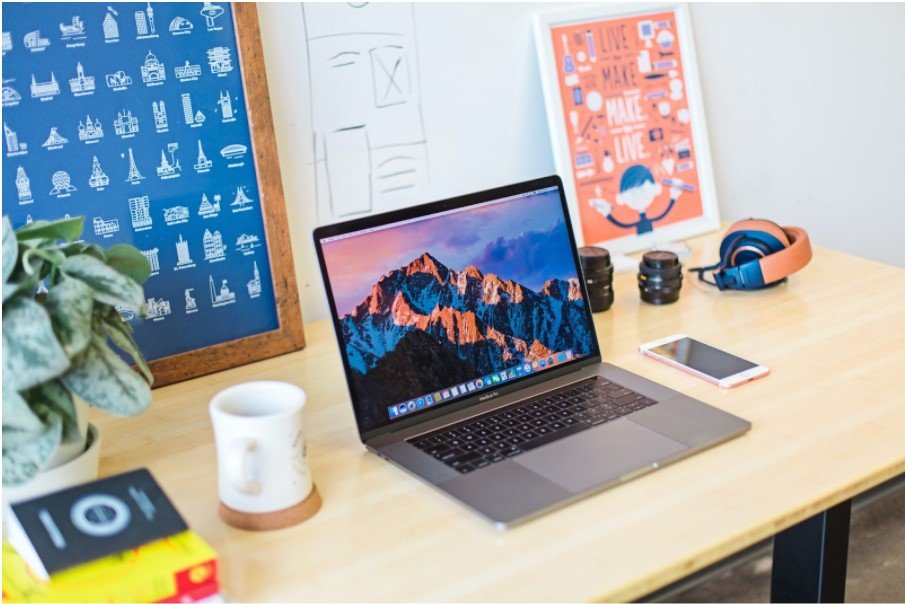 Laptops can be a good companion for your work or studies. No matter what platform you recommend among macOS, Windows, or a Chromebook, you tend to get the expected performance and a great user experience. 
The laptop model and make you select depend upon your individual preferences and choices, and your selection is a bit determined by your budget as well.
Most of the latest laptops come in different pricing options, functionality, features, and, most importantly, screen size variants. All these aspects combine together, and the buying decision becomes more difficult. 
When you finally make a selection, setting up devices poses another challenge, but it's exciting too. In this article, we will discuss some important aspects that you should consider before buying a new laptop, so read them carefully. 
Decide Wisely: macOS or Windows
You must have read a lot about Mac and Windows on the web or have heard that Mac is better than Windows or vice-versa. But, believe it, both these platforms are a powerhouse of features and functionality, so, whatever device you buy, you should get a real value for money. 
However, users usually prefer buying Windows laptops or desktops as these devices and supported applications are available within a reasonable budget. If you wish to buy a Mac desktop or a MacBook, consider buying the latest model integrated with the Apple Silicon M1 chip, designed by Apple itself. 
The latest macOS Monterey comes with many new functionalities that make Macs even more powerful; however, you might get your Mac shipped with Big Sur installed on it. On the other hand, you can upgrade macOS to the latest one following available instructions or having someone with experience upgrade the OS for you.
Consider the Screen Size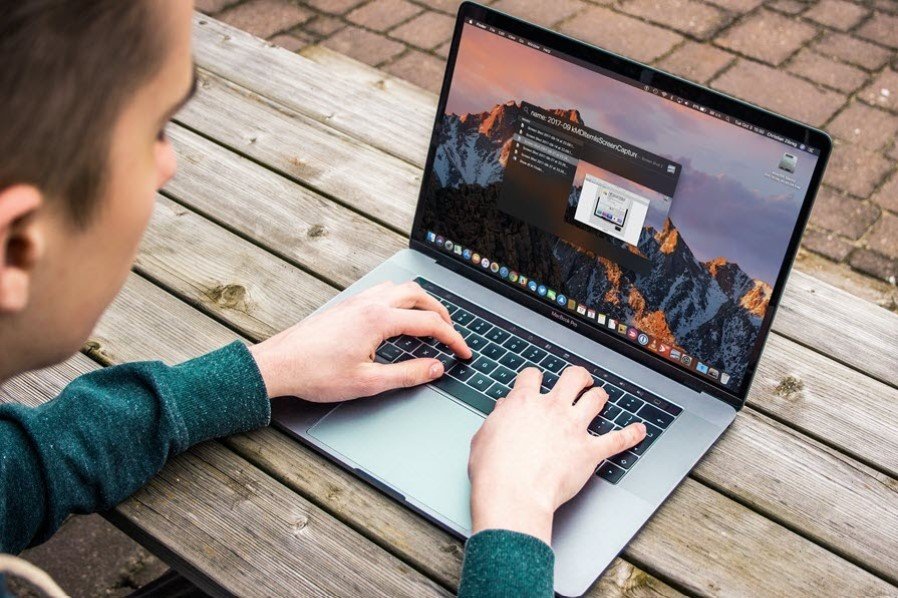 If you are buying a desktop, a bigger screen will enhance your user experience. However, if you are buying a laptop, the display dimensions are directly related to its portability. It decides how portable the device is and if you can carry it everywhere easily. 
A 12 inches laptop is the most comfortable to carry around, a 14 inches device is a perfect blend of usability and portability, whereas a 16 inches device is good for office use. If you are planning to use your laptop from a single location, you may also opt for a 17 inches or 18 inches screen. 
Bigger display size is apt for graphic designers and programmers, and anyone who spent a lot of time working on the screen. Though the screen size greatly matters, how you use your laptop is also a considerable aspect. 
Pick an HD Display & Graphics Chip
When it comes to displaying quality, you should always go with one that accommodates more pixels. The higher the pixel count, the sharper the resolution will be. If you are looking for a budget option, a 1366×768 display can be appropriate; however, if you want to invest in an HD screen, it's recommended to buy one with a 1920×1080 display, if your budget allows. 
If you need the best image quality and battery life is something that is not going to influence your experience, go for an OLED screen. Consider the IPS panel of the display as they impact the color and brightness of the screen. 
If you are an average user, you can buy a computer with an integrated graphics chip, and the best pick can be the latest Intel Iris Xe card. If you use your computer for performing high-end tasks, buy a system that integrates a discrete graphics chip from NVidia or AMD, as they will allow you to perform tasks on the computer seamlessly. 
Set Up Your New Computer to Get Started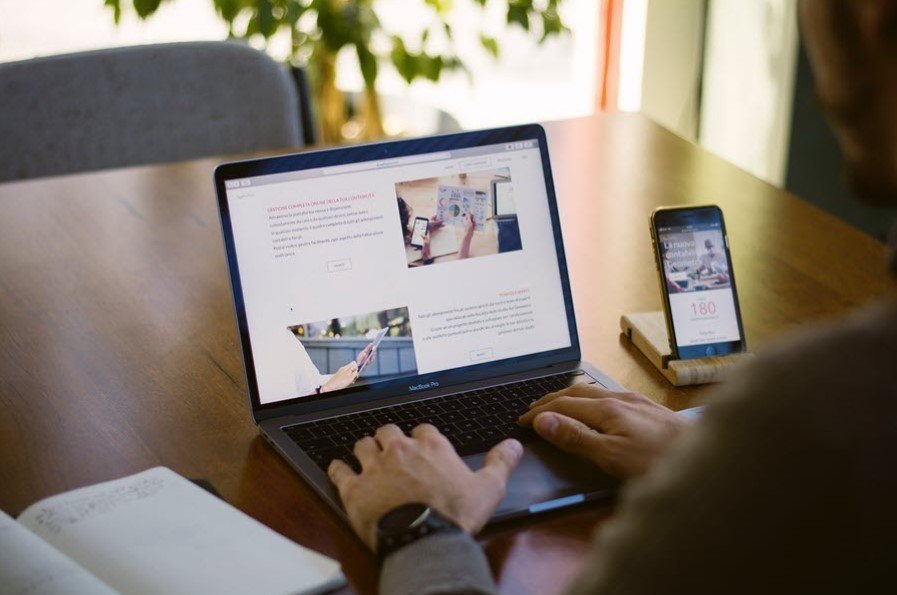 So, you know important things about buying a laptop and things that you must consider beforehand, it's time to learn the tips to set up the new device easily. 
You might also want to uninstall apps from your old computer for security reasons. You can either remove apps manually or via third-party uninstaller tools. If you are not sure about the third-party uninstaller apps, look at this list to pick the right one that matches your requirements.