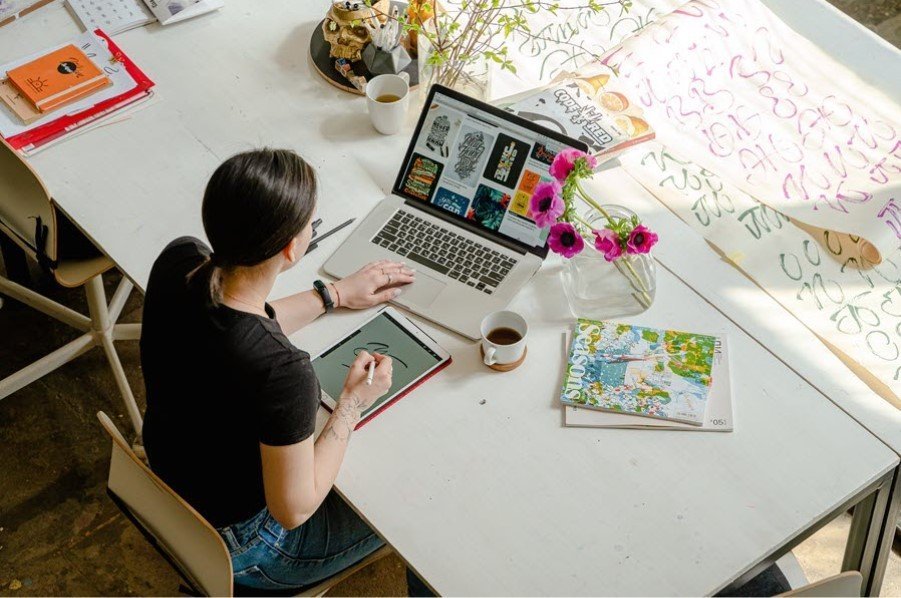 With technology advancements, computer systems and smart devices have become a vital part of the workspace and personal life. In today's technology-savvy era, right from work-related tasks to learning, almost everything is taking place online. 
Employers are looking to recruit people who have excellent computer skills as it will help transition to digital infrastructure more efficiently and effectively. In this article, we elaborate on different computer skills that will fill up your inbox with the right job opportunities. 
Learn to Organize Your Computer
No matter if you are working from home or the office, your desktop or laptop (whatever device you use) has to be clean. Keep your digital desktop organized as it tells a story about your personality and preferences. A cluttered desktop is never recommended, so organize all your files and folders for better manageability.
Removing unnecessary files and redundant applications from your computer will enable you to search for the right content faster. According to https://setapp.com/, you can use Spotlight, Finder, and several other ways to search for a file on Mac. To make your search even faster, make sure to optimize storage periodically so that you don't have to spend time finding the required document or another type of a file. 
Identify What You Need to Learn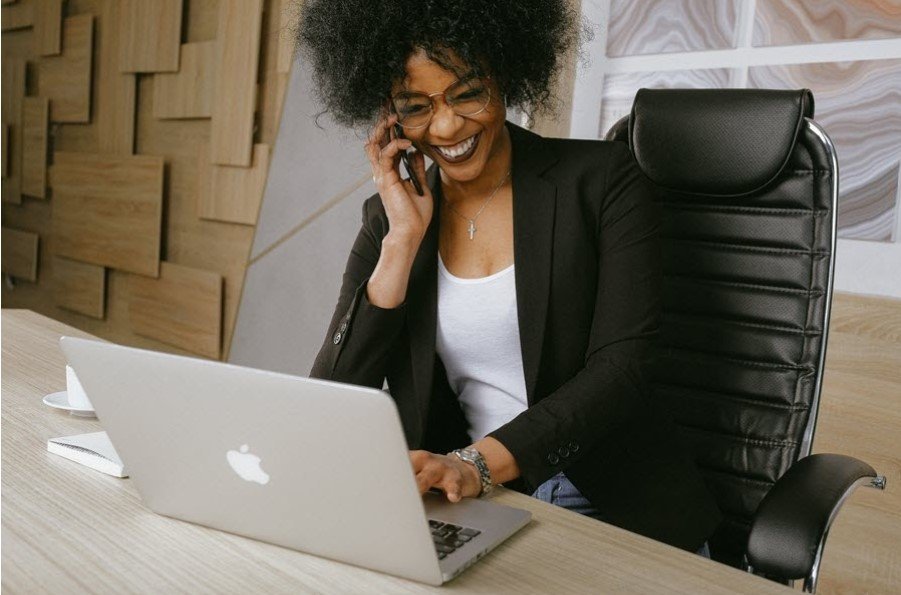 Find out what you need to learn to become more proficient in your field. Since most organizations have to deal with vast volumes of data, candidates with a thorough knowledge of Spreadsheets and Databases are highly in demand. You need to learn everything from fetching and storing data to cleaning and organizing it to gain insights into business information.
You may also need to learn Microsoft Excel, Statistics, Data Analytics, Microsoft Access, Quickbooks, Adobe Campaign, Relational Database Management System, and more. If you are looking to build up your career in a data-related field, you may require to learn the art of applying complex mathematical formulae or creating macros. 
Learn Blogging & Email Marketing
Blogging is at the heart of digital businesses as it's one of the best ways to keep the audience informed. Social media is another way to engage your audience, and if you are not active on social platforms, you must create your account today and start posting something that attracts the readers. 
You must be skilled in writing emails, blogs, articles, and social media posts to be able to enter a reputed organization. Some of the top things that you must learn to improve your computer skills include content management systems (CMS), email marketing strategies, search engine optimization (SEO) guidelines, WordPress, and HTML/CSS, to name a few examples.
Polish Your Creative Skills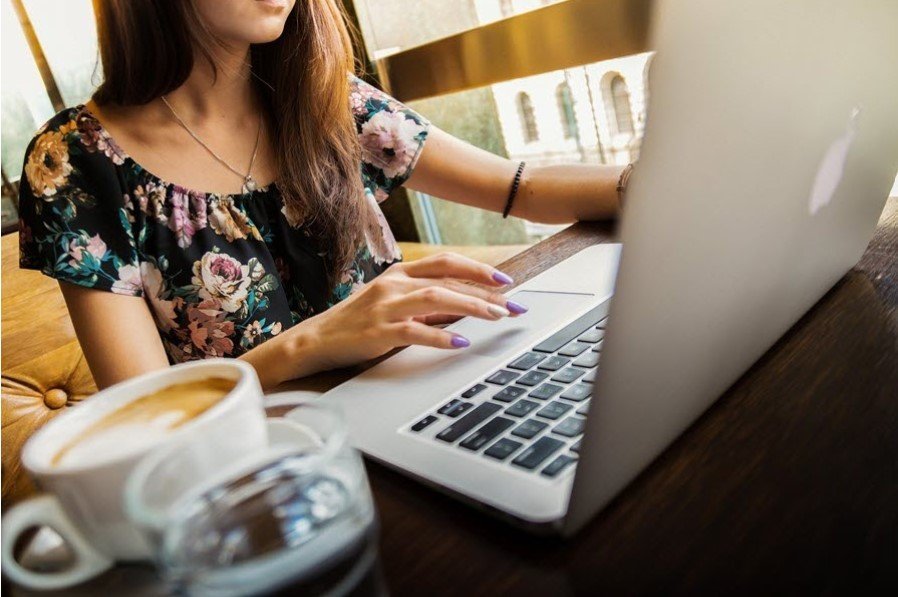 In the customer-first environment, businesses are exploring new and creative ways to attract customers. Retaining old customers while finding new ones is a daunting challenge for many businesses. If you are looking to improve your computer skills before getting interviewed in any organization, make sure to invest some time in graphic designing chores. 
Your creative mindset will help the business in creating attractive and impressive designs for product catalogs, business flyers, and company profiles that would attract potential buyers. Some easily available tools that can help you enhance your graphics designing knowledge include Adobe Photoshop, Adobe InDesign. Adobe Illustrator, CorelDRAW, AutoCAD, etc. 
Learn to Troubleshoot Your Computer
So, your computer, regardless of its brand, design, and make, can become sluggish over time and start showing the signs of aging. There can be other technical glitches that happen with digital devices from time to time. You must have a knack for identifying the existing issues and applying the best resolution in no time. 
Apart from that, you should learn the ways to backup data and methods to store it in a secure location. You must learn software installation, application updates, and evaluating configurations. Not just that, learning to type faster is an art that makes you stand out from the competition. 
Wrapping Up!
Computers are an amazing invention that simplifies the lives of millions of people on the earth. Learning the above-mentioned skills will help you become eligible for some of the trendiest jobs in the industry. These skills will also enable you to explore your extraordinary capabilities while working on the weaker areas. 
You can also take online classes to learn some of the most utilized skills and gain knowledge around these areas. If you wish, you can download some third-party productivity tools on your computer or mobile phone to improve your performance. Not to mention, learning new computer skills will help you to build a challenging career in the competitive industry.