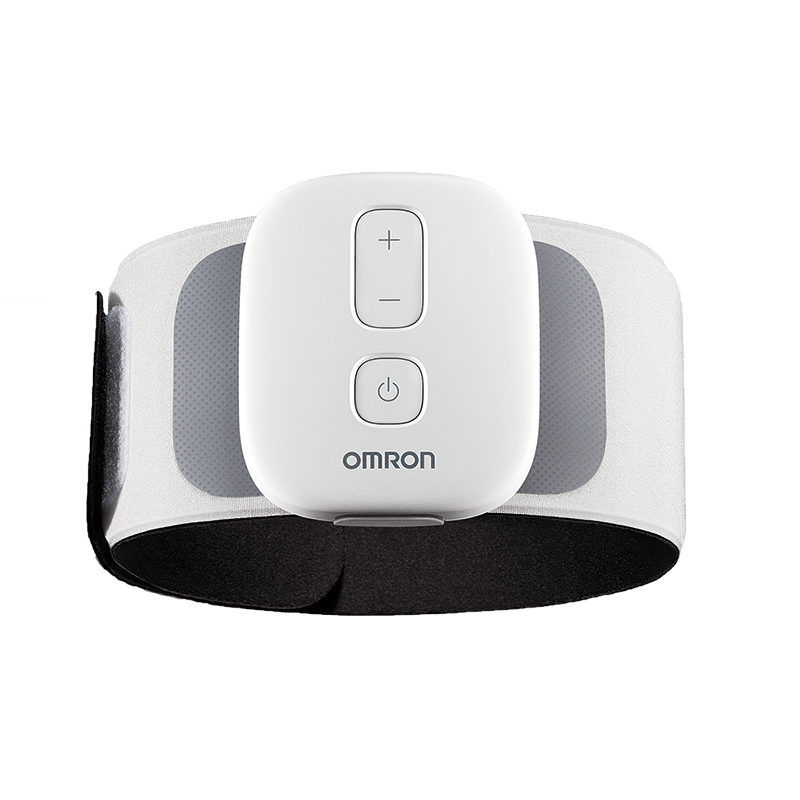 It seems like we have mobile accessories for just about everything, and I like how Omron has ones that are made for some serious health benefits. The Omron Focus TENS Therapy is made to be a wearable and wireless device that can give TENS technology to help the pain from painful muscles.
So what is TENS therapy? Well, do you see that image that looks like a highly technological bandage? Well, it is designed to bring pulsed waves of shocks to the body for a low frequency stimulation. We had a chance to try it a while ago, and this one seems to be made for the knee. The TENS tech is made to block the pain signal from reaching the brain, increase blood circulation to targeted areas into order to simulate natural painkillers within the body itself.
Best of all, the TENS Therapy is so very portable made with 20 intensity levels in order to customize drug-free pain treatment. You can recharge this unit with an included AC adapter, and if you have some chronic or arthritic pain, the Omron TENS Therapy should be right for you.
The Omron TENS Therapy can be purchased on the Omron website for $149.99.